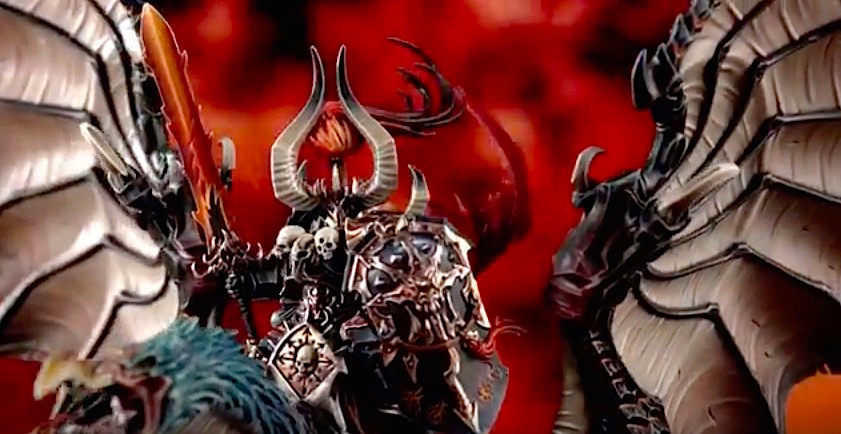 Archaon is up to No Good in the battle for the Realmgates – Come see the latest Godbeasts Pics!
via Scanner 3-29-2016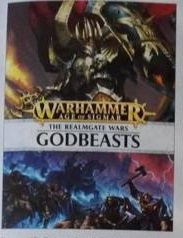 We have a COVER!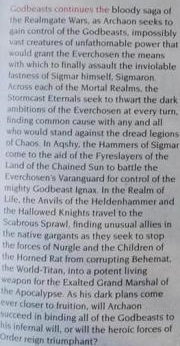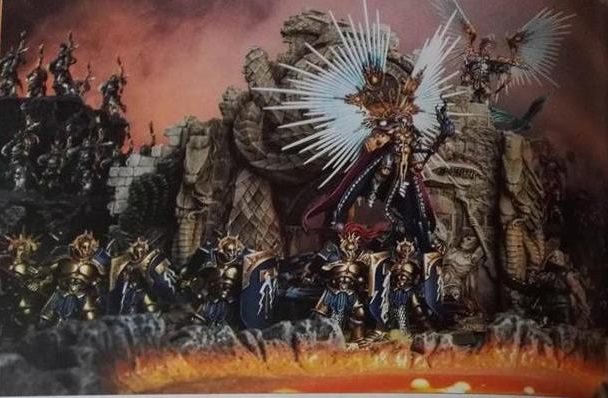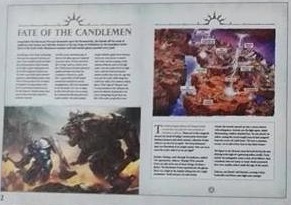 The Fate of the Candlemen – Looks like that Empire Rumor was right!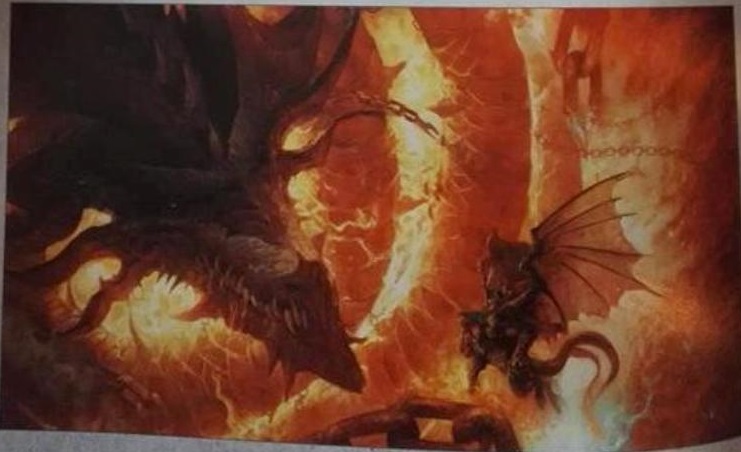 Yes – That's Archaon and Dorghar on the lower right. That is the Solar Drake Ignax! Apparently Archaon is seeking out everyone one of these Godbeasts probably in an attempt to Corrupt them to his side. If that doesn't work, I'm guessing he's going to opt to kill them (if that's possible) in order to prevent them from helping the Sigmarites.
For more PICS and to join the Discussion:
Okay – If they made a model for Ignax it would be AT LEAST the size of the table, right?