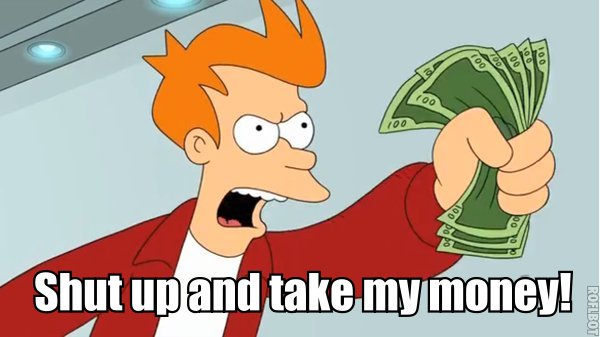 Get your gamer wallets ready – this week is going to be a heavy one GW Fans.
OK, let us dive into a week of Age of Sigmar and Warhammer 40,000. The latest image below matches up with the White Dwarf quite nicely.
This week's products from multiple retailers:


Age of Sigmar
Stormcast Eternals Dracothian Guard $65
Stormcast Eternals Knight-Heraldor $25
Stormcast Eternal EXTREMIS Book $35
How to Paint: Stormcast Eternals: $10
Stormcast Eternals / Paint Set $33
Stormcast Eternals Tempest Lords Upgrades $12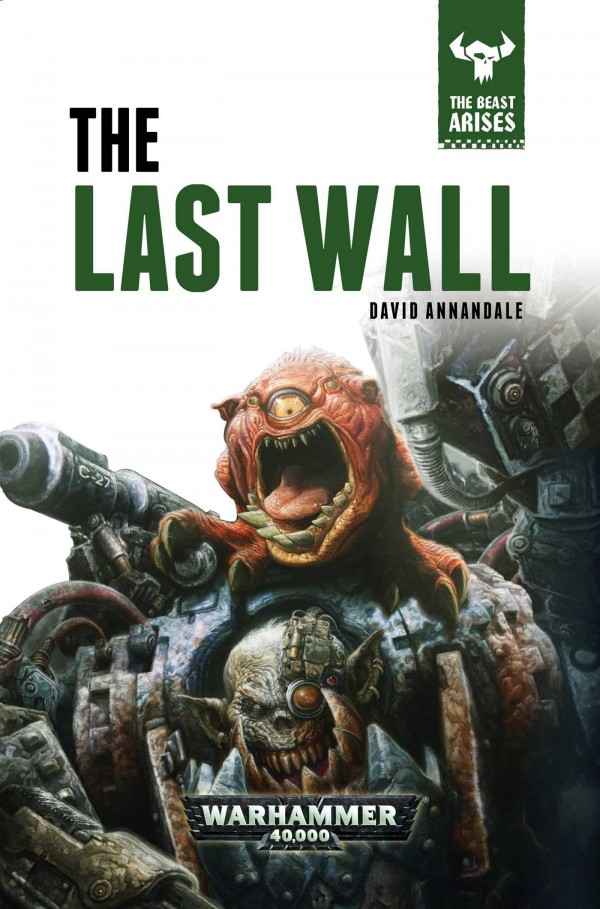 Warhammer 40,000
Space Marines / Paint Set $33
Beast Arises: The Last Wall $17.50
So Black Library keeps chugging out 2016's The Beast Arises post heresy series, and we get a big bunch of Stormcast Eternal minis and rules. Next again note the steadily dropping prices of the Age of Sigmar books.  Something to watch there… Finally, look for next week to continue the Stormcast Eternal releases.
~What are you thinking of picking up?