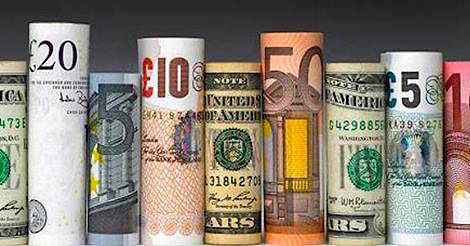 Come and get it!  Next week's GW releases are here.  Is your wallet ready?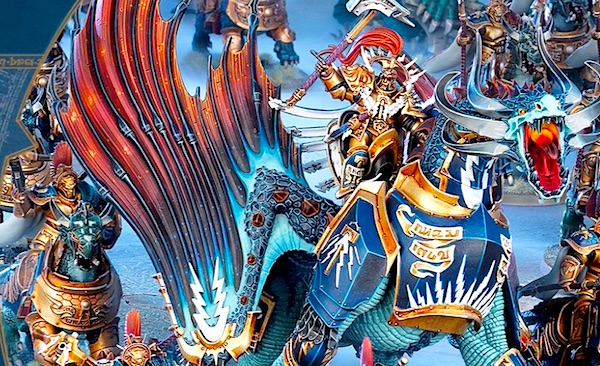 images via scanner Scanner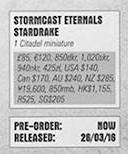 Products & Prices
GW Studio
Stormcast Eternals Stardrake $140
Black Library
Eye of Terra: Horus Heresy Novel Compilation $30
Realmgate Wars: Beasts of Cartha $17.50
Forge World
Legion Astartes Red Book: £32
Ok, the Star Drake is $140, which is clocking in 25 bucks cheaper than Archaon's $165, but GW will expect you to buy multiples of the Drake.  I think we can all agree that the Archaon Everchosen mini is a more impressive and well conceived mini than the Star-Drake.  I will want to wait to see it in 360 views before I can compare it against the earlier mounts such as the Magmadroth and the Dread Abyssals.  I do want to say in hindsight that GW really did a fantastic job on the Nagash releases early last year.  Those were all fantastic kits that are holding up to even the brand new stuff from this year.
The Teaser

"Next Issue: The forces of Order unite against the Gorechosen!"
Hmmm, the "Gorechosen" sounds a lot like the earlier rumor talk of a Forces of Destruction release window to follow on the heels of the Stormcast Eternals.
"Gorechosen" sounds like this could be an Ork version of the Chaos Varanguard and Stormcast Eternal Dracothian Guard kits.  I would look for some type of crazy mounted uber-orks next week – all nice and "age of sigmarized" (Or I might be totally wrong and it's yet another Khorne release).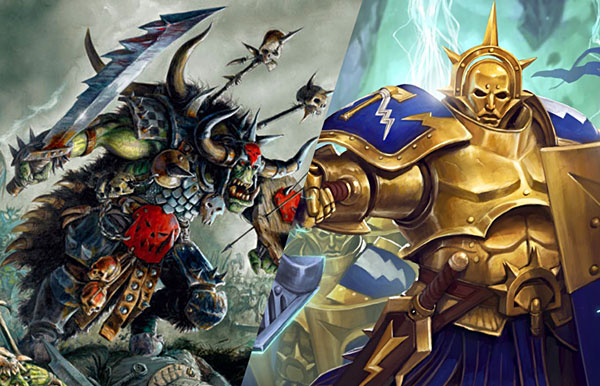 Checkout MORE PICS, and the rest of the White Dwarf features below in the roundup:
Is it just me, or does that Stormcast Eternal directly above have a mustache? Probably a hipster in his previous life.