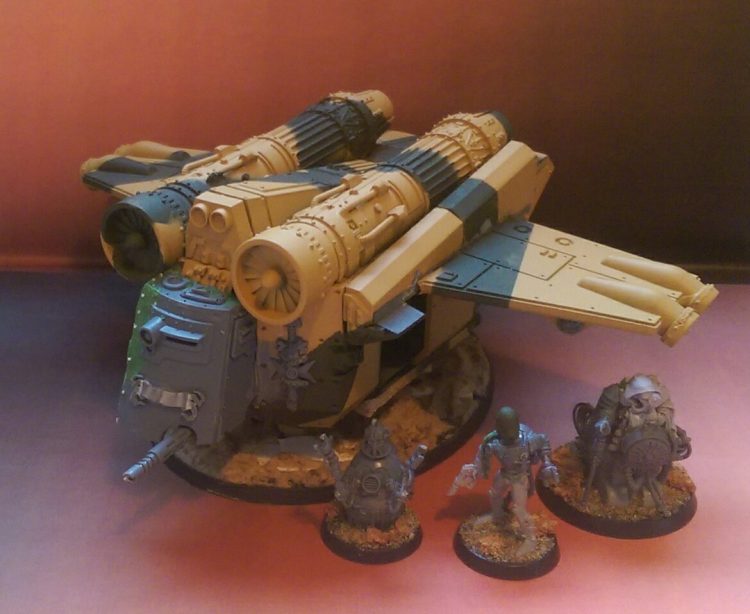 This week it's a new addition to the inquisitor retinue and a review of the Ironjaws release for AoS!
Hi! I'm Tommy from the blog bigbossredskullz. I'm also on Facebook. Here's what I've been doing the last week.
Inquisitor add-on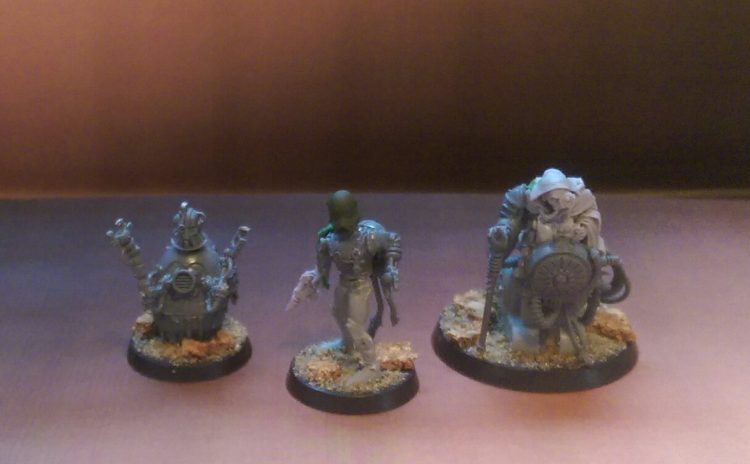 I felt I needed something more for the retinue I showed last week so I made a shuttle with a pilot, a droid and a tech priest.
More here.
Ironjaws review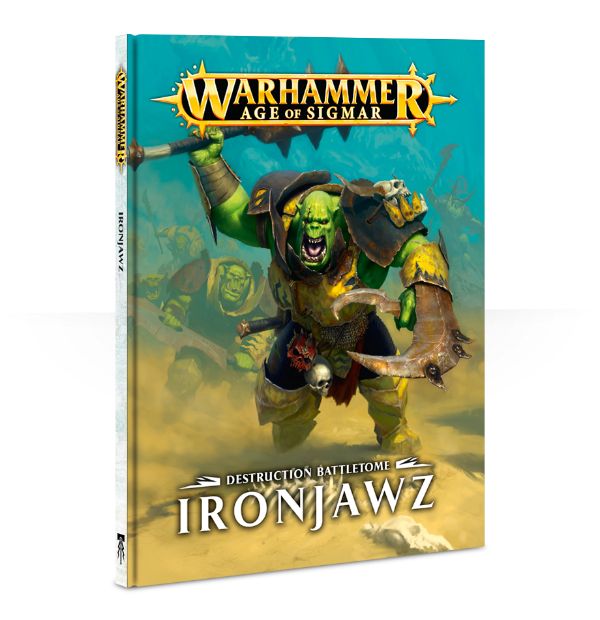 Looking down memory lane yesterday I feel it's equally important to look forward. Here's my take on the new greens!
That's it for this week! Make sure you check out my blog regularly, I update several times a week!
Next week it's back to the tzeentch warband!