Mynock Squadron Podcast XIV: News and Tips!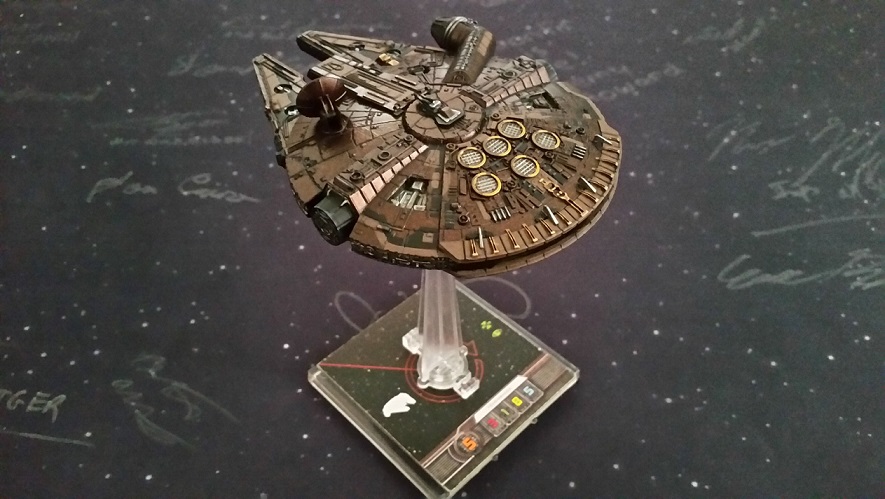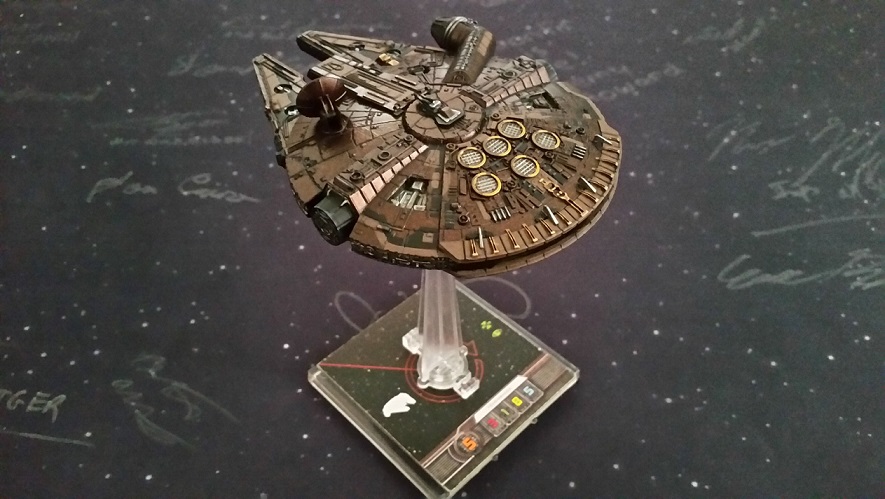 X-Wing Pilots, we return to our Mynock roots to deliver rules, news, and tips!
After the darkness of the intentional draw furor, FFG Organized Play has given us a new hope! We discuss rules changes and the tantalizing previews from the impending Imperial Veterans pack.
We then throw the spotlight on the YT-1300 Freighter, and return to our regular features of exploring upgrade cards and tips.
Show Synopsis:
[00:00:00] Rules Clarifications
[00:10:00] News! Imperial Veterans!
[00:30:00] Ship Spotlight: YT-1300
[00:47:20] Upgrade Card Discussions
[00:54:40] Rookie Tips
[01:04:05] Advanced Tips
[01:15:00] End Notes
South Wookiees Squadron Radio interviews Dee
Hosts:
Ryan Farmer
Dee Yun
Brad Miller
Episode Archives
Mynock Squadron Facebook group
Direman webcomics
Fly Better! And hit us with your comments below.
Subscribe to our newsletter!
Get Tabletop, RPG & Pop Culture news delivered directly to your inbox.