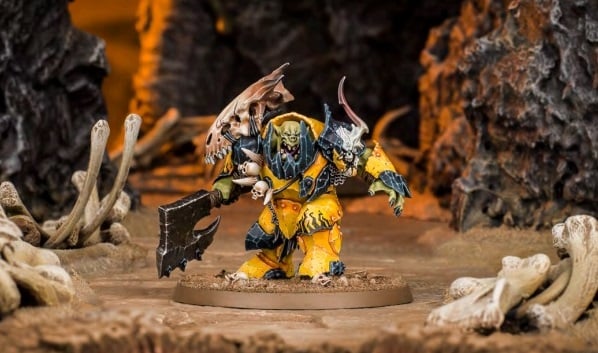 A bunch of stuff has been going on this weekend. come catch up before you head into your gaming week.
First up, is the HUGE weekly product releases from GW.  Come see all the forces of Destruction!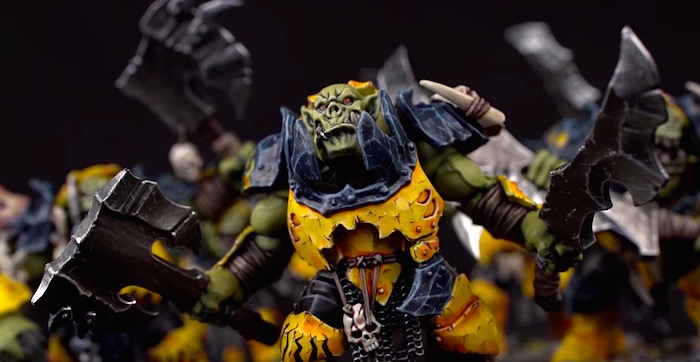 Now take a look at the 360s and ask yourself a question – what is GW up to with this week's release timing?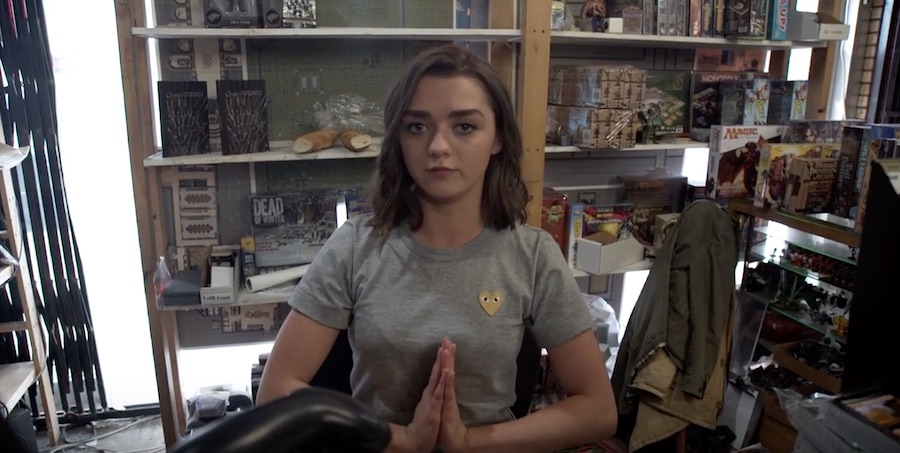 With all the Game of Thrones madness going on, dont you wish Arya Stark was working in YOUR FLGS?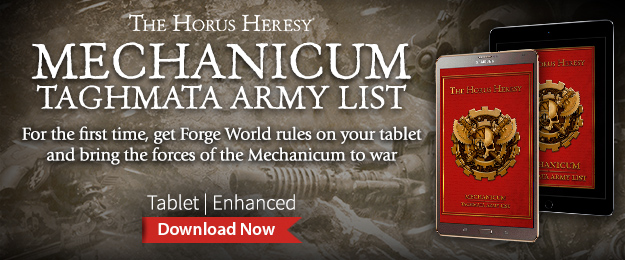 It's been a long time coming, but Forge World and the Horus Heresy is finally going digital.  Don't miss this one.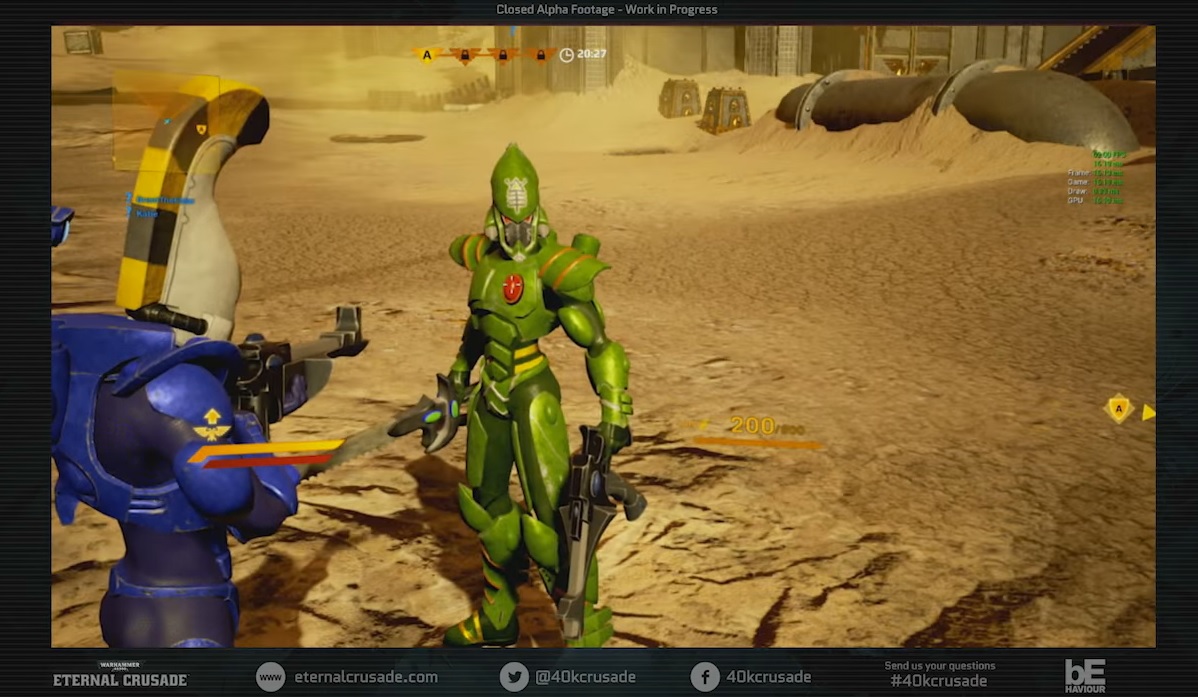 Eldar Aspect Warriors are coming to Eternal Crusade in a big way.  Come see the latest!

Last but not least, take a look at the new Orruk Unit's Warscrolls!
Happy Monday!