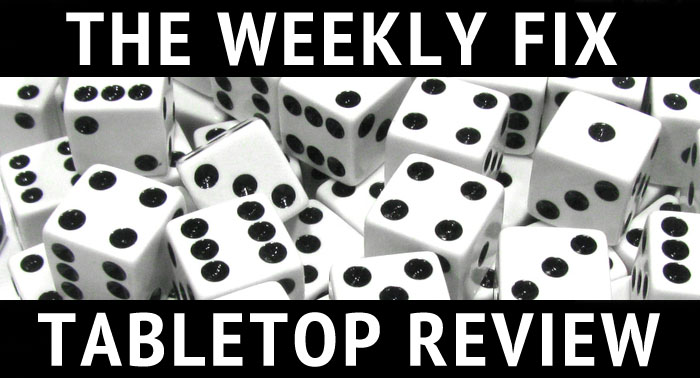 Welcome to another íssue of Outside the Box, this week with news from Infinity, Raging Heroes, Anvil Industry, Bushido, X-Wing and more!

Infinity
A new wave of Infinity miniatures is available: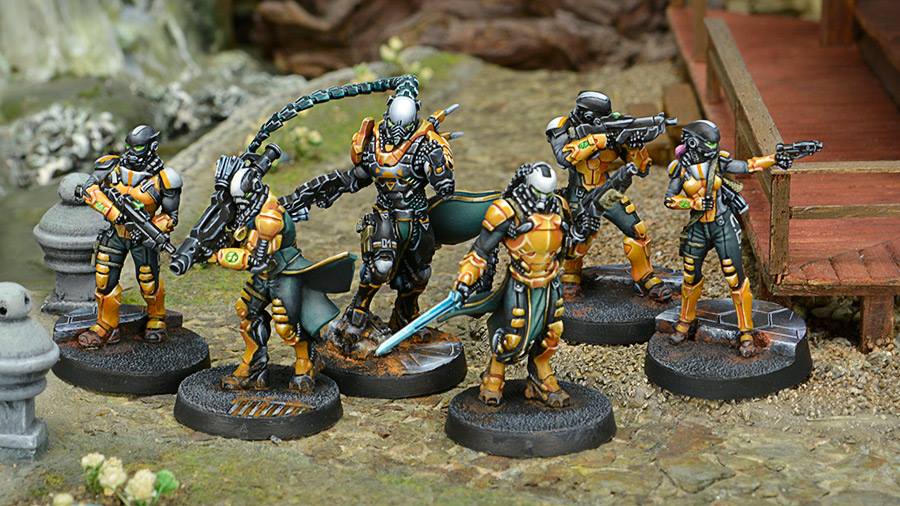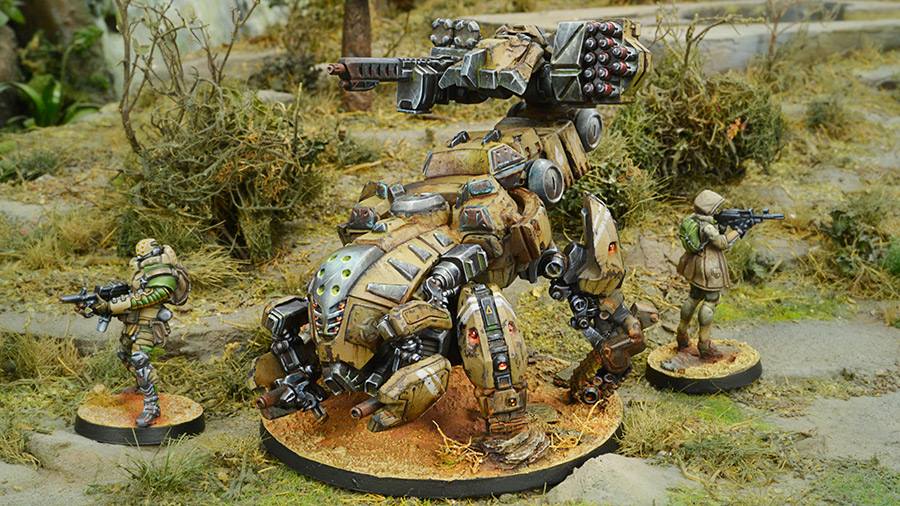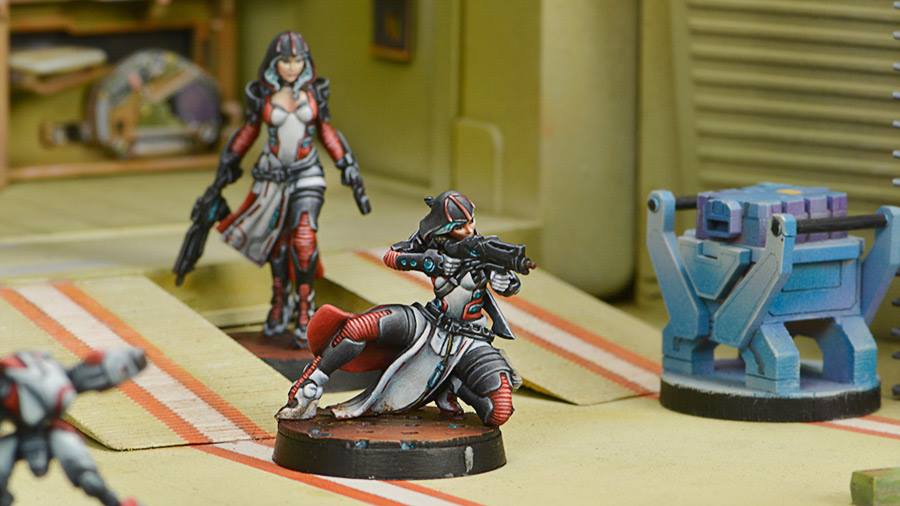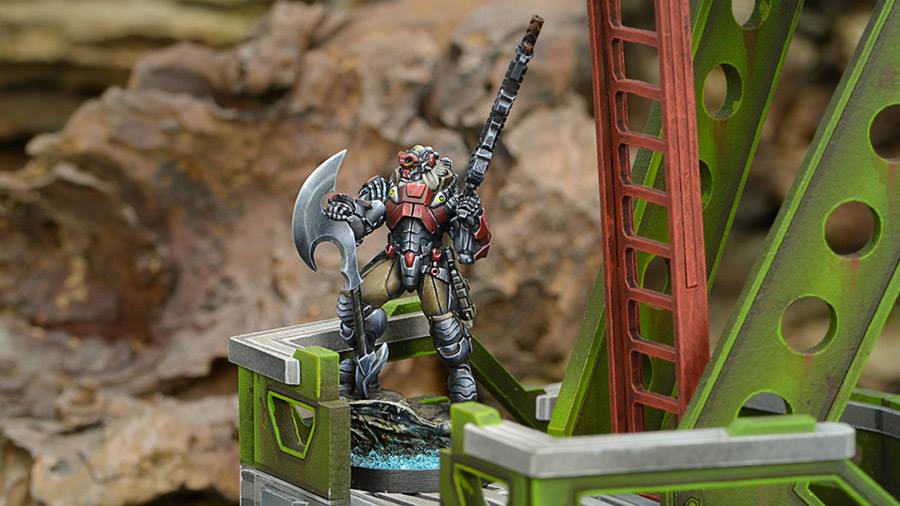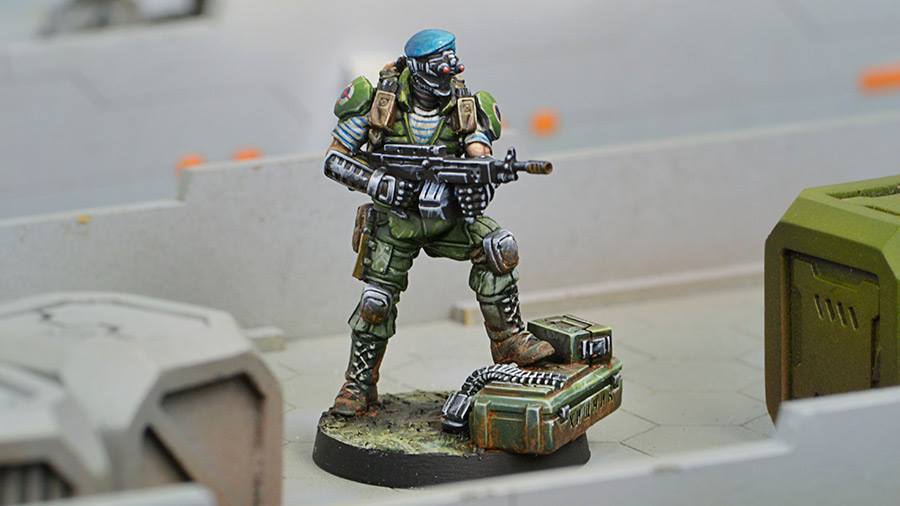 –> More Infinity News
Raging Heroes
And again new previews:



–> More Raging Heroes News
Anvil Industry
Anvil Industry presents new previews of their Regiments range: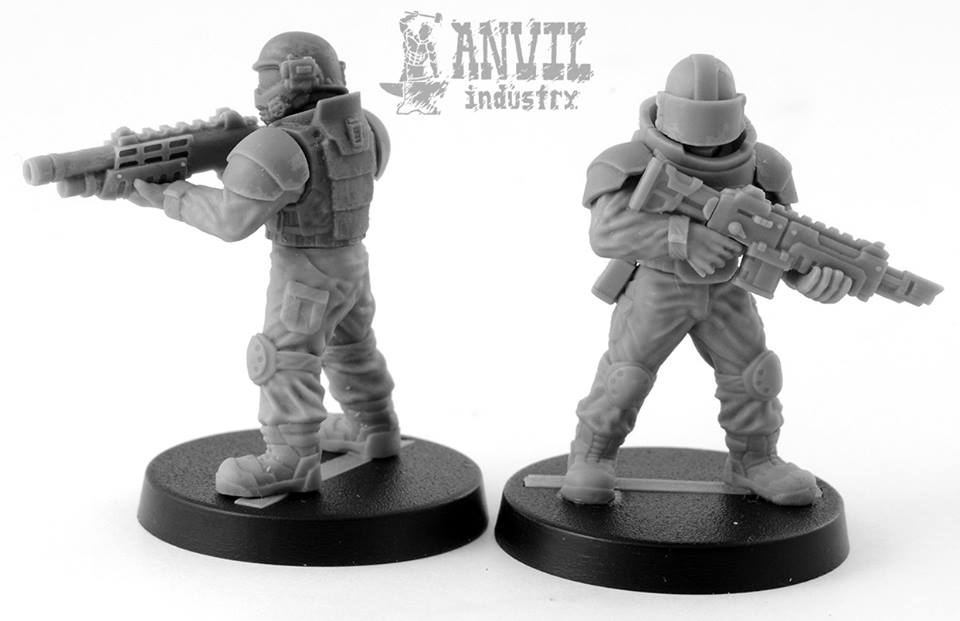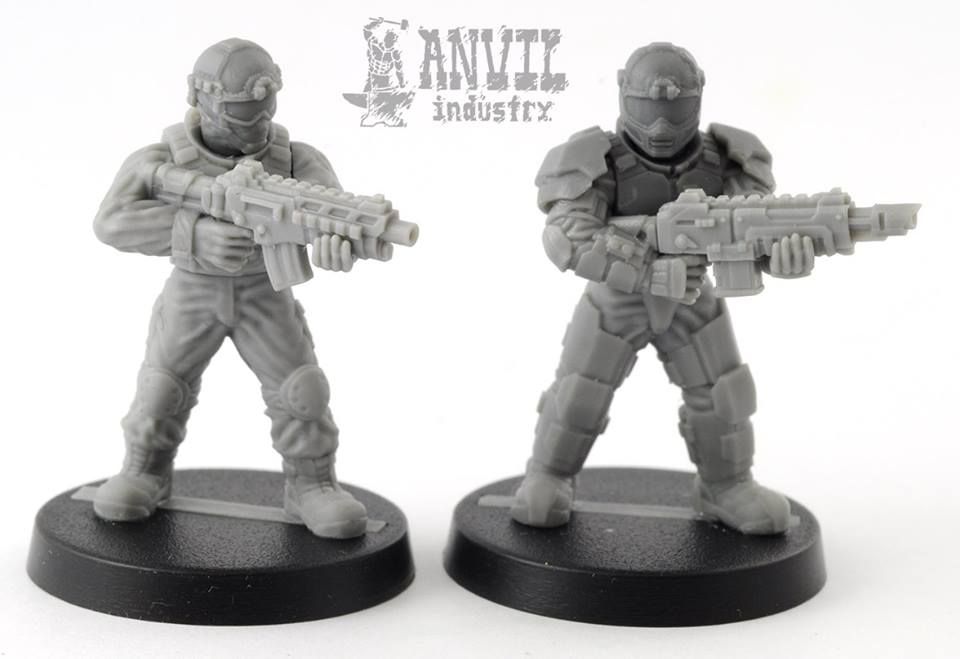 –> More Anvil Industry News
GCT Studios
The first preview of wave 29 for Bushido is the Giant Eagle: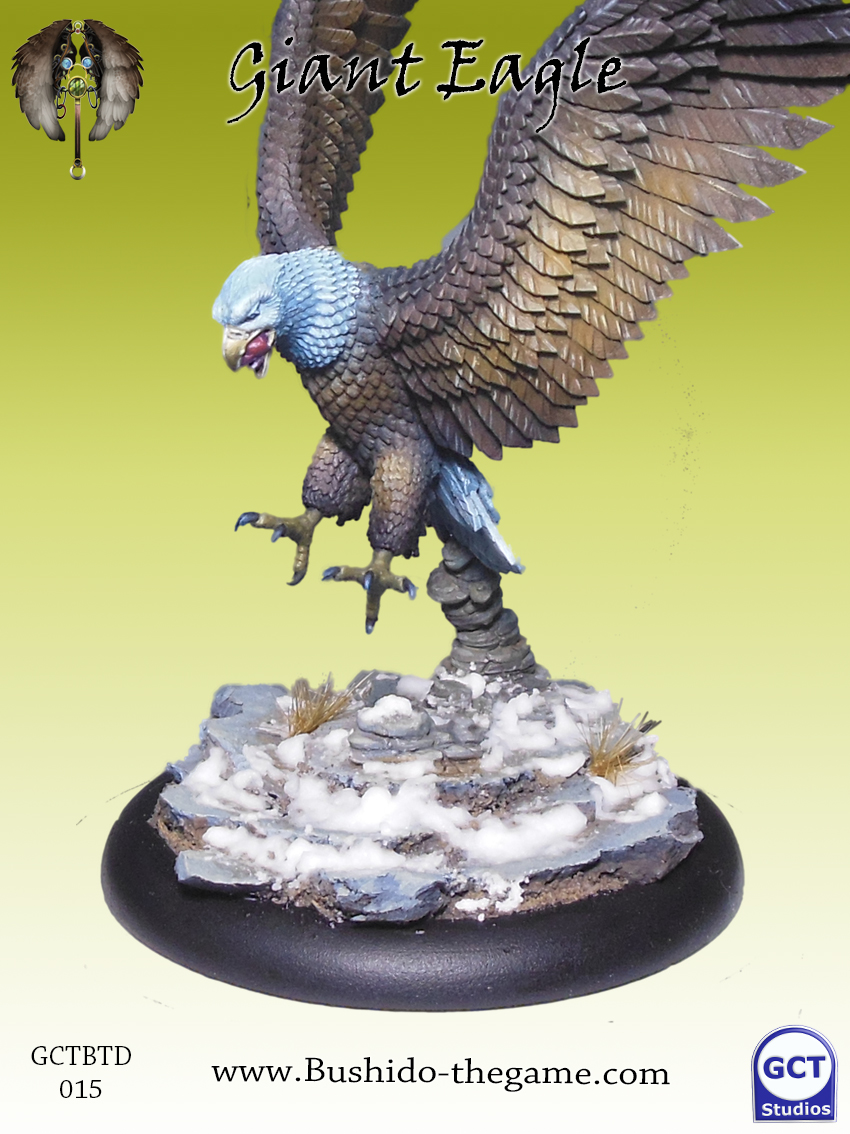 –> More GCT Studios News
Warlord Games
Warlord Games offers a new free army list for Bolt Action: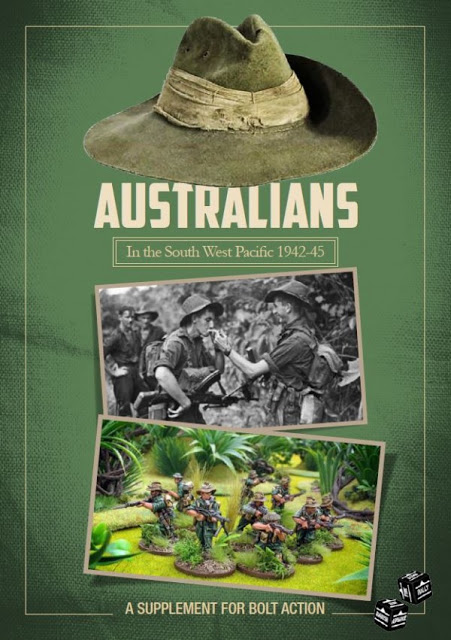 And new releases for Savage Core:

–> More Warlord Games News
MOM Miniatures
MOM Miniatures published a preview of their SciFi range: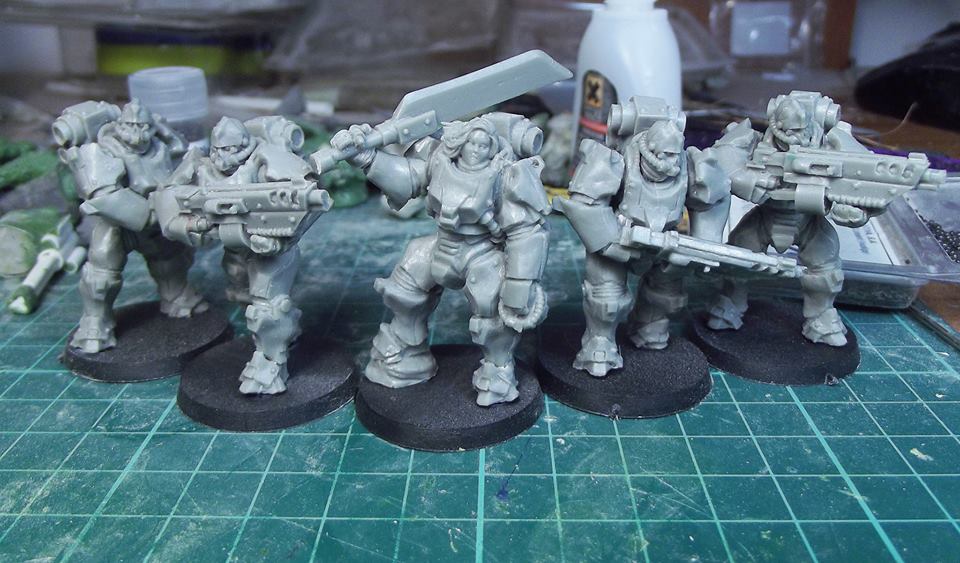 –> More MOM Miniatures News
Fantasy Flight Games
Another preview of the Imperial Veterans expansion: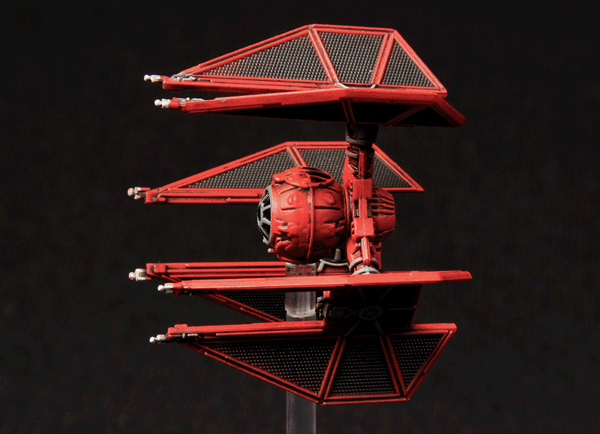 –> More Fantasy Flight Games News
Sally 4th
The Normandy terrain range is now available: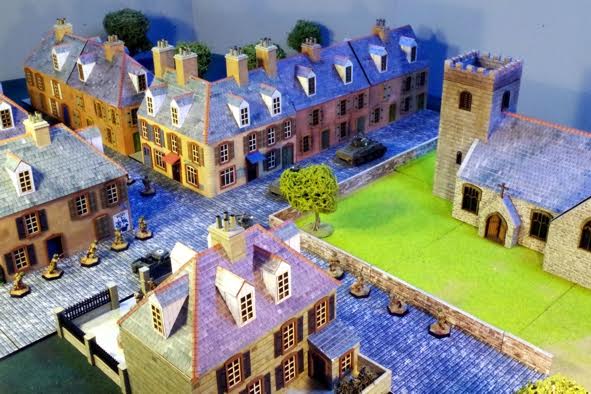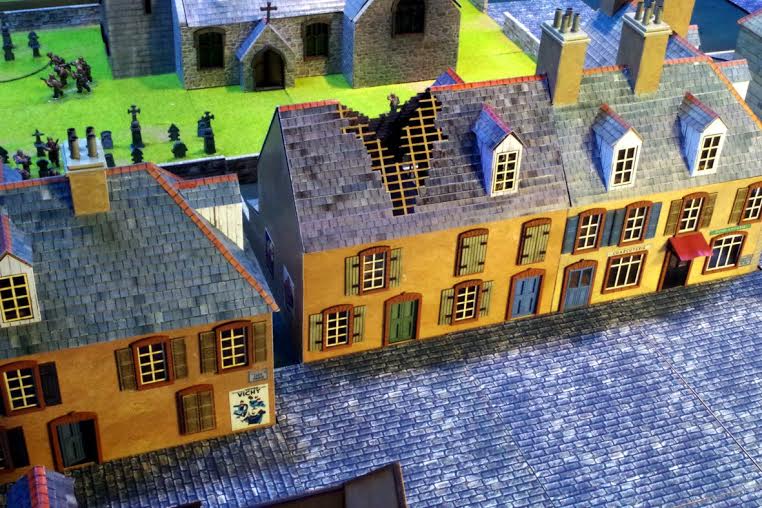 –> More Sally 4th News
North Star Military Figures
North Star Military Figures presents new Frostgrave soldier classes, the Trap Expert and Tunnel Fighter: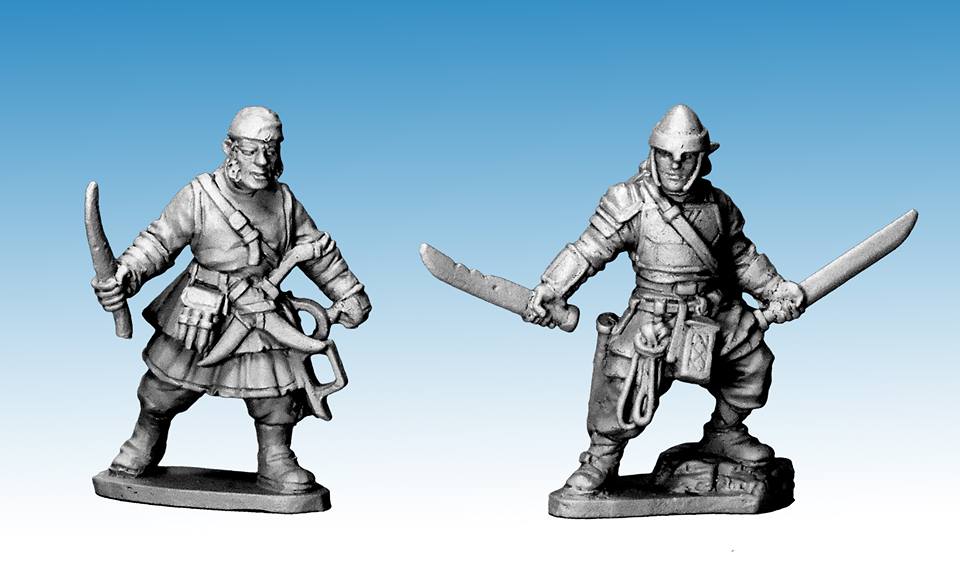 –> More North Star Military Figures News
Puppetswar
Puppetswar released new Praetorians: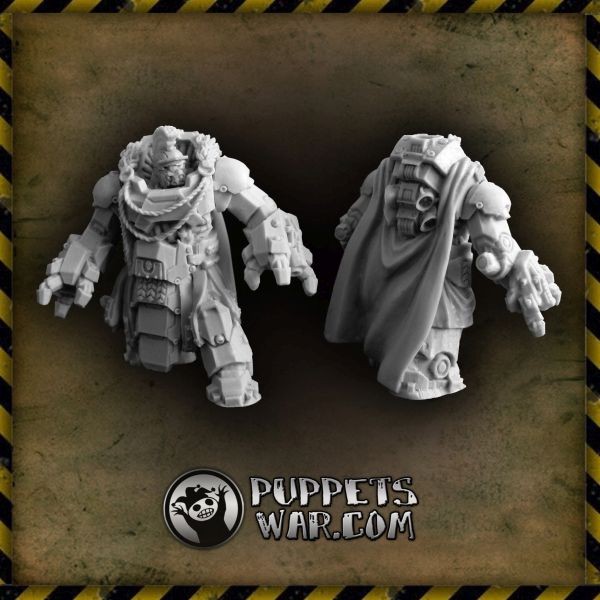 –> More Puppetswar News
Skullduggery Press
Skullduggery Press published a new preview of their 15mm Death Guard: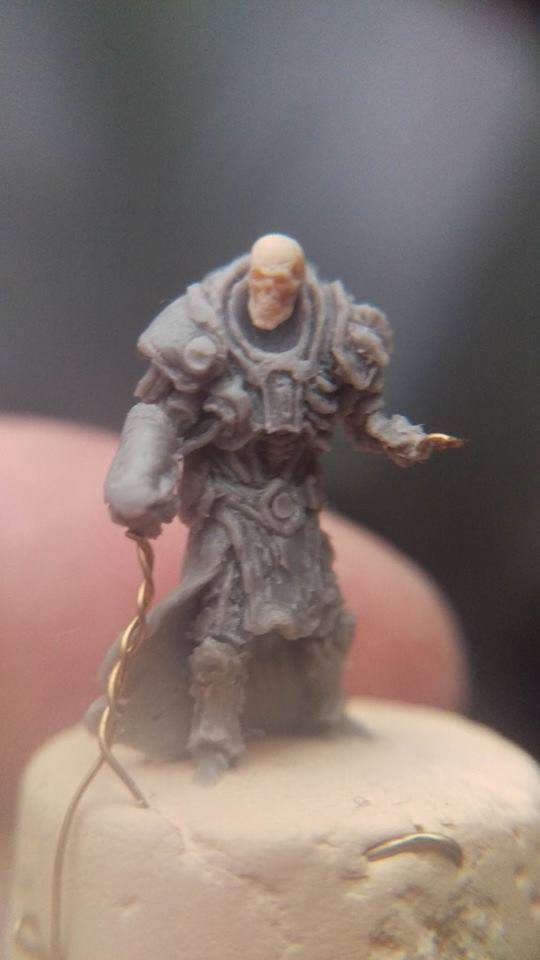 –> More Skullduggery Press News
Onslaught Miniatures
Onslaught Miniatures presents another 6mm Talos Syndicate walker, the Corsair:


–> More Onslaught Miniatures News
Rubicon Models
Rubicon Models presents new pictures of their SdKfz 251/23 with 2 cm KwK38 (hanging mount) autocannon: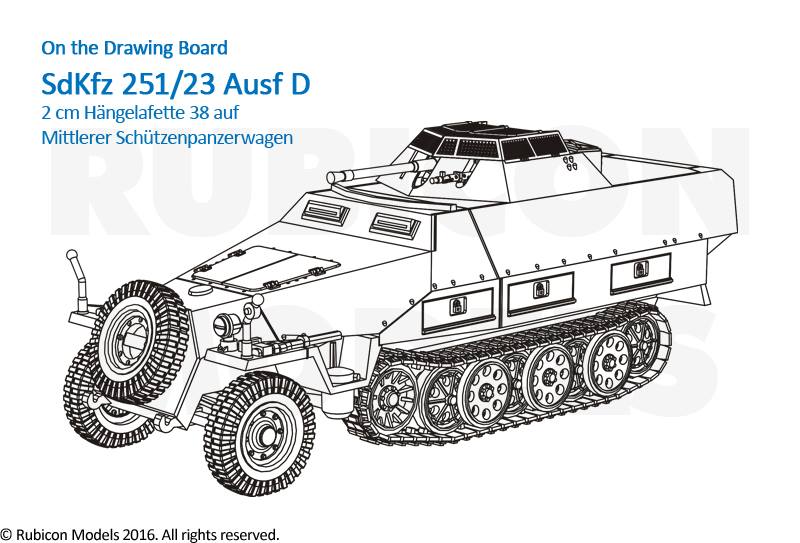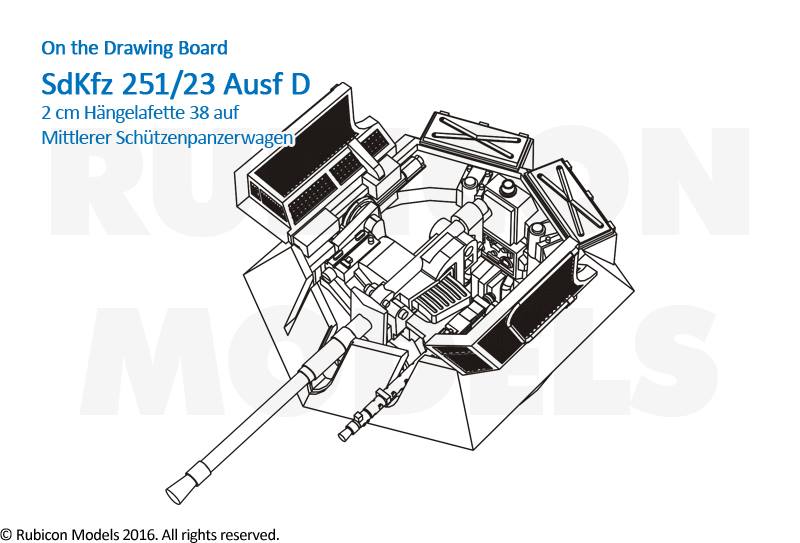 –> More Rubicon Models
And Gregster's Lab announced new 6mm tanks: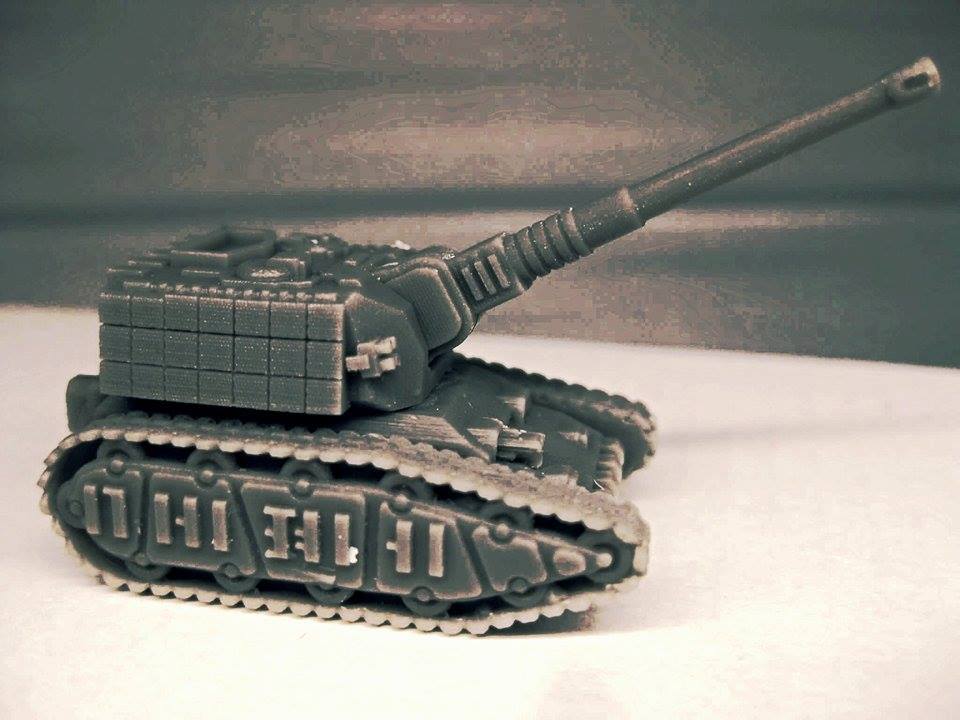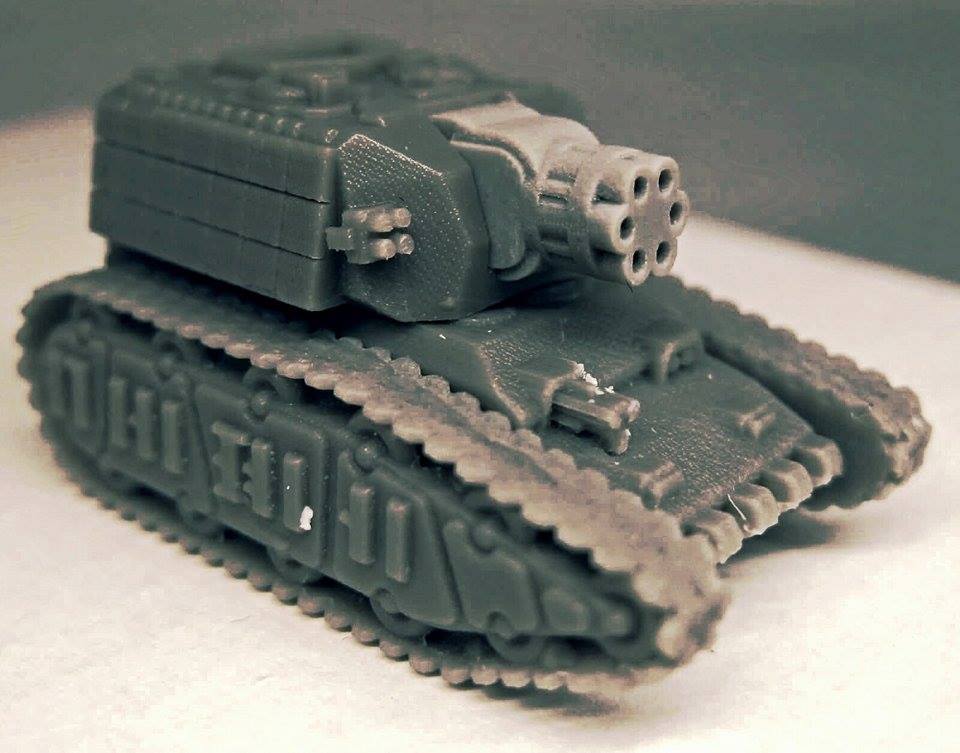 –> More Gregster's Lab News
And here are some new Kickstarter campaigns:
Bombshell Miniatures – KritterKin
Mini Duels – Table Top Terrain and Trays
Ironwind Metals – Ral Partha's Chaos Wars Dwrafs, Undead & Troglodytes
Wortington Publishing – Hold the Line AWI Boardgame
Tiger Miniatures – 28mm Northern Raiders
Paranoid Miniatures – Mythos
Firelock Miniatures – Blood and Plunder
and
Mierce Miniatures – Darklands: Mighty Monsters
Always remember, if you want to stay up to date, head over to The Tabletop Fix for daily news about the hobby!
Can't wait to get my hands on the Navil Industry Regiments range!