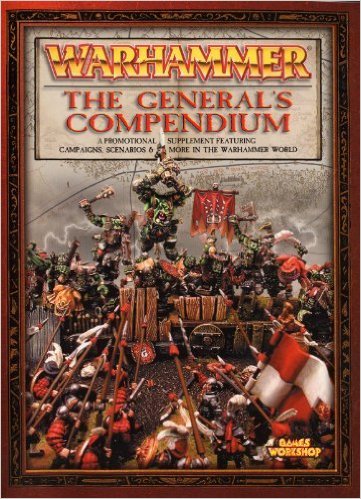 Come take a ride in the BoLS Waaaay Back Machine and cruise through the Warhammer General's Compendium!
Hey BoLS Readers, it's been awhile since we've done a Retro Corner! With the "Three Ways to Play" thing happening for Age of Sigmar, well, we got a little inspired. Let's just say it's not the first time Games Workshop used that terminology…
Let's hit the hard facts really quick. First published as a promotional supplement in 2003, this soft cover 176 page book contains a wide array of "non-official" rules. It featured a TON of campaign info, scenarios and even "competitive" event rules.
One of my favorite sections is still the Campaign section. It's a great blue print for running different types of campaigns – from simple ladder campaigns, to branching campaigns, huge map campaigns and Game Mastered Campaigns! If you're looking for a great way to create some narrative gaming – this book had it!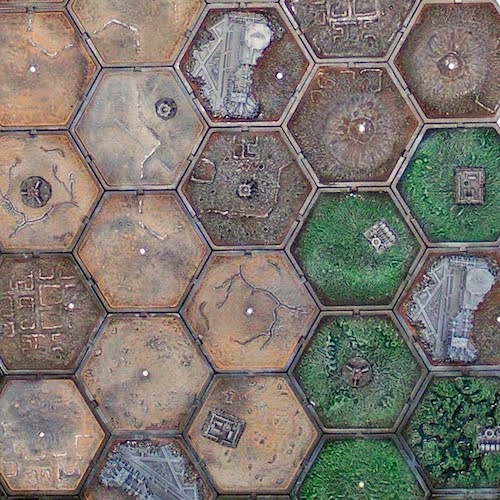 The Competitive Gaming section has some really great tips on league play – but my all-time favorite thing from this section is the "Challenge" Cards. They encouraged players to photocopy them, but them out and then use them to officially challenge your opponents! These served as handy reminders of your game days and who wanted to play – and if you used them they were pretty fun to use to poke at your friends.
This book was also packed with lots of scenario play. I only point section out last because the first two sections you could apply to any tabletop war game. Although the spirit of the scenarios remains the same they will need to be modified to work with whatever current rule set you're using.  But they can work!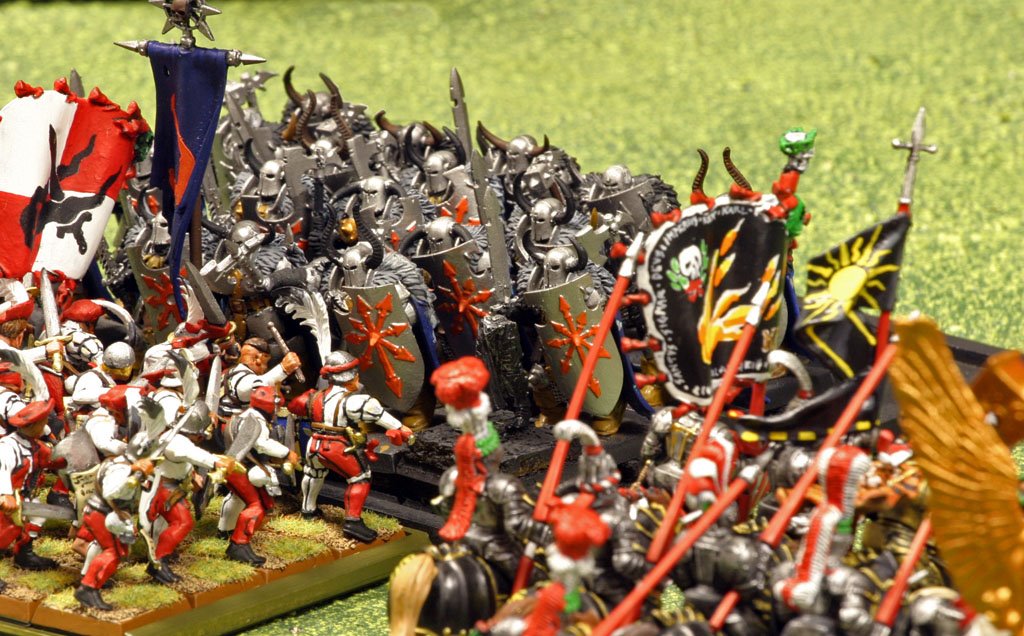 Overall, this was a really great book for players of all types – I didn't even really talk about the hobby section! They have some awesome pictures and tutorials as well as Navy and Boat rules/battles. If you wanted to do a pirate theme or if you just wanted to do some boat boarding action then this book had that, too. It was and still is a terrific resource for war gaming.