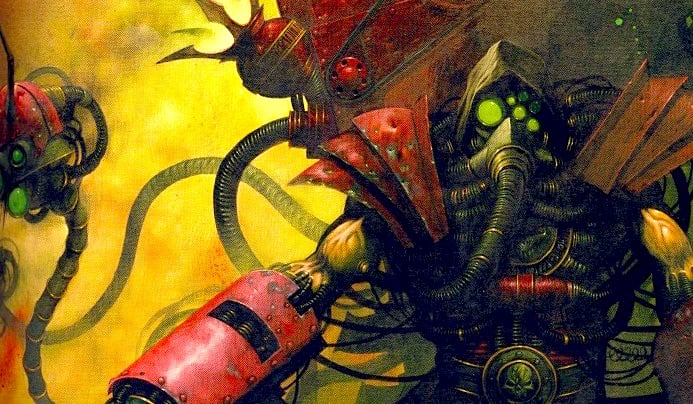 The news never stops! Catch up on what you missed this weekend to get your week of to a running start!
Games Workshop release the Eldar-kin Start Collecting! Boxes & Black Library has some new Digital offers.
Gav Thorpe is talking all about his latest Horus Heresy Book: Angels of Caliban. What will the Dark Angels finally reveal?
Looking for a GREAT deal? Checkout two hot new Start Collecting box sets for Warhammer 40k that are out NOW!
GW IS turning a new leaf.  The company is pushing a lot of VERY interesting brands in Las Vegas this weekend.
Start your experience with the new edition off with a bang, a boom, and a crunch!
The grimdark is vast beyond comprehension. GW can rake in the cash with these armies:
~ Onto the new week!