Games Workshop is throwing a party June 25th. Take a look at just some of the special products up for grabs!
Many Games Workshop fans are already planning trips to their local Games Workshop store on June 25th for an exclusive Forge World Miniature.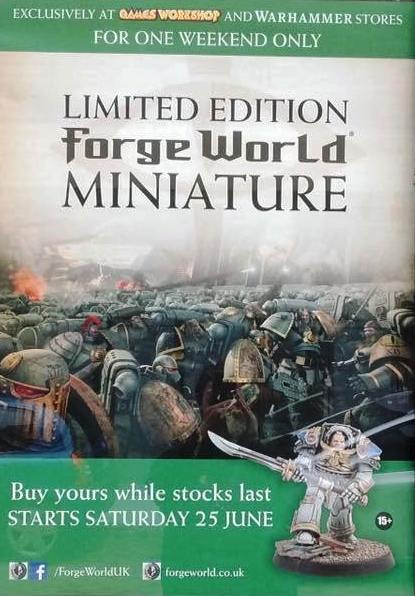 However, the GW Hull store says there will be even more goodies to be had.  Take a look at these special treats:
via GW Hull (Facebook)
"If you haven't already heard, it's the stores 26th anniversary on Saturday 25th June.

There are some exciting products available on the day to celebrate and today I'll be showing off just one of them that will be available!

The Eldar Sketchbook is a tome of sketches and drawings of Games Workshop artwork and features never before seen sketches by Jes Goodwin. If you're a fan of any of the artwork produced by Games Workshop then this book is for you!

If you're interested in getting your hands on one of these very exclusive books then be at at the store early on June 25th!"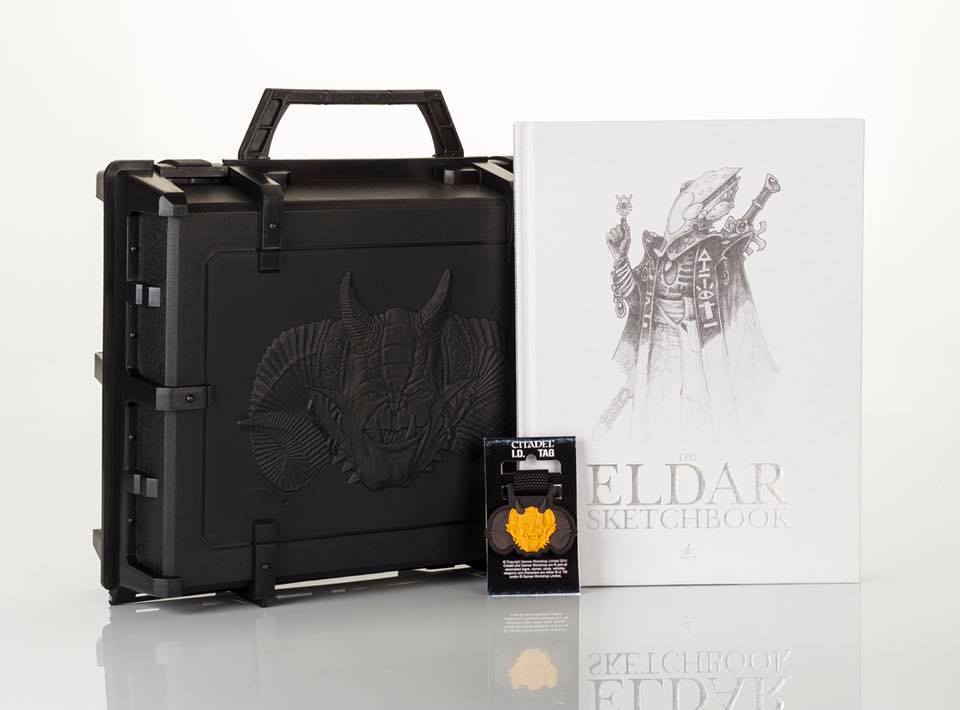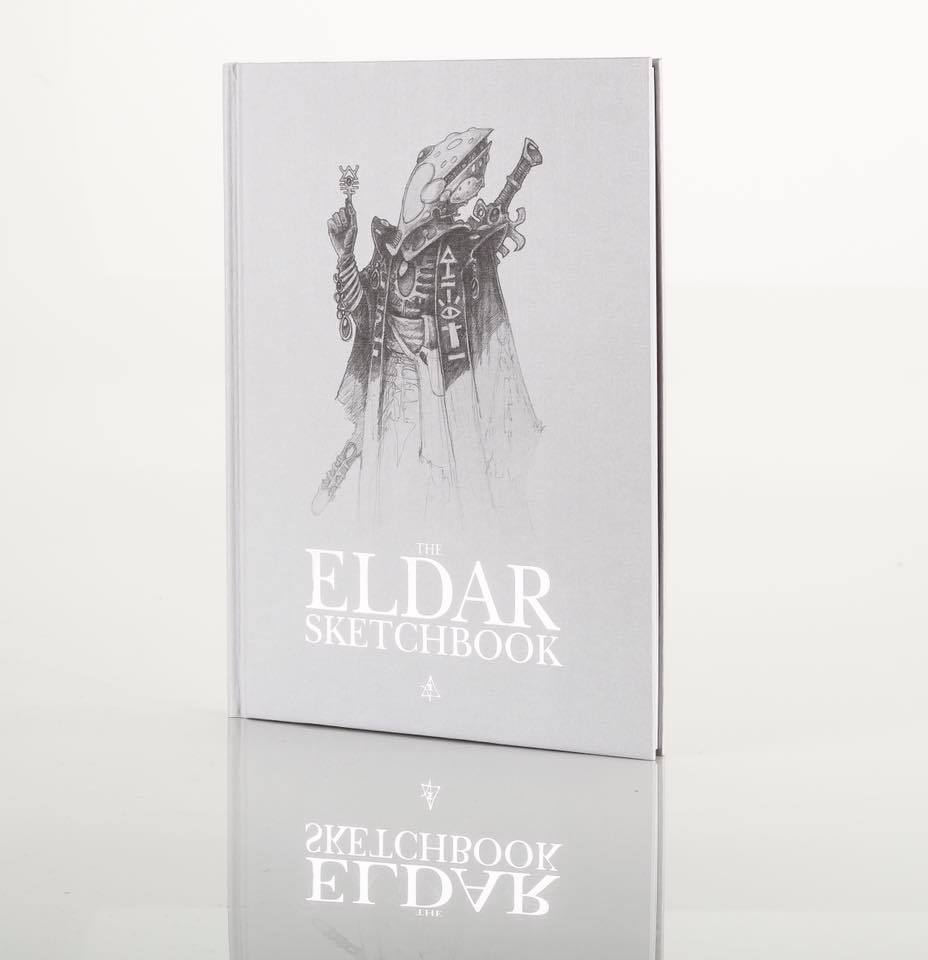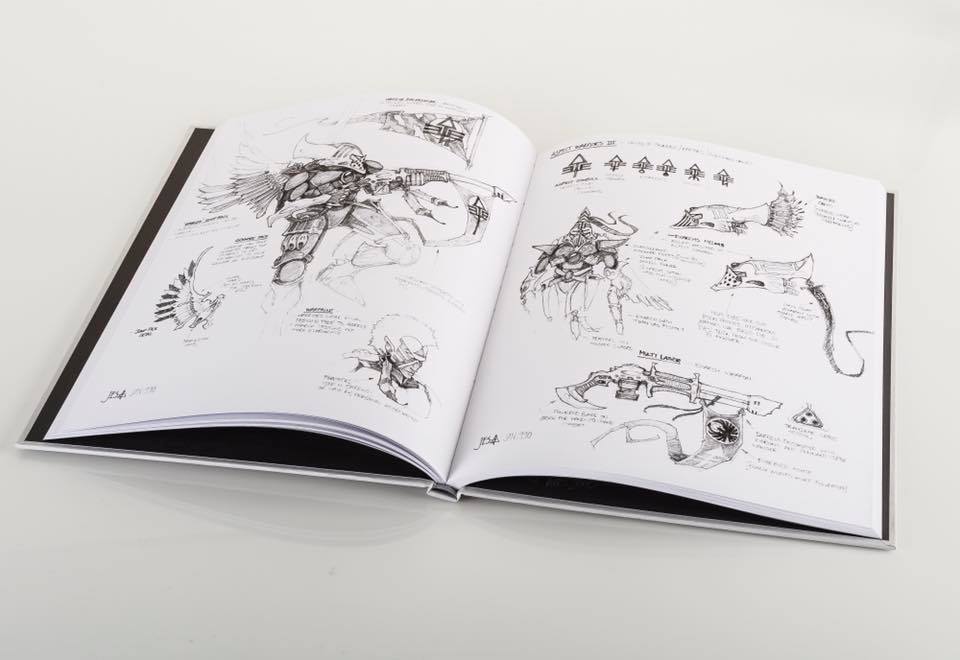 Oh BOY! A sketchbook of all of Jes Goodwin's Eldar work going back decades. WOW!
~Sign me up for that!