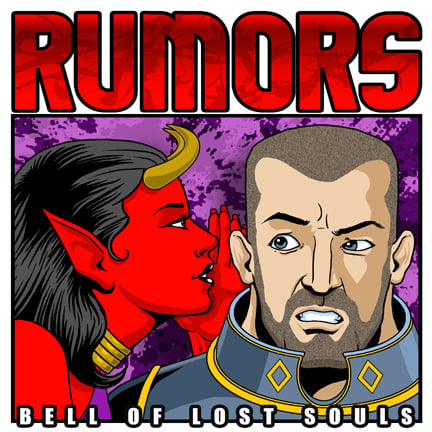 There's a new set of rumors out there for the 8 realms.  The Grimdark fans aren't getting all the love in the hobby department.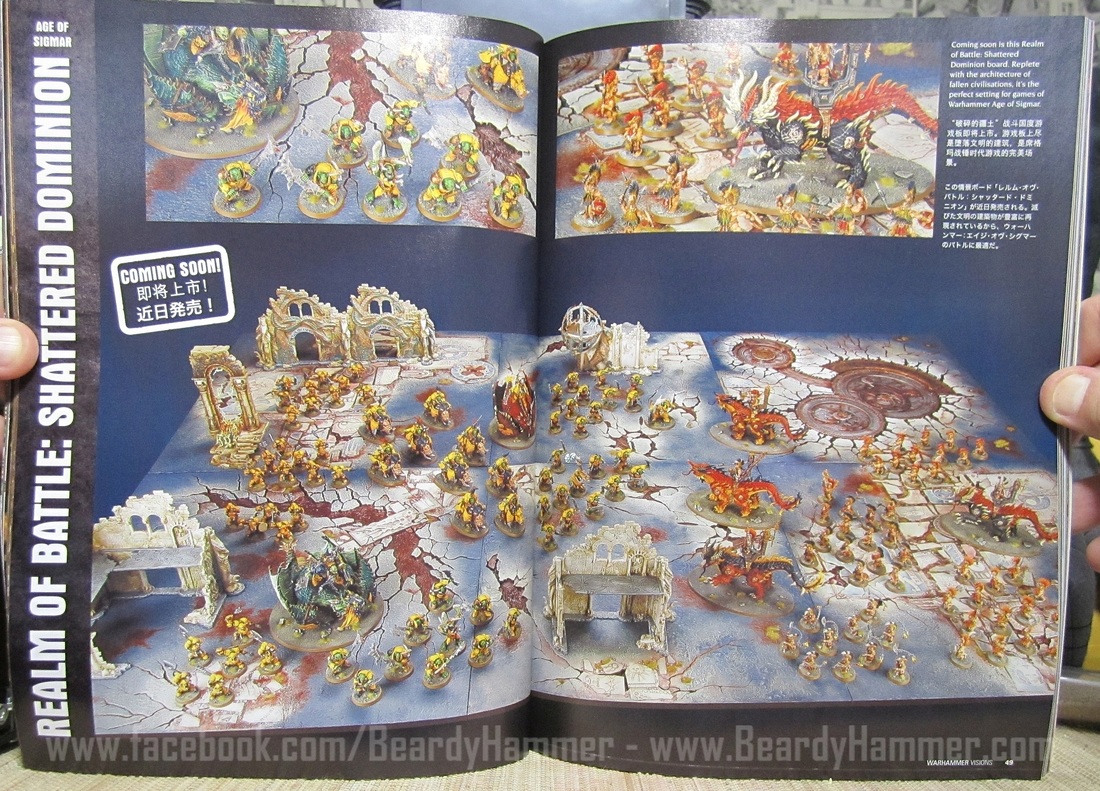 Remember the upcoming Age of Sigmar Shattered Dominion battle board?  OK, take a look and keep that thought.  Next take a look the recent Warhammer 40,000 basing kits:
Industry sources tell BoLS the following:
The recent set of bargain priced bases in a variety of sizes aren't just a Warhammer 40,000 phenomenon.
Expect to see a full matching range of bases from 25mm up to the big ovals released for Age of Sigmar.
This line will mirror the 40K releases but be themed to match the Age of Sigmar universe.
Expect to see motifs and designs that directly tie into the upcoming Age of Sigmar Shattered Dominion board.
Once again, if this pans out, it represents GW planting a flag solidly in the aftermarket base market, one that it will be hard to compete with at their current pricepoints.
~ Have at it 8 Realms hobbyists!