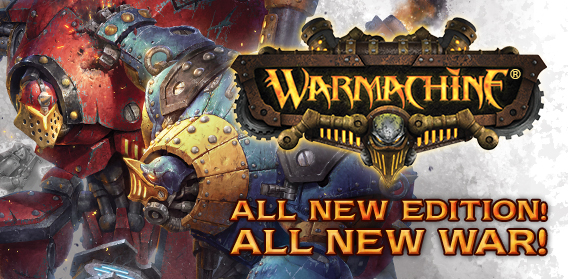 Prime & Primal rules are out now and they are available for FREE – Come see the latest from Privateer Press!
Good news for all you Warmachine and Hordes players out there – the V3 rules are out RIGHT NOW for FREE from Privateer Press:
via Privateer Press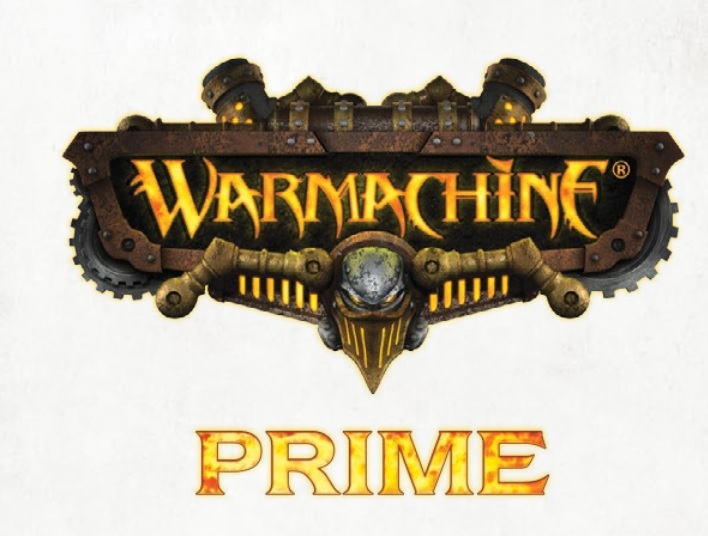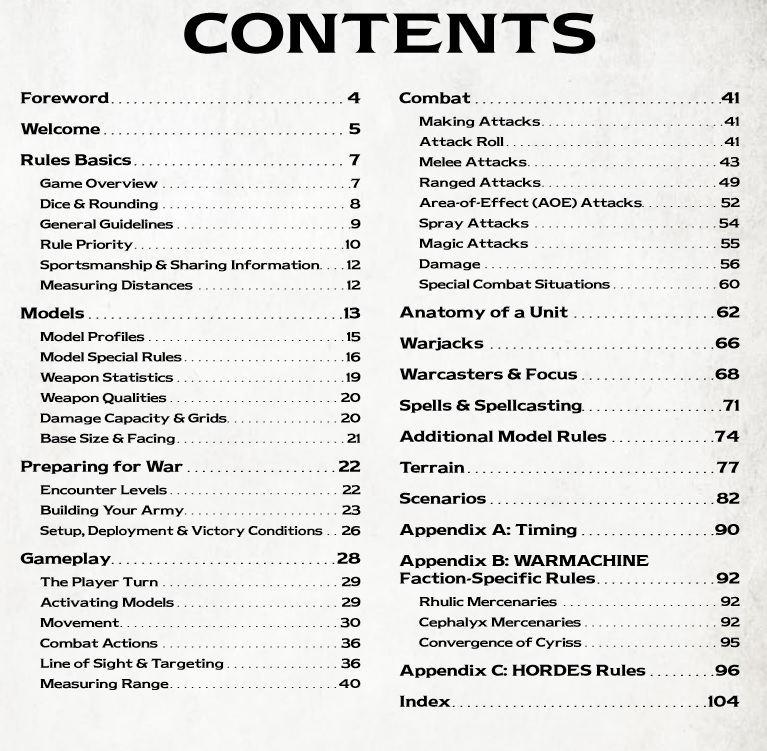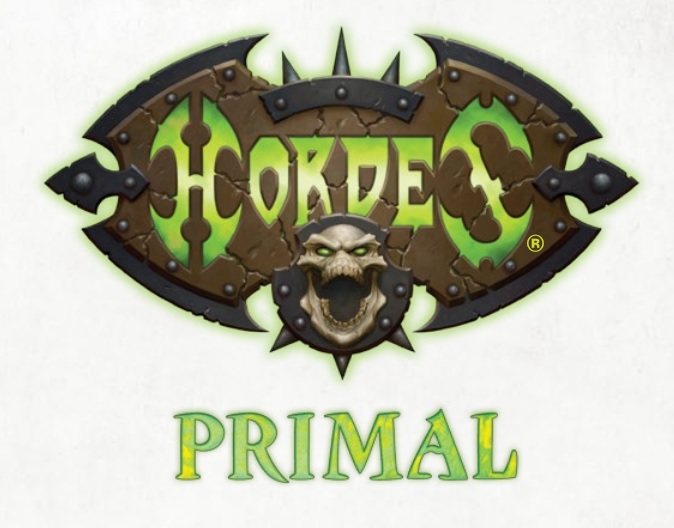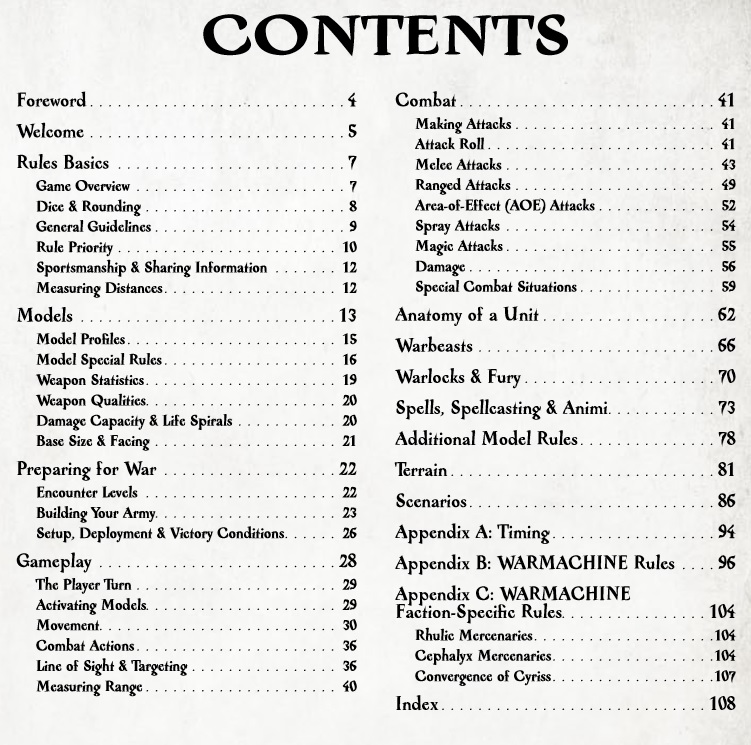 These rules do cover all the basics of how to play Warmachine & Hordes. If you're a veteren of the game you'll want to check out the updated rules: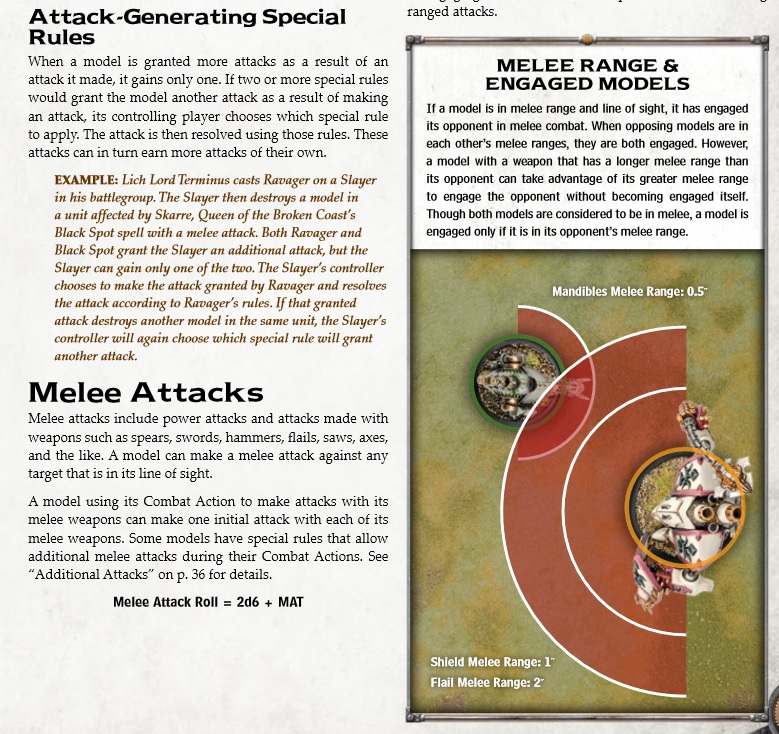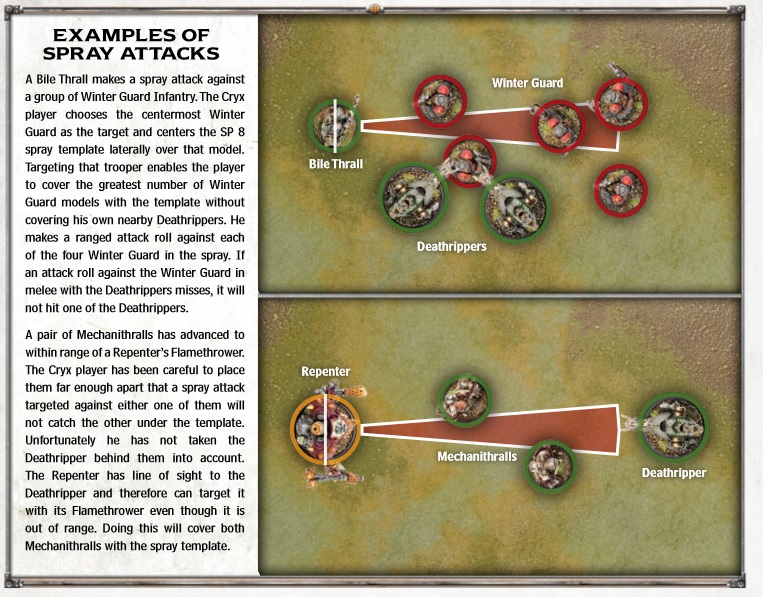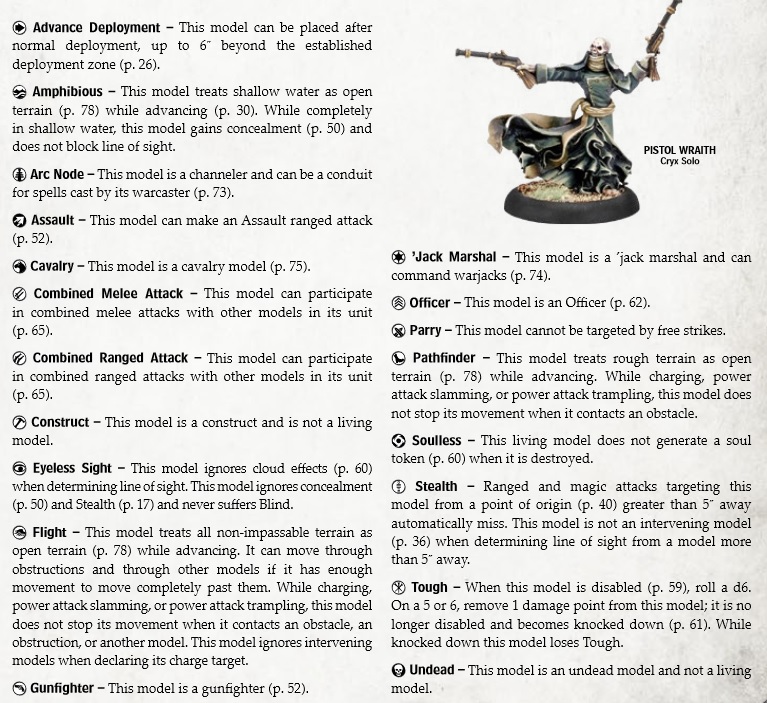 There is tons more good stuff in both of those books to check out. Now, some of you may notice that there aren't any points or units in these two books. Those aren't out yet – however, you can get them from the just released War Room 2 App: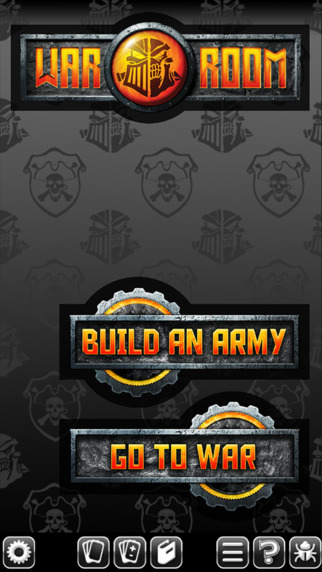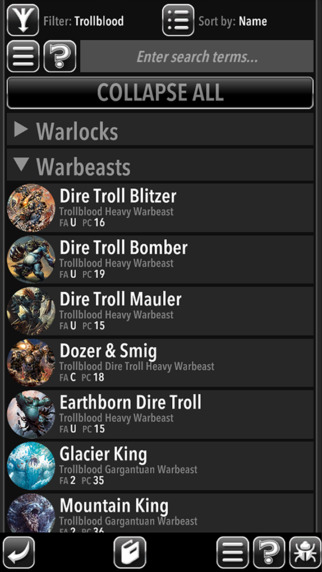 War Room 2.0 is the official utility app for WARMACHINE and HORDES. Developed by TinkerHouse Games, War Room puts the entire library of WARMACHINE and HORDES stat cards in the palms of players' hands, giving them access to a wealth of features that facilitate faster and easier gameplay. In addition, users receive regular rules updates from Privateer Press straight to their devices.

• Full Card Display: Model stat cards are shown exactly as they are printed, so players can reference them easily and with the same confidence as they would printed cards.
• Army Creation Workshop: War Room's intuitive army creation makes building lists a snap.
• Go to War Mode: Play games with your device thanks to War Room's host of in-game features, including damage tracking and army list card viewing. Game modes include Solo, Hot Seat, and Linked Play for online multiplayer match tracking.
• Complete Rules PDF and Rules Reference: Access the full PDF rules for WARMACHINE and HORDES directly from your device, along with a searchable rules reference.

The base app is a free download and includes sample stat cards from WARMACHINE: Prime and HORDES: Primal, as well as a selection of cards from Convergence of Cyriss, Mercenaries, and Minions. Full decks can be unlocked via in-app purchases.
There you have it folks – It's an "All New Edition" with an "All New War" to fight!