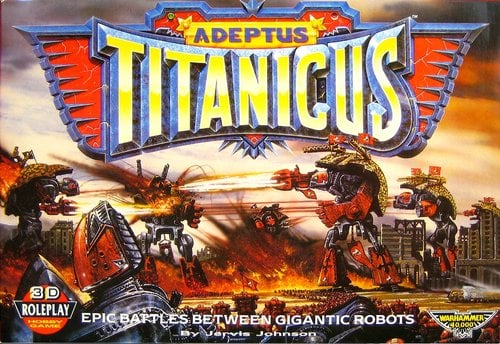 You want EPIC to return;  here's the latest on Specialist Games's highly anticipated rebirth:
Industry sources tell BoLS:
Adeptus Titanicus will return this year, before the 2016 holidays.
The game will appear in a hardcover format.
The rules will be based upon the original 1988 game's ruleset.
It is being modernized for enhanced playability and fun. Remember that the original had fairly complex rules and did not scale up well past a handful of titans.
The game will initially focus on titans only.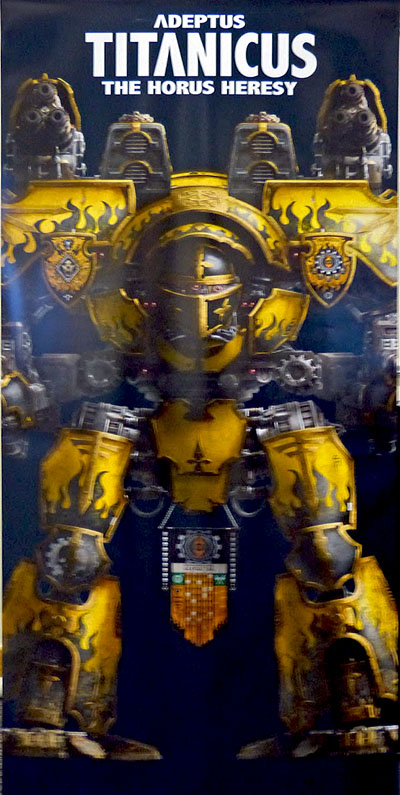 There is no word on a boxed set as of yet, but here are the contents of the original boxed game to get you in the mood:
Box Contents
Rulebook
12 Warlord Titans
8 buildings
Numerous paper counters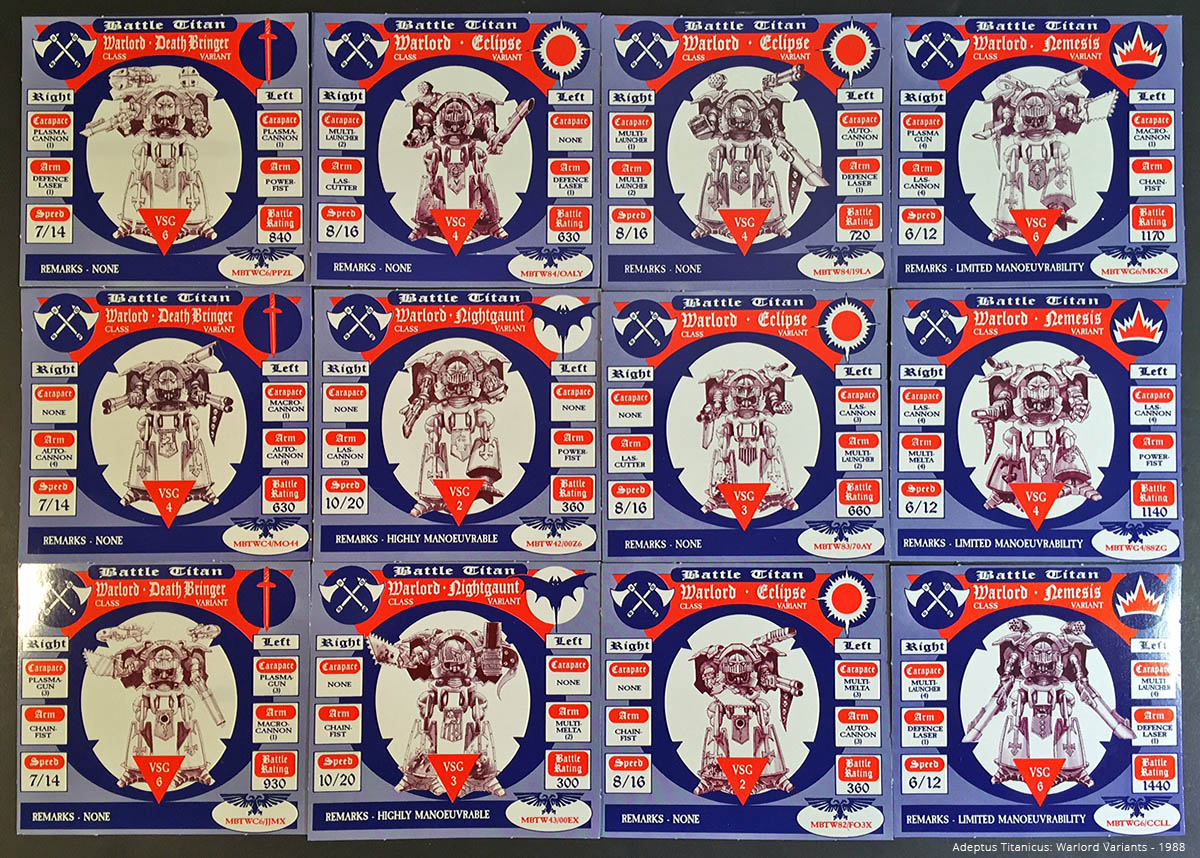 Adeptus Titanicus Warlord variants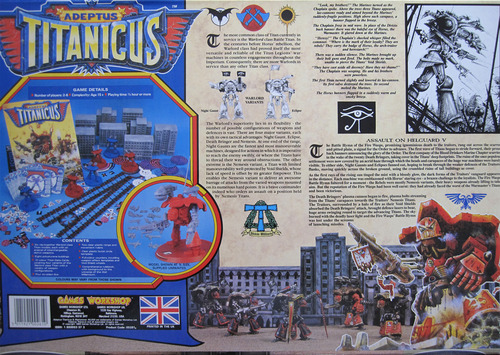 Adeptus Titanicus box contents
You can see our previous information on the game's scale and miniatures mockups here:
~ I'm really looking forward to this one!