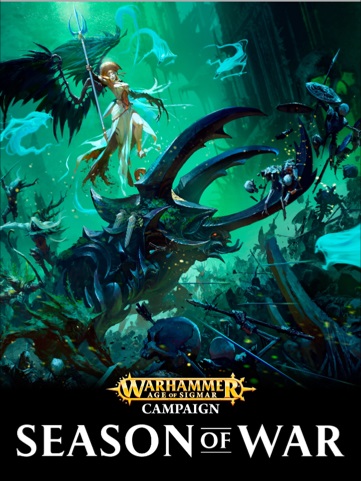 Death gets a boost and the week 3 mission is out now – The Season of War Campaign continues…
We reported the last weeks results with Order in the lead. However the Campaign isn't over just yet – We'll have a full comparison on Saturday but if the trend continues Order currently has all 3 cities with Chaos in 2nd. Destruction and Death are fighting for 3rd and 4th. But for now, the 3rd week's mission is out now and ready to be played. We had a spoiler for all 4 weeks in case you wanted to have a look early…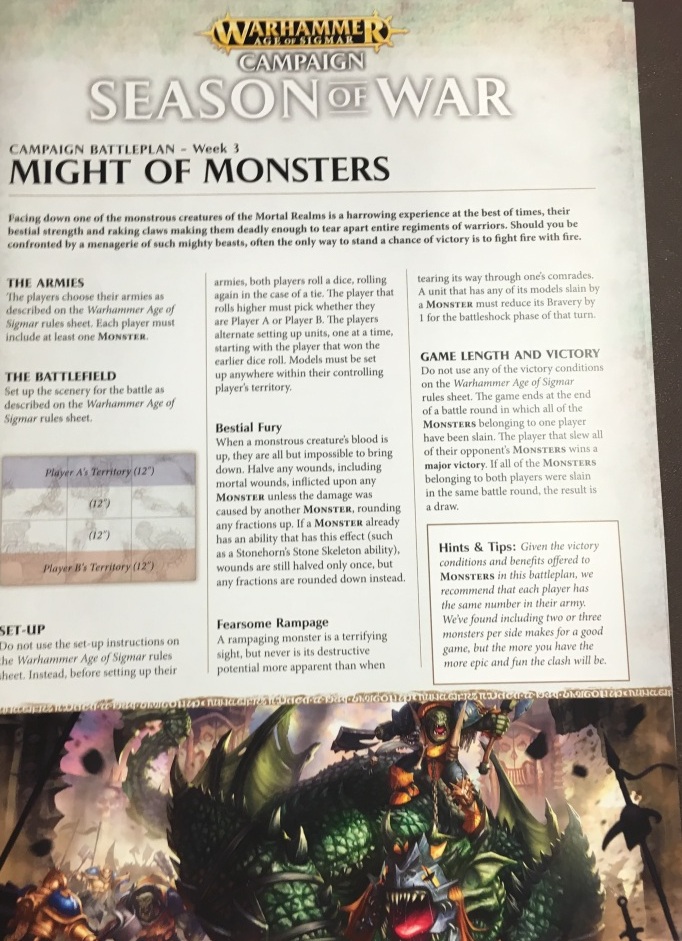 Time to bust out the MONSTERS for this week! All Monsters take 1/2 wounds and any monsters that already have that rule round down instead of up. I know I've got a Chaos Lord on a Manticore that's going to like this week quite a bit!
If you're a Death player, you definitely need to get some games in for the next few days. Games Workshop has provided you with a nice boost – as long as you remember to use it…
via Games Workshop (Age of Sigmar Facebook)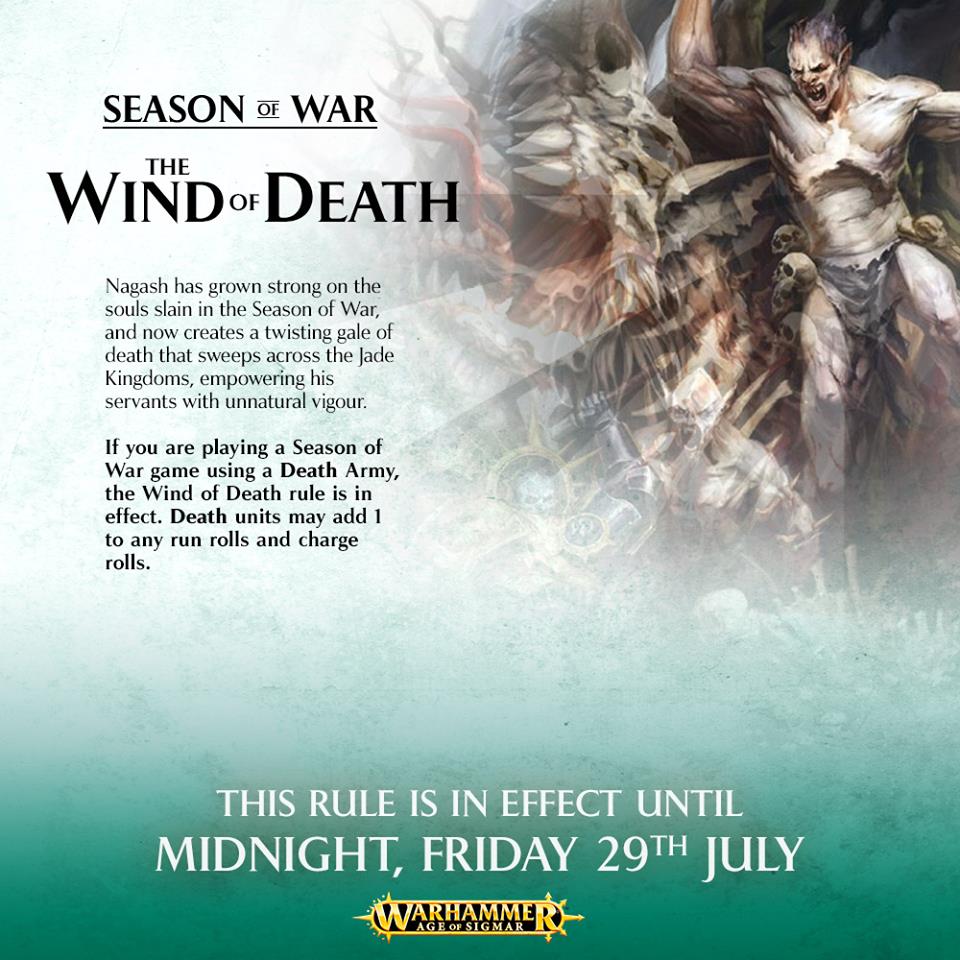 I like these little boosts. They aren't that game shattering, but they can be pretty helpful! I know we've all failed charges by a mere inch so any way to make those random distances just a little bit more reliable is welcome. This rule in only in effect for a the next two days  so be sure to use it in your games – make sure that death comes early for your opponents.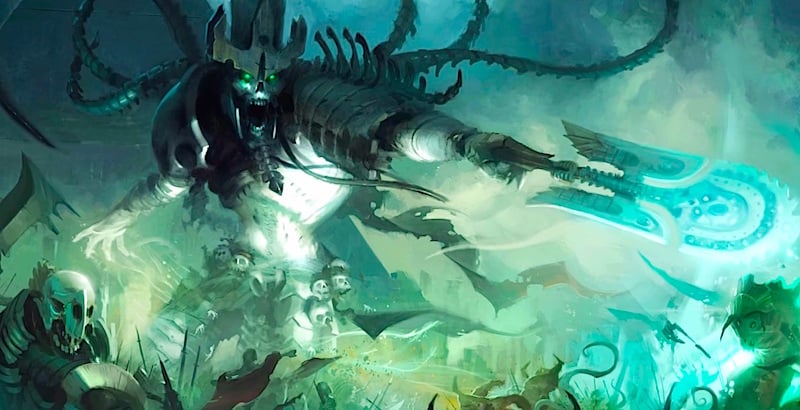 Death players now is your chance to gain some ground. None escape the cold grasp of the grave…