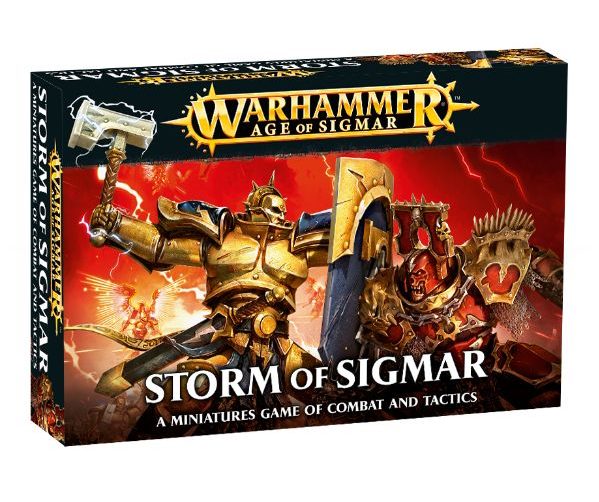 Game Workshop has a TON of new stuff for new players and vets alike – check this out!
This week is looking a pretty full release from Games Workshop. The General's Handbook goes up for pre-order, "new" Savage Orruks, and a ton of products aimed at getting new players into the game.
via Games Workshop
Warhammer Age of Sigmar: General's Handbook
Storm of Sigmar
Battletome: Bonesplitterz
Easy to Build: Blood Warriors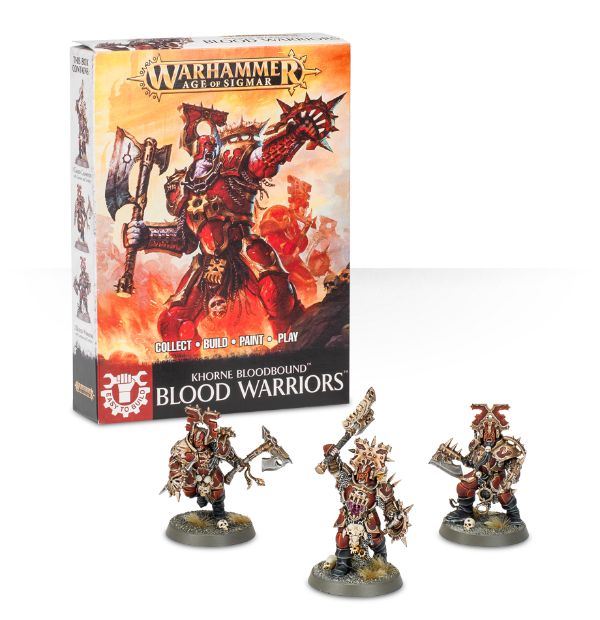 Getting Started with Warhammer Age of Sigmar
~Have at it folks!