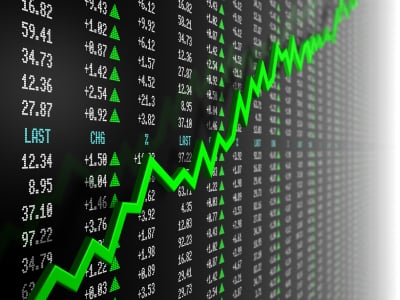 Questor has some tough love for Games Workshop – and advice for risk-taking investors.
BUY BUY BUY, but…
Questor, an Investment Management Company, has Games Workshop's Stock at a "Buy" rating. This rating is also supported by broker house Peel Hunt as well after the financials for the company were released this past week. According to the UK's Telegraph:
"After a troubling end to 2015, revenues at the tabletop games maker have recovered, and the stock appears reasonably cheap, at a price-to-earnings multiple at just 11.2. Coupled with strong cash generation and healthy overseas sales, Games Workshop is an enticing, if risky play."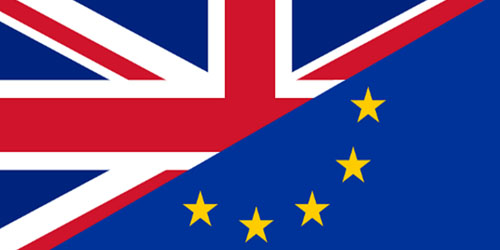 The Brexit may actually be a good thing for a company like GW who has a lot of business in exports. They do large amount of trade in both Dollars & Euros so a weaker British Pound can lead to higher exports for them because the price becomes more competitive.
On top of that their strategy to license out their IP to the digital realm (i.e., video games in all forms) has bolstered their royalty revenue from £1.5m to £5.9m. Turns out when a company doesn't have to do anything but collect a check from a third party it becomes a very efficient way to generate a profit. If you recall, that royalty revenue is really what helped the company turn a profit this year:
via Games Workshop Annual Report 2016
Revenue: -1%
Operating Profit (pre exceptional items & royalties) -27%
Operating Profit +2%
Earnings per share: +10%
Tom Kirby, Games Workshop's chairman, said, "It's just that working closely with the myriad app developers, and being more precise with the terms we offer, we have increased the number of computer games in the market."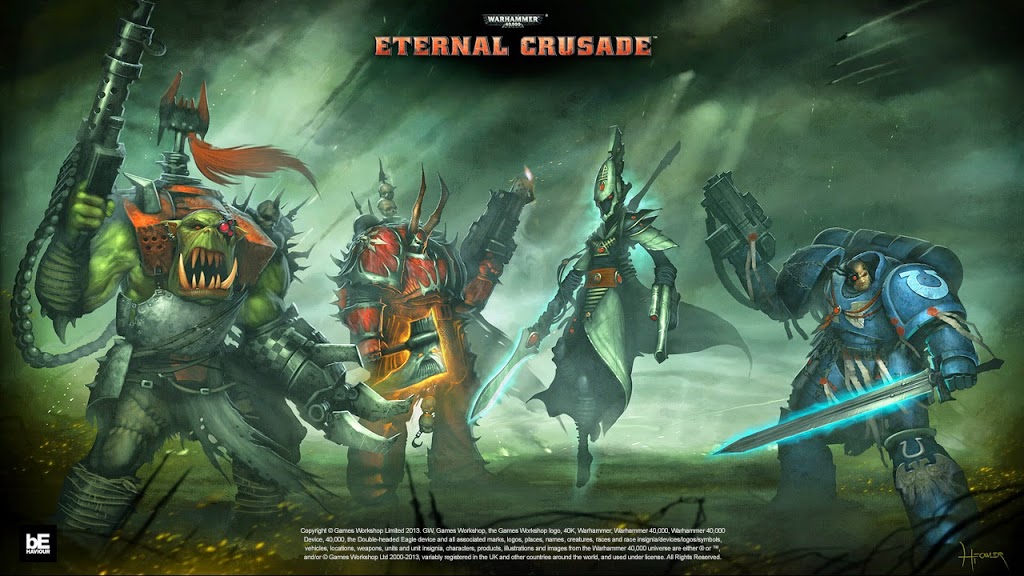 For a complete list of GW Licensed Products check here.
The Tough Love Part
However, it wasn't all sunshine and roses from the analysts.
excerpt via The Telegraph (go read the whole thing)
"The most troubling element of Games Workshop's most recent update is its attack on the benefits of management diversity. Mr Kirby said in this year's statement that to "imply that someone is not independent minded because of time served… or whatever else is false".

Questor fears that this kind of attitude does not lend itself to bringing in new thinking. A promise from Mr Kirby that the company's next chiefs will be internal hires, with at least a decade inside the firm, suggests that there is a risk of groupthink  in the company.

The chairman's comments came as Games Workshop grapples with a secular threat. The business is reliant on a generation of loyalists, who, as they have aged, have been able to absorb increasing prices. They will not be around forever."
The key take aways from these warnings are:
There is a risk that the chairman is too closed minded with company hiring practices and the attitude presented isn't reassuring.
The past strategy of the "annual price bump" can only be absorbed by the current player base for so long – those players are "aging-out" and there is a risk that the "next generation" of players will be priced out altogether.
With a lack of "new blood" comes a lack of innovation. If any company's management suffers from groupthink there is a risk that they will double-down on practices that were successful in the past but may no longer be viable.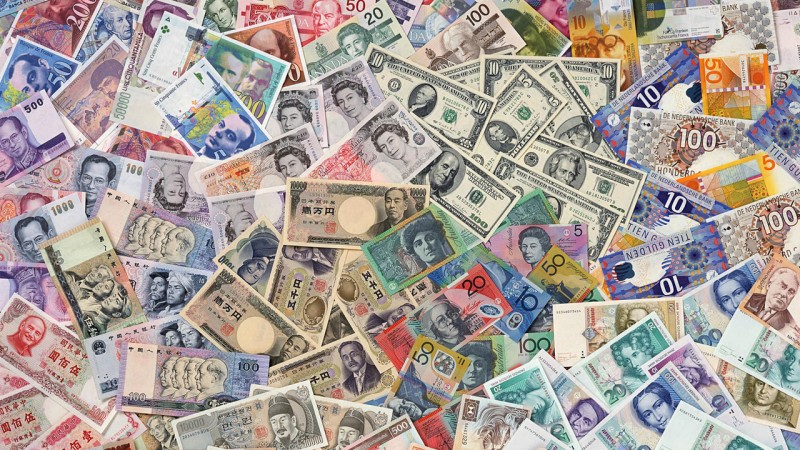 Even with those associated risks, the analysts are still saying that now is the time to buy – What do you think? Would you put your money on the line?
Is the Risk worth the Reward?