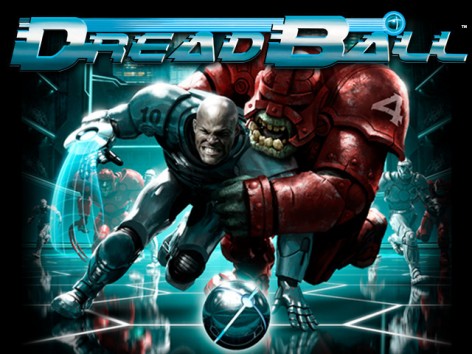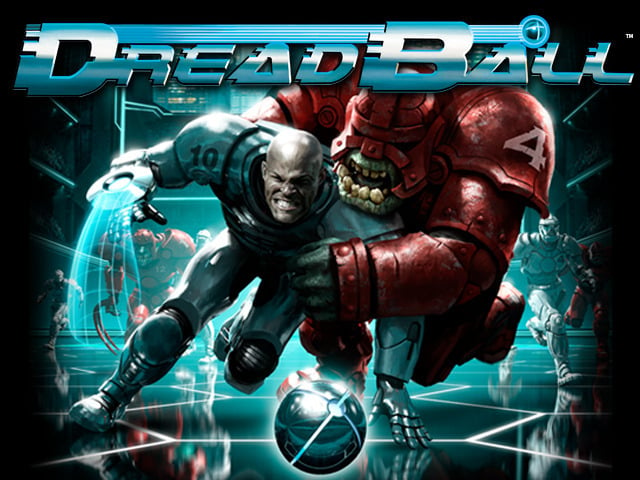 The new edition is hitting Kickstarter in a few weeks – check out what's coming next season!
DreadBall 2nd edition is hitting Kickstarter later next month. In preparation the folks at Mantic asked the player base what they want to know about it. Take a look at some of the highlights from their Q&A session…
Dan Johnson: Who is involved, who isn't, what is the overall process and timeline to get from here to release? Will it be a transparent process as rules get finalised?

Mantic: Like Kings of War 2 and Deadzone 2, 2nd Edition DreadBall is ultimately an editing and balancing job and so we're working with our DreadBall Rules Committee – who better to streamline the game than those who've played it the most!

The RC have been given a brief of what we want to do to the game and milestones for deliverables, including playtest events and when it needs to be ready for public beta. We hope to have it all written by the end of the year.
Joseph Mallen: What are you doing to make it more worthwhile to bring star players? They are too expensive and unavailable during normal play, and leave your team too fast, and they eat up XP that could have gone to players you would keep.

Mantic: There are a couple of suggestions to make it more worthwhile to take your star player miniatures. The first is the introduction of Team Captains as upgrades your team can take. We've effectively got one MVP of the same race as a team, and each is suitably in a unique and heroic pose, so those miniatures would be repurposed as Team Captains – meaning you actually get to play with those miniatures!

For example Riller would become a Team Captain upgrade for the Zee team. They'll keep their identities so all the background will continue to exist, but they'll likely have their benefits toned down for balance's sake. Those miniatures that don't go on to be Team Captains, for example Number 88 or Grak, would then be our Star Players – and they will be special. We'll rework the way they can be included in your team so that they are worthwhile.
Joshua A. Hatch: Do you regret opening up this thread? =p j/k… I want to know if we will be seeing more teams in hard plastic or resculpts (in resin or restic or metal) and will there be more teams (stands at 25 right now if you include Martians… what about the Martians!!!???!!!)…

Mantic: We regret nothing!

With this next edition of DreadBall we want to take the need to assemble your miniatures away so we won't be doing hard plastic. Instead we'll be using the same material as The Walking Dead miniatures and figures like the Veer-myn Brood Mother and Night Terror. The plastic is awesome and great for the take-out-the-box match ready figures we want to offer!

There will be at least 2 new teams for the new starter game in this material – but we don't want to go crazy. We've got plenty of teams already.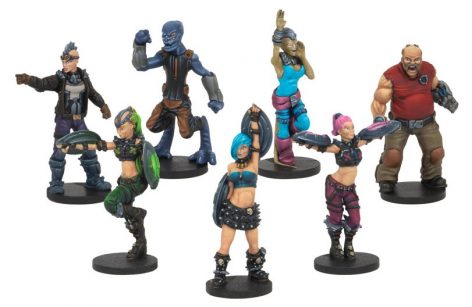 Ben Ratcliffe: Will there be changes made to cheerleaders? Currently there are of little use other than to spend left over mc on in a league.

Mantic: The way Cheerleaders and Coaches are used will be looked at. The great thing about revisiting this game is we're not adding rules – all of the ideas are in front of us. So this time we know what we've got to play with so we can bed it all in right from the get-go. Cheerleaders, which were originally a bolt-on, is just one aspect of the game that will benefit from this approach.
Daniel Stephen Jacklin: What steps are being taken to restore balance to the various teams?
Mantic: We're reviewing the team and defining their playstyles in more detail whilst reviewing how we can make each of them unique. We've some cool ideas on that (more to come) and then they will all be playtested at the same time – the thing with original DreadBall is that Seasons 4-6 were playtested at different times to Seasons 1-3.
Are you looking forward to 2nd Edition?