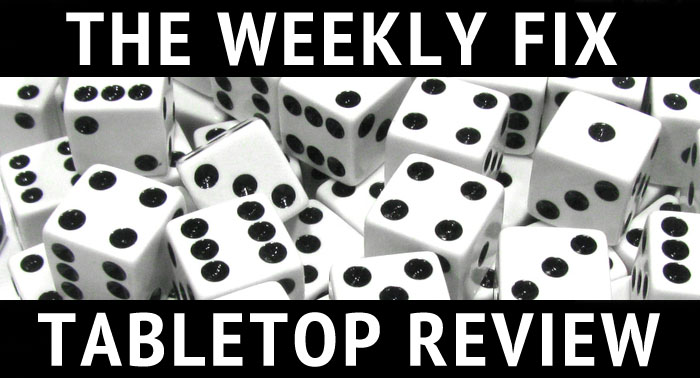 Hello again, this week we have news from Ninja Divison, Wyrd Miniatures, Rubicon Models, Warlord Games and many more.
Ninja Division presents new miniatures for Relic Knights and Super Dungeon Explore: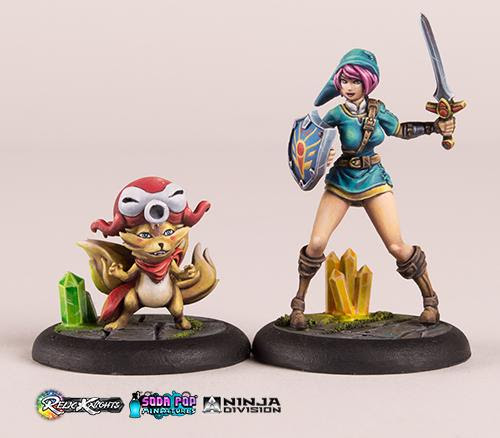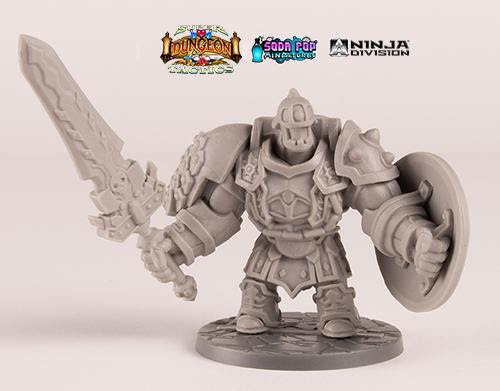 –> More Ninja Division News
The HALO Ground Command starter set from Spartan Games is shipping soon: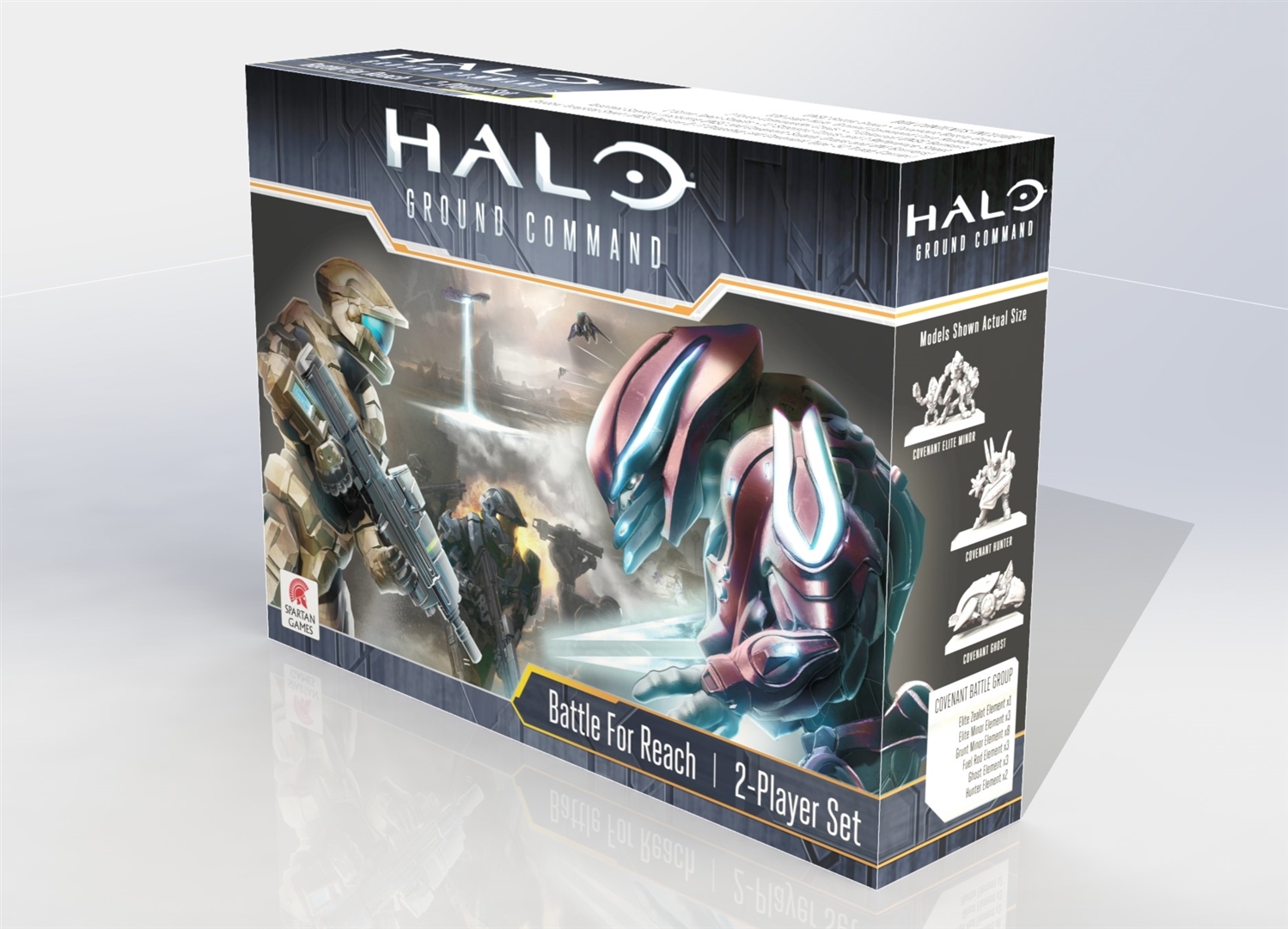 –> More Spartan Games News
Wyrd Miniatures published an artwork showing upcoming Guild releases: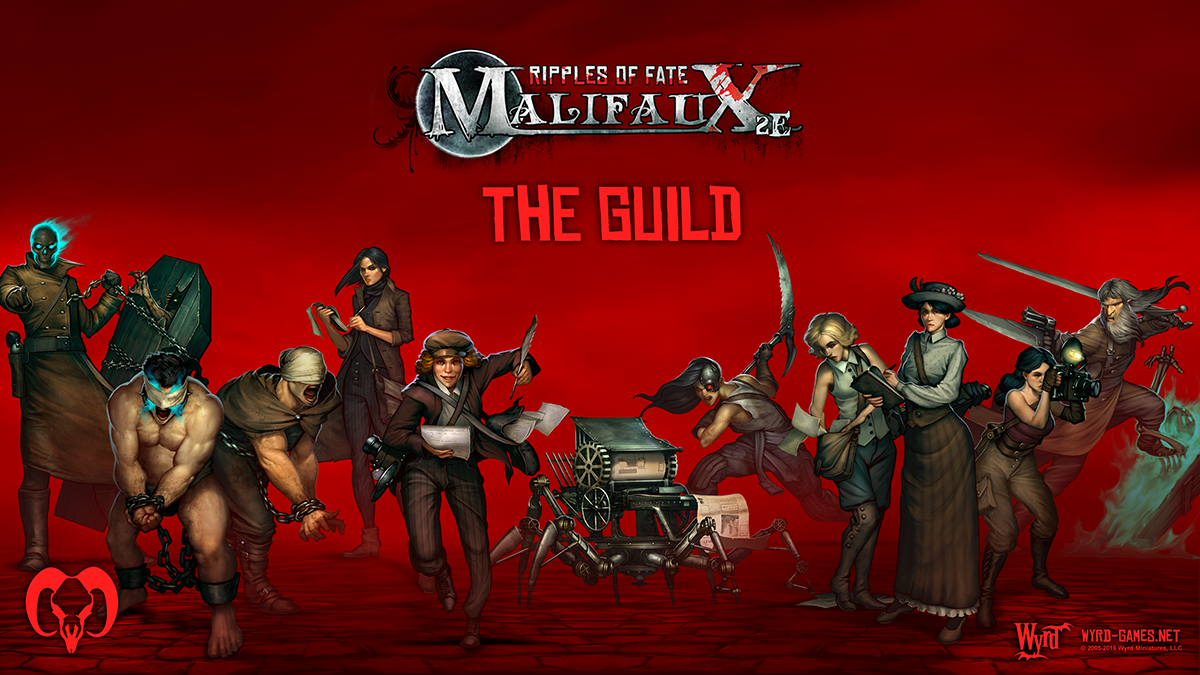 –> More Wyrd Miniatures News
Gale Force Nine annnounced a massive addition to their D&D Collector's Edition range: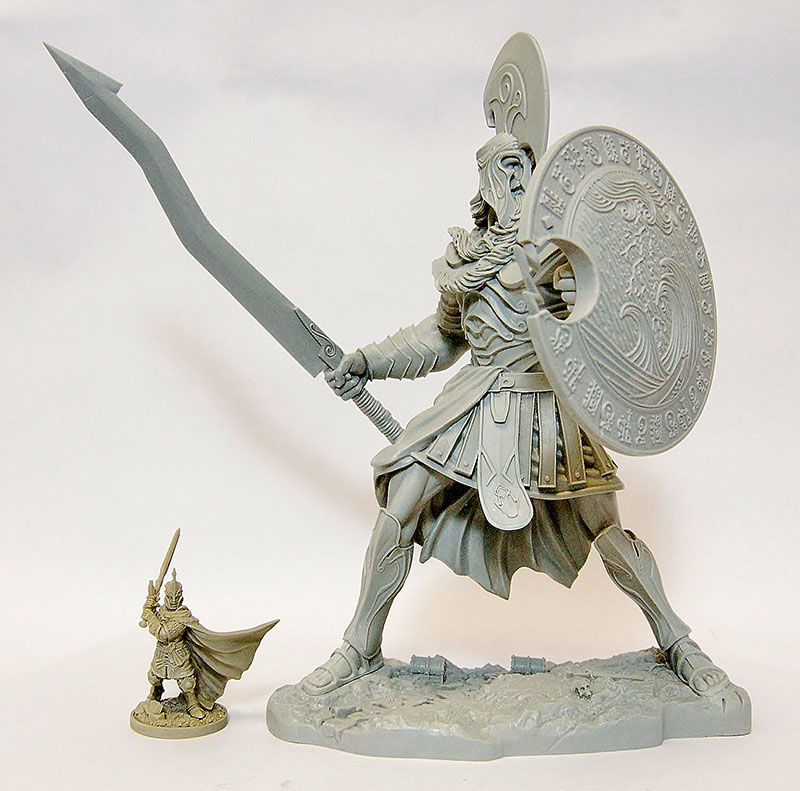 –> More Gale Force Nine News
The Chibi King Cobra and its freinds are available from Dream Pod 9 for a limited time: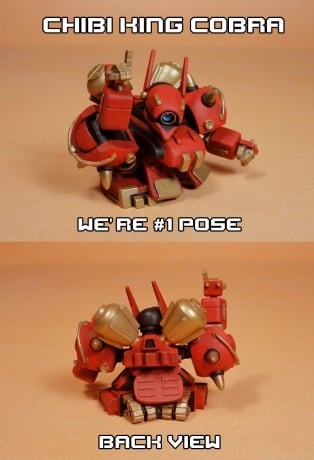 –> More Dream Pod 9 News
This week Fantasy Flight Games presents the Protectorate Starfighter for X-Wing: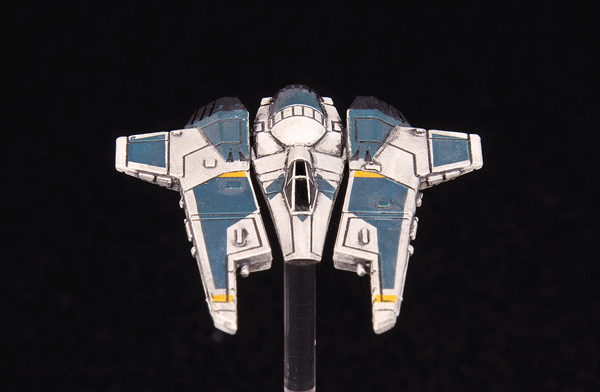 And a new version of the Doom boardgame is coming!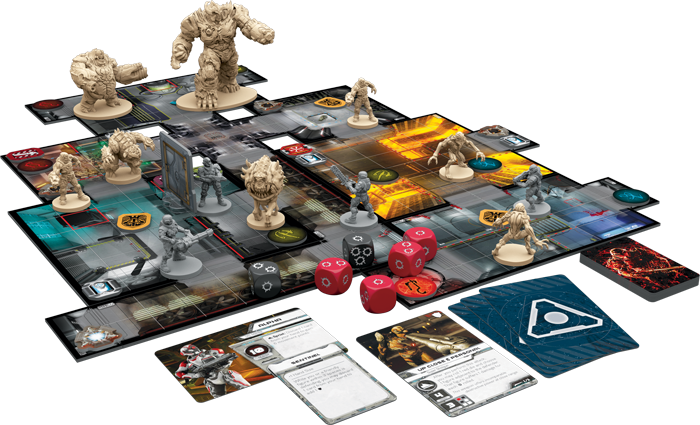 –> More Fantasy Flight Games News
Burn In Designs police blimp is coming together nicely: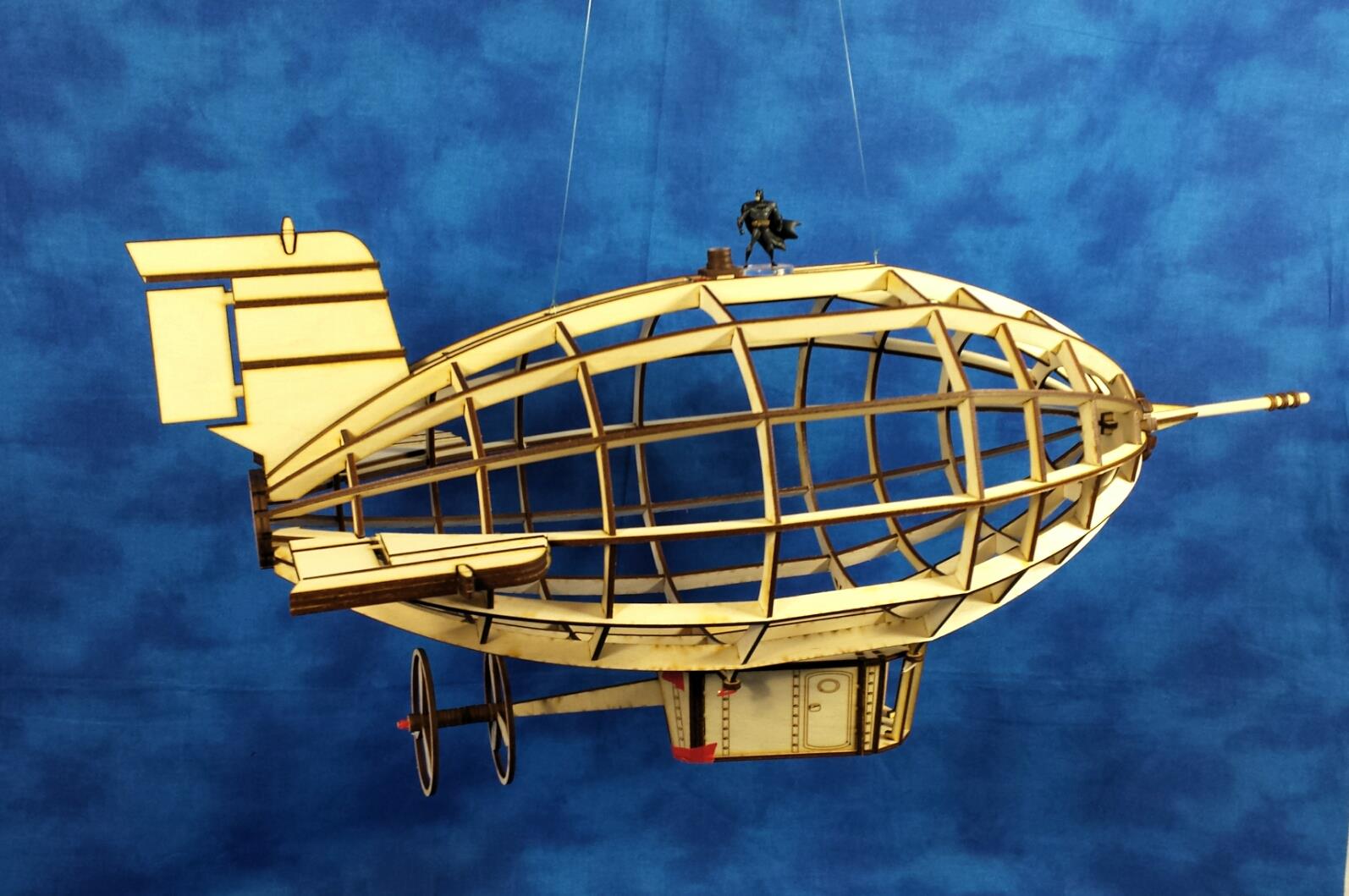 –> More Burn In Designs News
The Jung Pirates can now be pre-ordered for GCT Studios: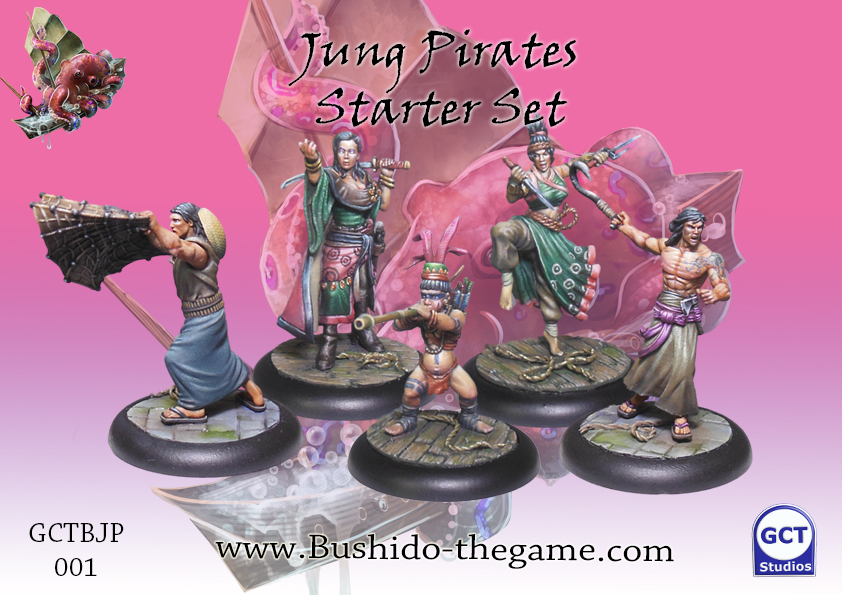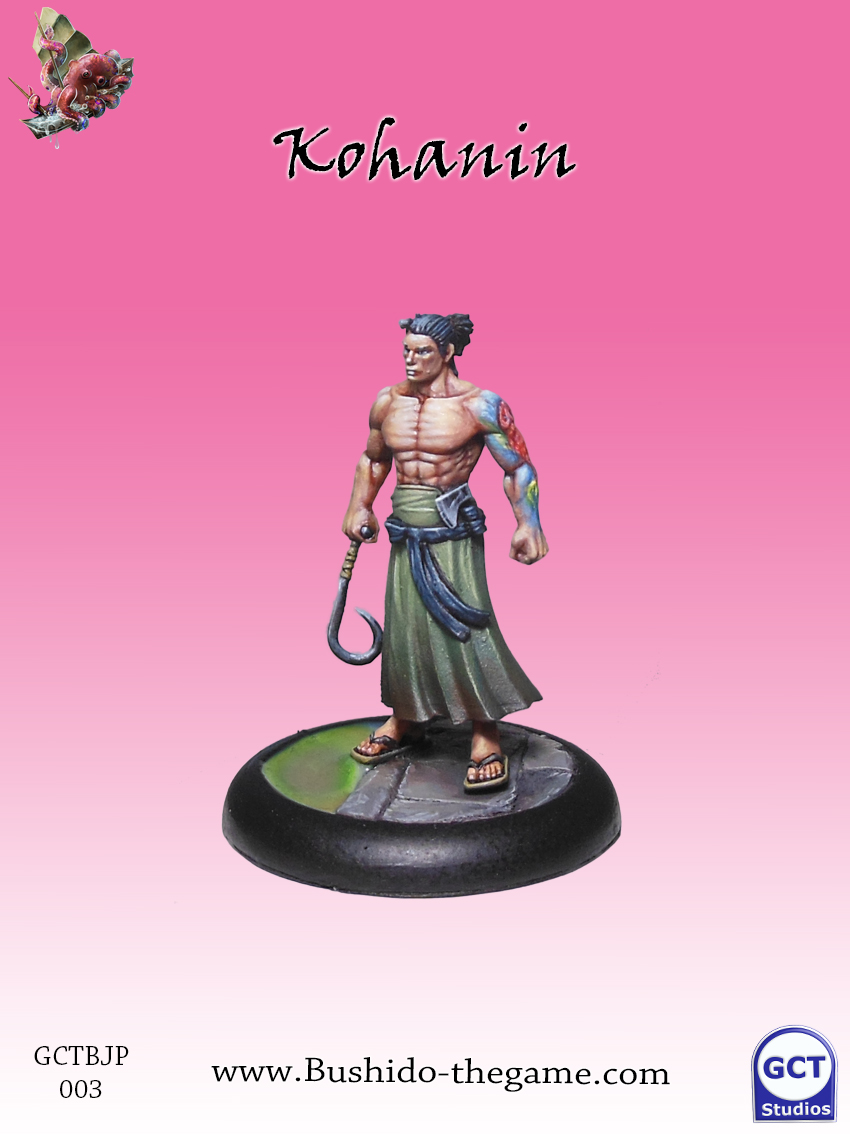 –> More GCT Studios News
A new Retro American range is available from Sarissa Precision: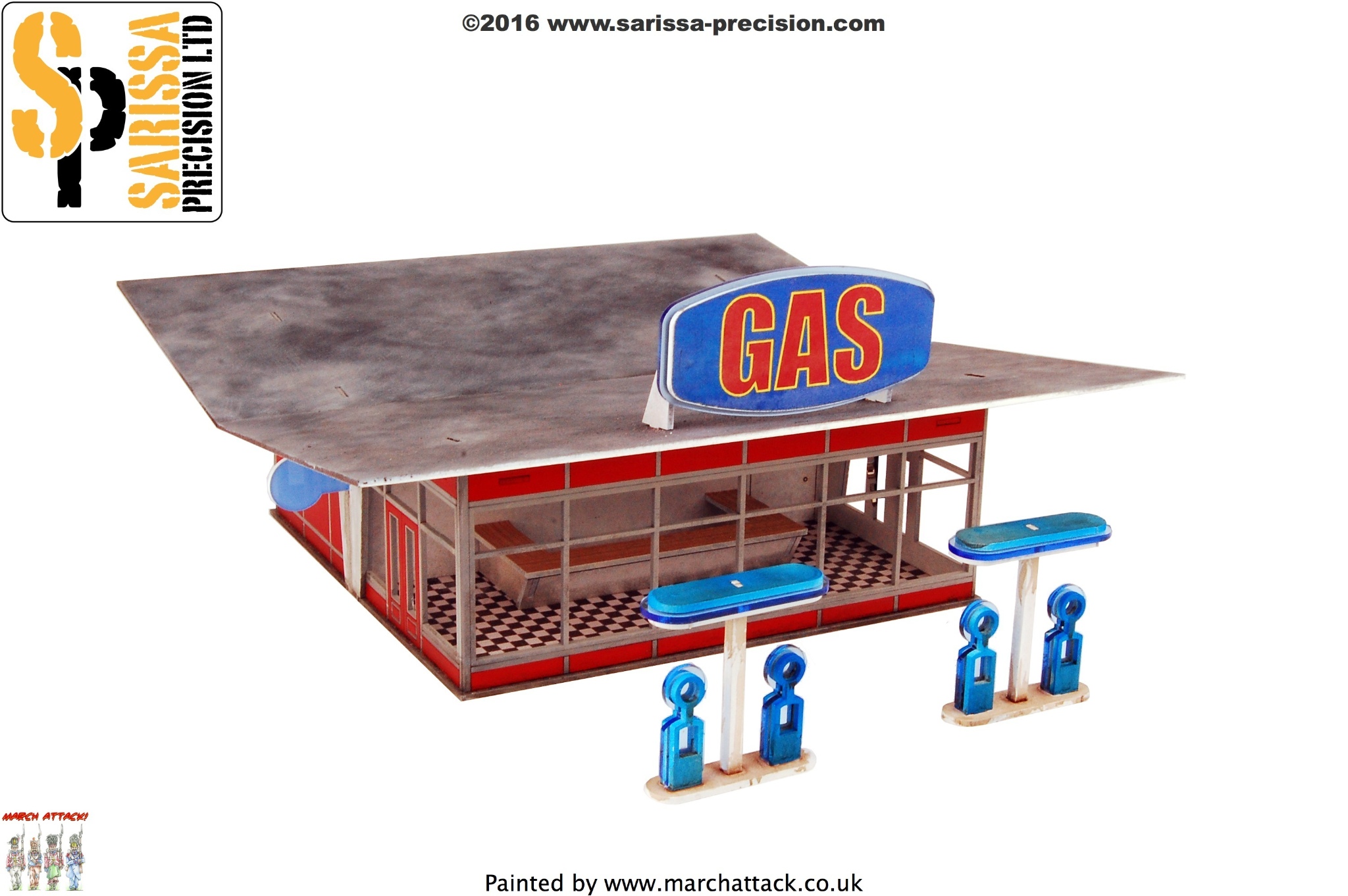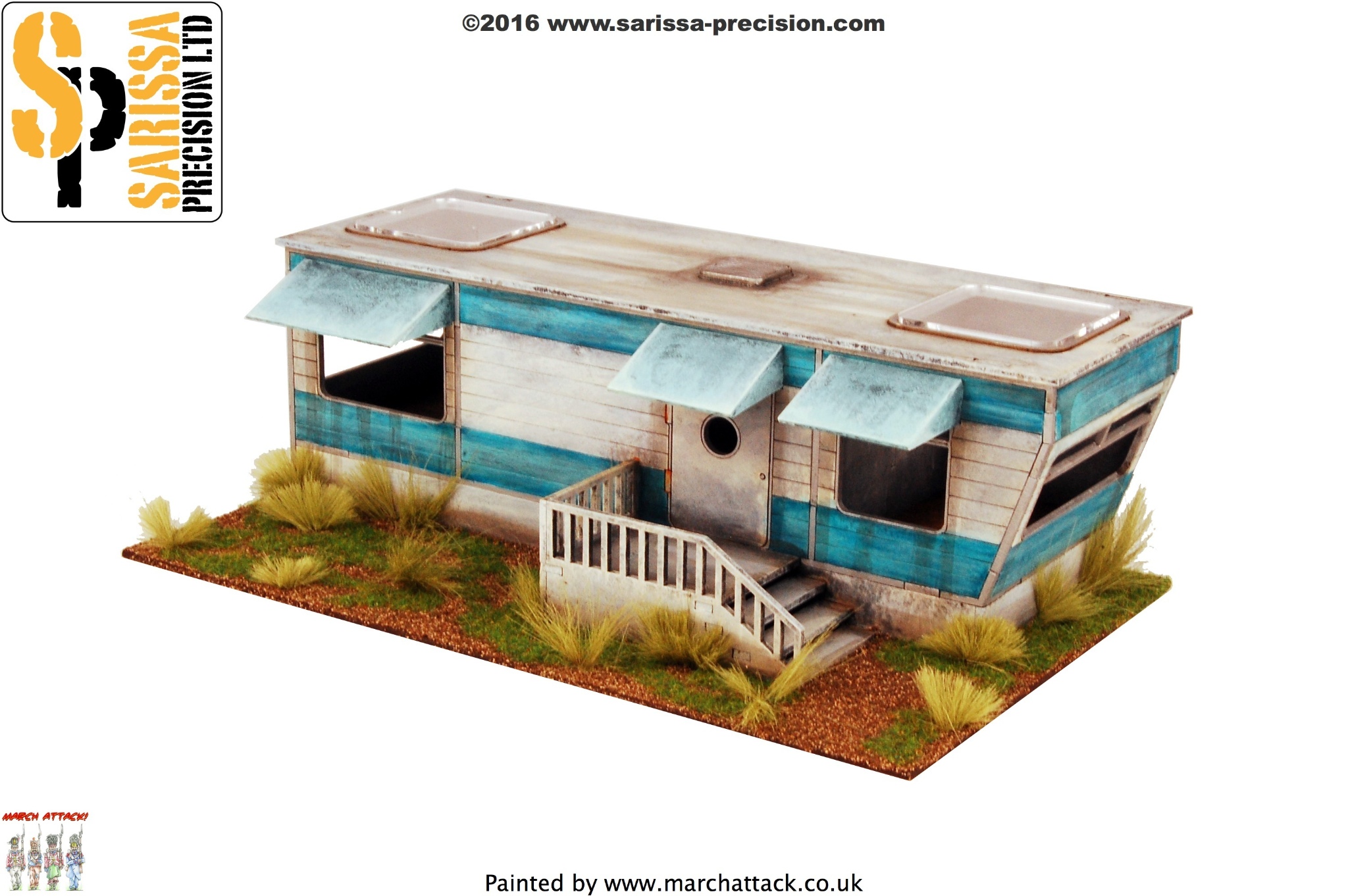 –> More Sarissa Precision News
Every week Rubicon Models presents more variants of their Sd Kfz 250 and 251 kits: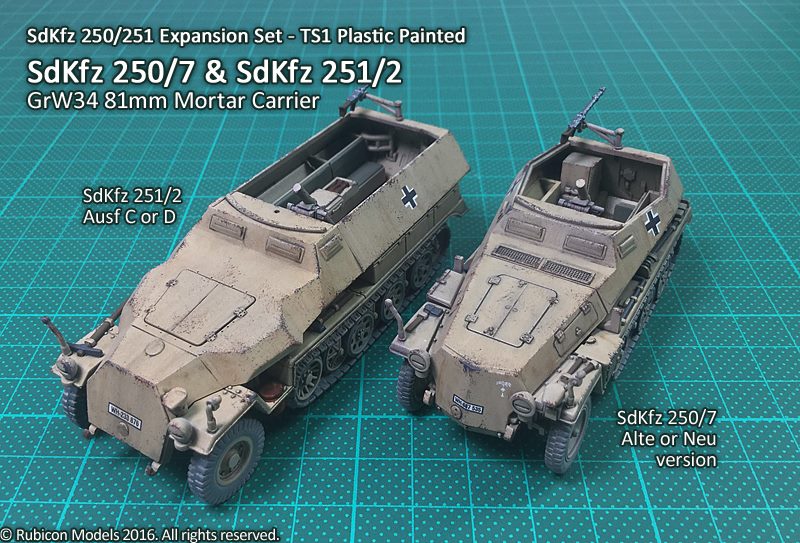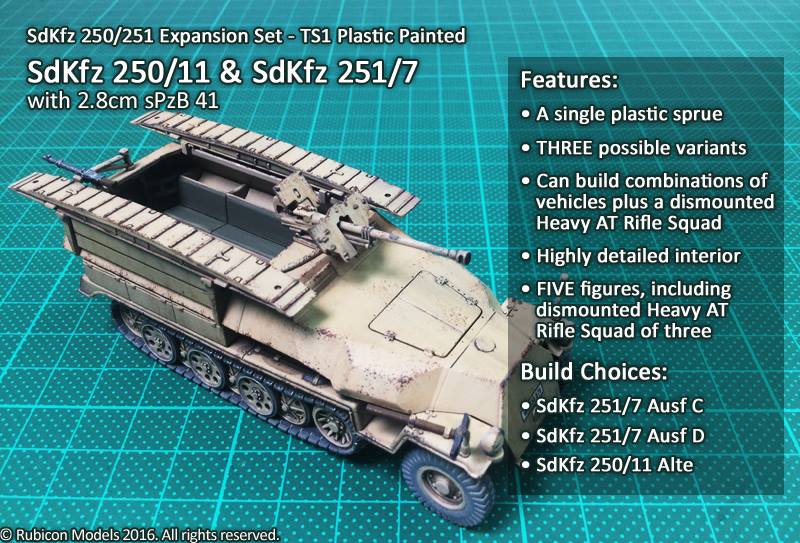 –> More Rubicon Models News
Anvil Industry now offers ready-to-go 10 man squads from their Regiments range: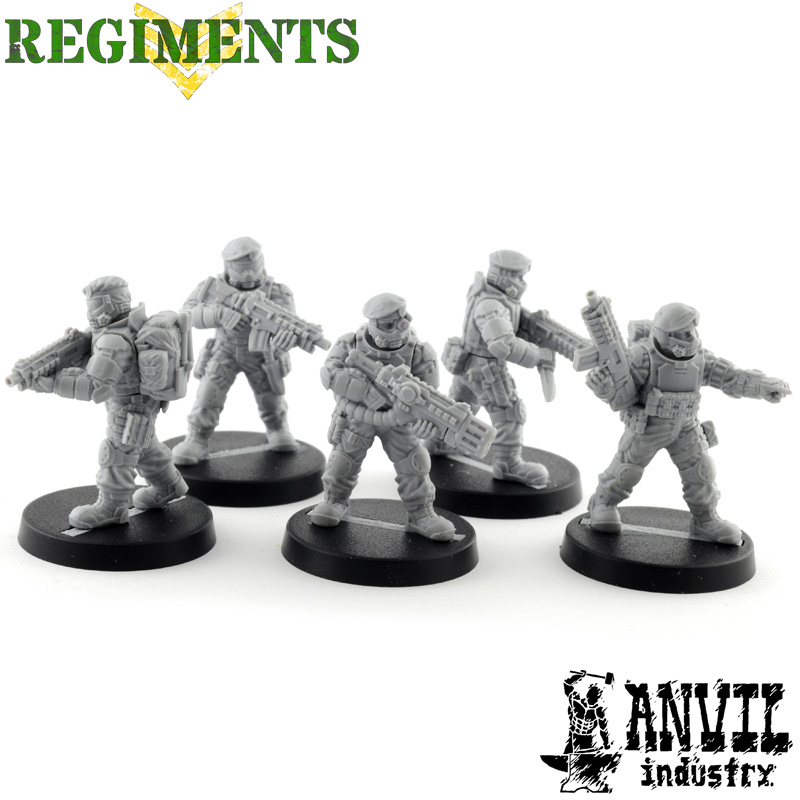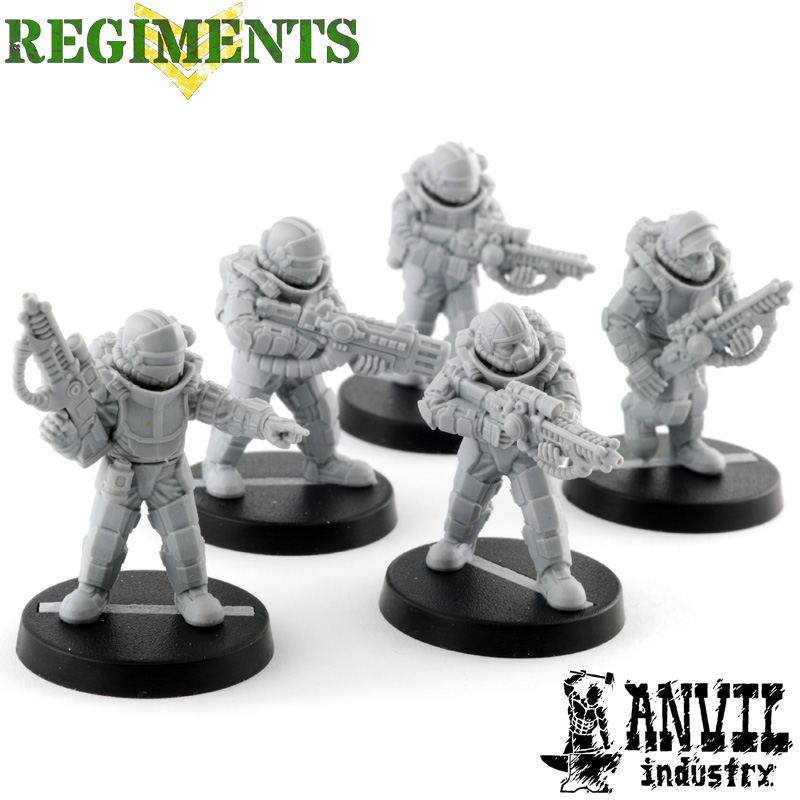 –> More Anvil Industry News
Warlord Games goes pre-painted: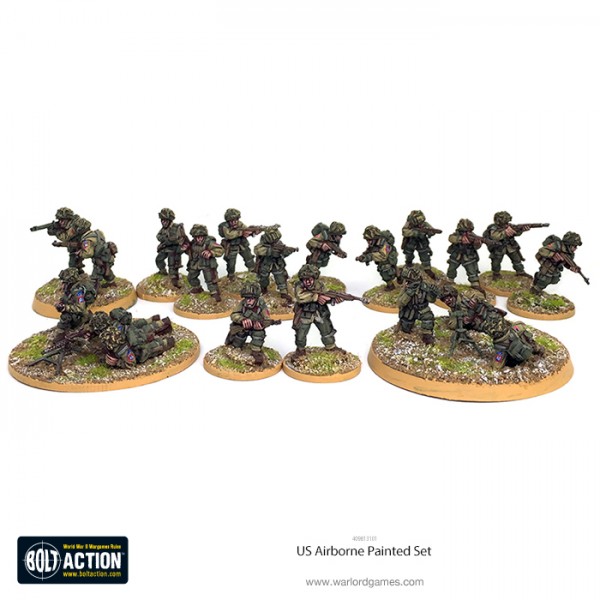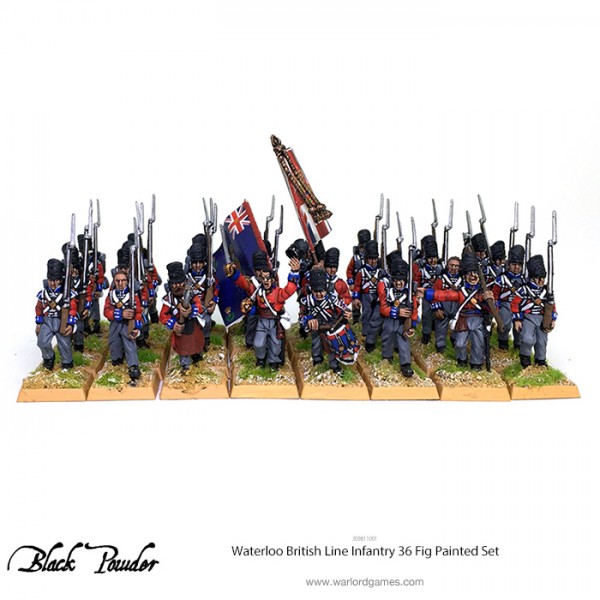 And we got a new teaser of Konflikt '47: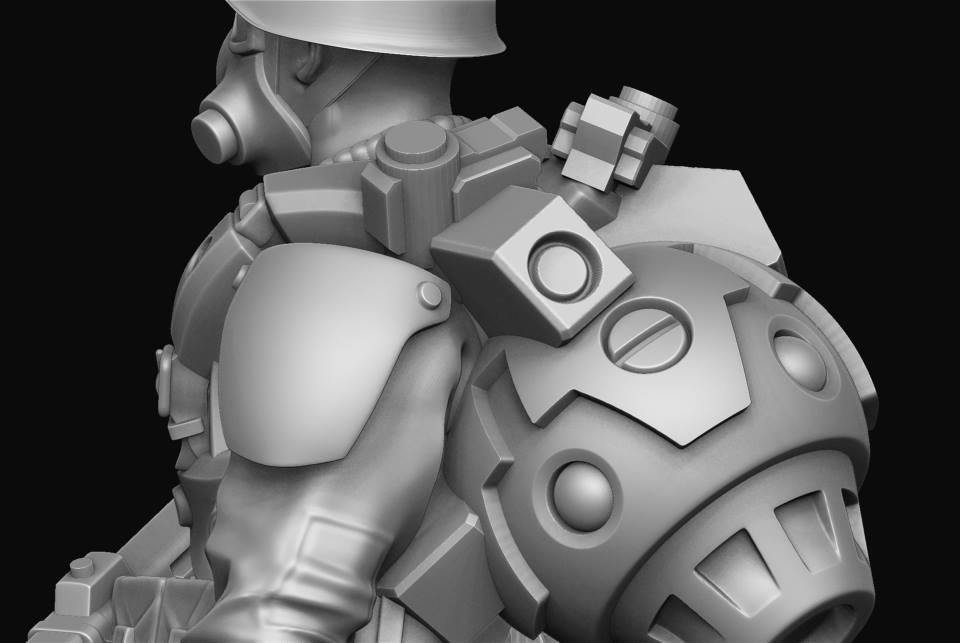 Last but not least, the first sets for the Dr Who tabletop game can be pre-ordered: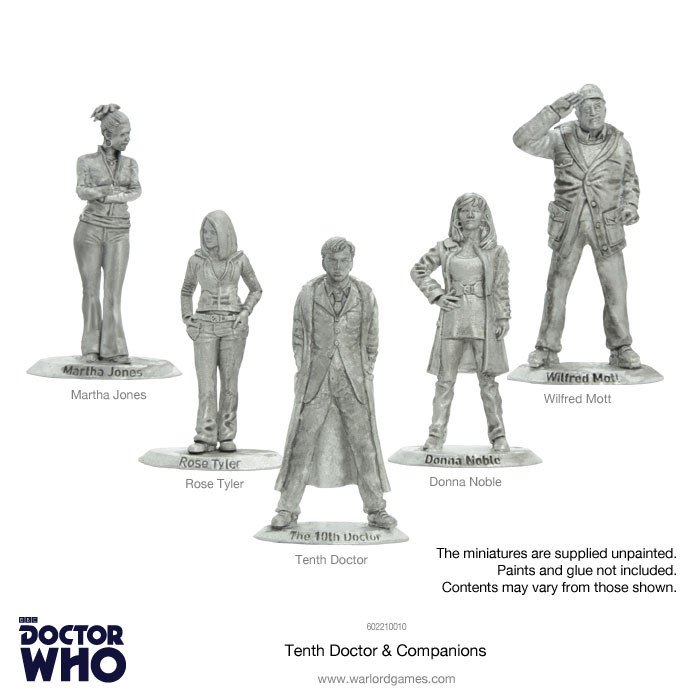 –> More Warlord Games News
The M113 Redux is now available from LaserCutCard: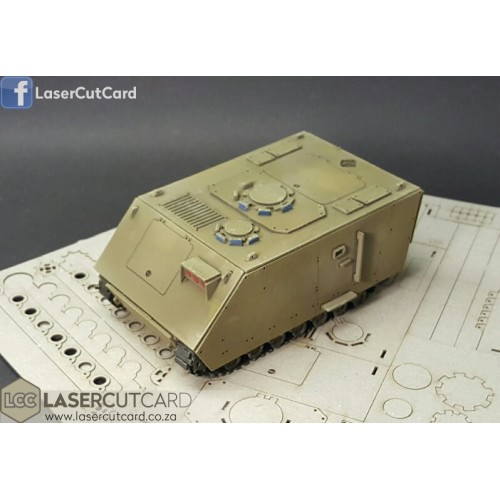 –> More LaserCutCard News
And Onslaught Miniatures presents a new preview of their 6mm Okami command set: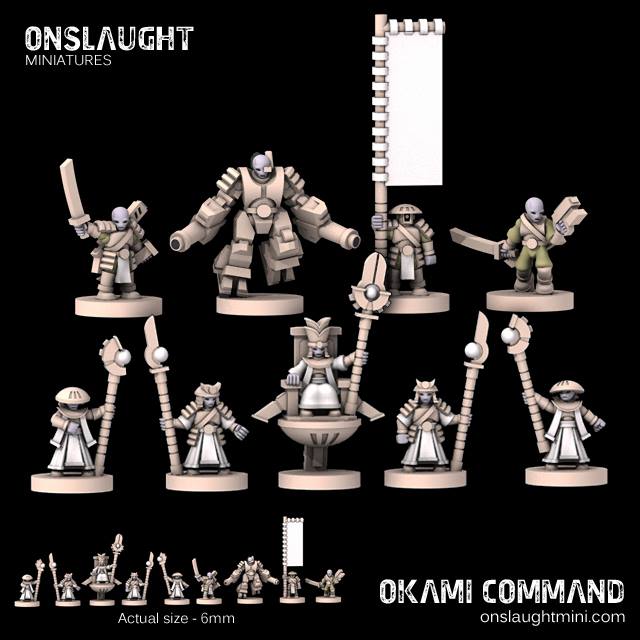 –> More Onslaught Miniatures News
And here are this week's new Kickstarter campaigns:
Bad Crow Games – Armored Core Boardgame
Slug Industries – Streetscape 28mm Terrain
Four A Miniatures – Female Chaos Dwarf
Blind Beggar Miniatures – Outlanders Phase 2
Bad Roll Games – Punkapocalypse Black Blood Children Band
Mantic Games – Dreadball Second Edition
and
Secret Weapon Miniatures – Tablescape Dungeons
Always remember, if you wan tto stay up to date, head over to The Tabletop Fix for daily news about the hobby!
Slightly underwhlemed by the Dr Who range so far… 🙁