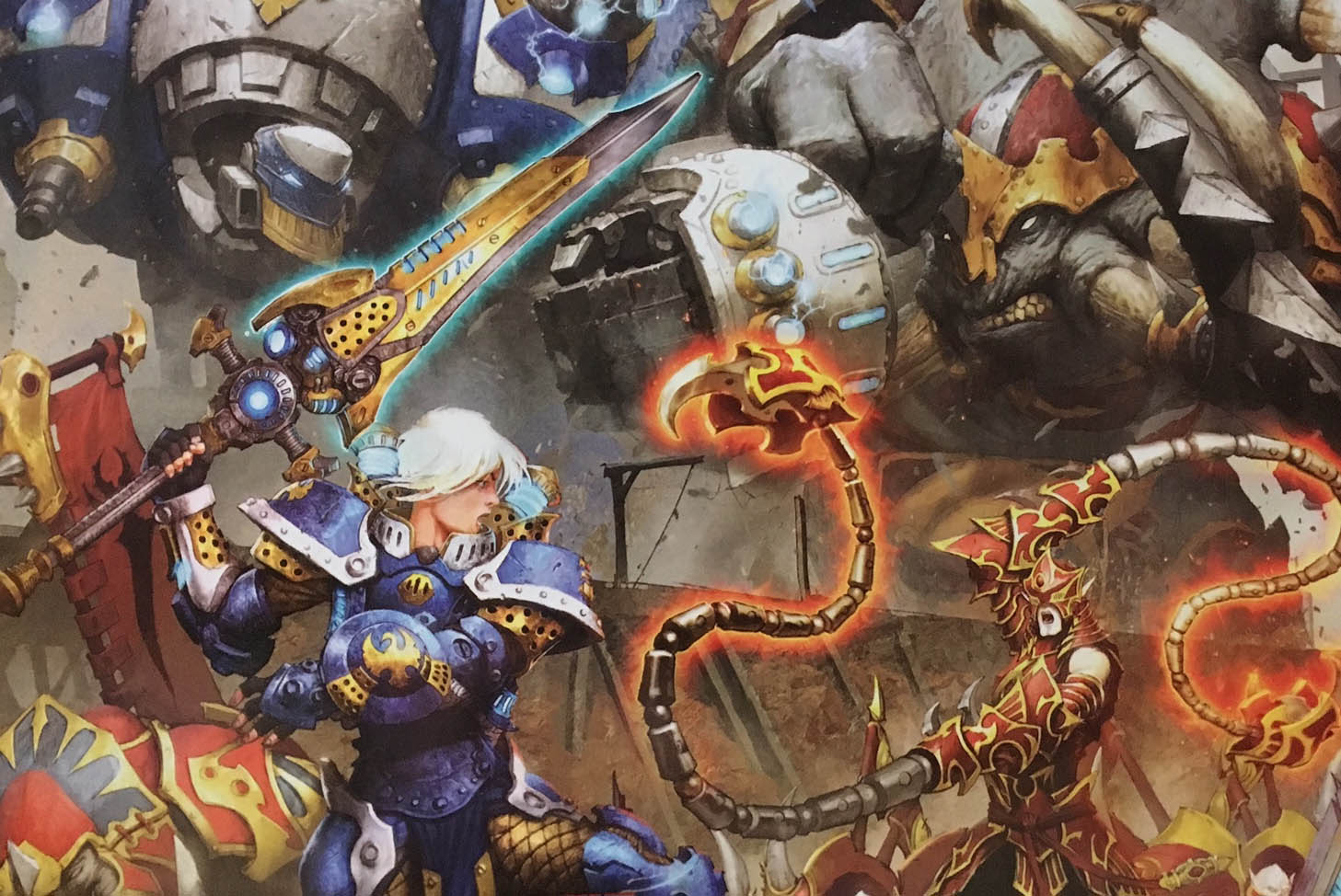 Join us as we take a quick tour of Privateer Press No Quarter #67!
We got our hands on a copy of No Quarter #67 for July – and this one has some great lore, art & a whole lot more:
Stable Abe and I (AdamHarry) blaze through this No Quarter but we stop to take a look at few highlights. This issue is packed with tons of good stuff so I would recommend you grab a copy if you get a chance. Players, Hobbyists and Warmachine/Hordes enthusiasts are all going to find something in there for them!
On the Hobby side of things this book is packed with tons of new pics of miniatures from the Grandmasters Painting Competitions from both Lock & Load and SmogCon. We also get a great peak at some behind-the-scenes terrain building for both amateurs and pros alike.
If you're really into the Lore this issue has another "Gavyn Kyle Files" profile of the new Cygnar  'Caster Major Elizabeth Maddox who wields a sweet lightning-gun/sword. Or if you want to get into the RPG side of the Iron Kingdoms "Piracy on the High Seas" is the theme! This issue starts a new series talking about the "uncharted" portions of the Iron Kingdoms and what type of a role those pesky pirates play in the exploration of those areas.
We also get a good look at the new "Courage at the Crossroads" season with a story about Holden who could become a new hero (or villain) based on the outcome of this narrative campaign – it's a really cool event that not pushes the story forward and lets the players get involved with the development of a new character.
If you're a competitive player Privateer Press does have a Battle Report for you to break-down and study. It's always nice to get your arm-chair general's hat on and learn from others successes or failures.
This issue also has a ton of behind the scenes concept art and stuff you won't find anywhere else from the design studio. And you'll get a sneak peak into a new adventure setting with Skull Island Expeditions – if you're a fan of aircraft then be sure to check that section out (lots of cool airplane pics!)
Overall, No Quarter #67 is worth the price of admission – be sure to pickup a copy from your FLGS and immerse yourself in the Iron Kingdoms this month because this issue has a LOT to chew on!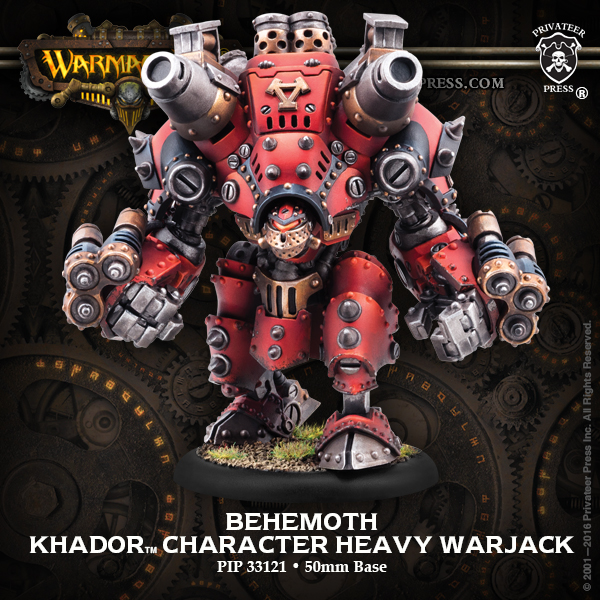 Oh, don't forget to check out all the new releases this month either…Big B is Back, Baby!