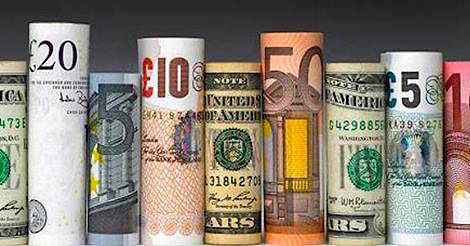 Prepare your wallet. Deathwatch boxes are raining next week. Here's the prices hot off the presses:
Industry insiders tell BoLS the following:
Deathwatch Corvus Blackstar : $65
Deathwatch Chaplain : $25
Deathwatch Watchmaster : $25
Deathwatch Terminator Librarian : $30
Deathwatch Venerable Dreadnought : $50
Deathwatch Kill Team : $35
Deathwatch Vanguard Veterans : $45
Deathwatch Terminators : $50
Praetorian of Dorn (Horus Heresy Novel) $30
Legends: Deathwatch (Novel) $24
Deathwatch: Last Guardian (Audiobook) $20
Look for these to go up for preorder this Saturday (August 20th) and hit the shelves the following weekend (August 27th).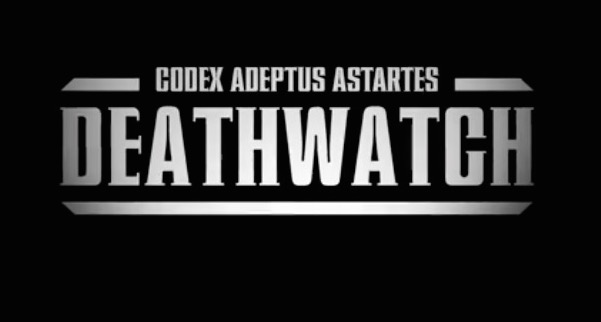 Deathwatch has shaped to be quite a large release wave – with many more SKUs than usual. then again we haven't seen a new army added to the game since  Imperial Knights.
~ Are you in with a Deathwatch Army?