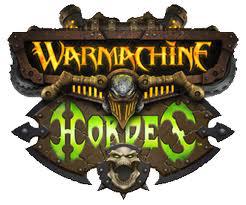 The BoLS Crew got a guided tour of the Privateer Press Booth at GenCon 2016!
GenCon 2016 was a whirlwind of demos, games, booths and PEOPLE. We got a few moments with Will & John from Privateer Press to see what cool new stuff they had at the show:
Will broke it down from all the cool new stuff in the case and also the big hit that is Warmachine/Hordes mk. III! The new Warcasters were a welcome sight. They were from the Privateer Press Kickstarter were they initially started out as Journeymen Warcasters. Well now they are all grown-up and fully graduated to combat status!
Another big hit at the show as the new Battlegroup Boxes. They are one heck of a deal! On top of that, if you have a buddy that wants to get into the game with you, the new two-player starters are even better than last time!
Privateer also had a ton of other products from their other systems. All the Level 7 games were there (go check those out for a sweet change of pace).  They also had all the cool new pins, the collector's edition of Prime & Primal. And speaking of books, they were showing off a handful of new paper backs. We got a hold of Tales of the Invisible Hand which is actually a new property from Privateer Press. It's more modern/pulpy and I've started to read the book. It's been a fun ride so far – I'll let you all know my full thoughts on that one later.
Overall, Privateer Press had a great booth and it was a blast getting to hang out with them. If you get a chance to go to GenCon their booth should be on your list of "Go-To" booths!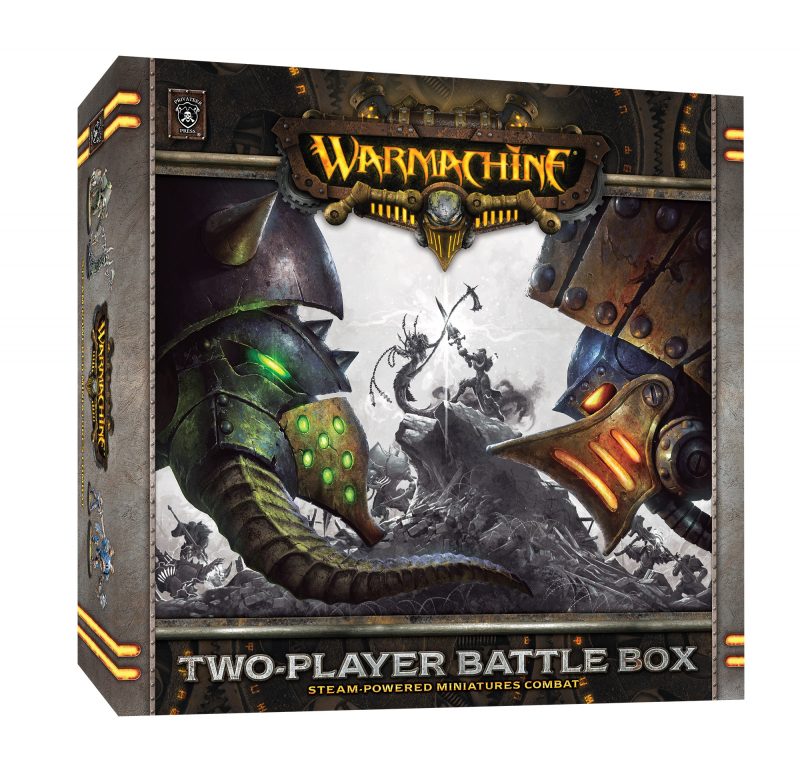 It's an all new edition and an all new war!