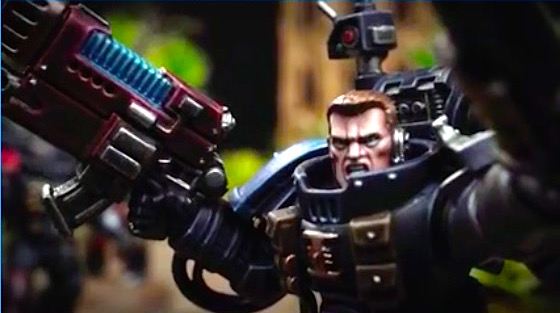 It's been a CRAZY weekend tabletop fans from GW to Warmachine, Harry Potter & Battletech.  Look at all you missed!
The Deathwatch are here and have brought all the tools to take out the Xenos – Hide your Wallets!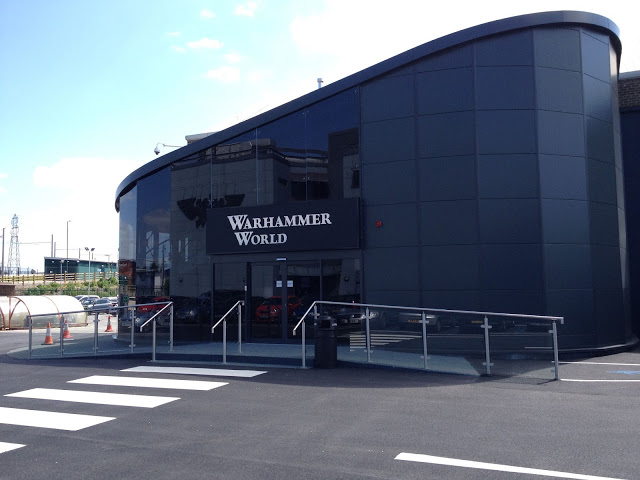 GW is having a real change of heart these days – and there is a miniature mystery to be solved.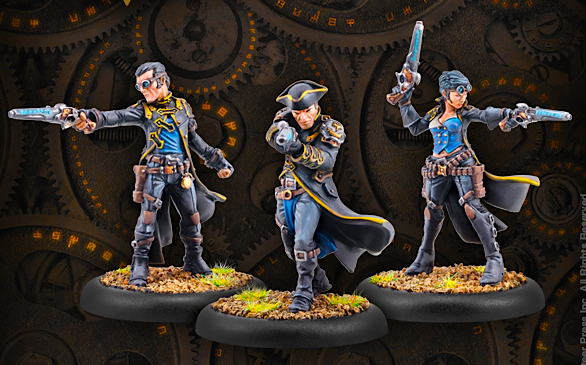 Take a look at the latest Warmachine/Hordes minis to hit the store shelves!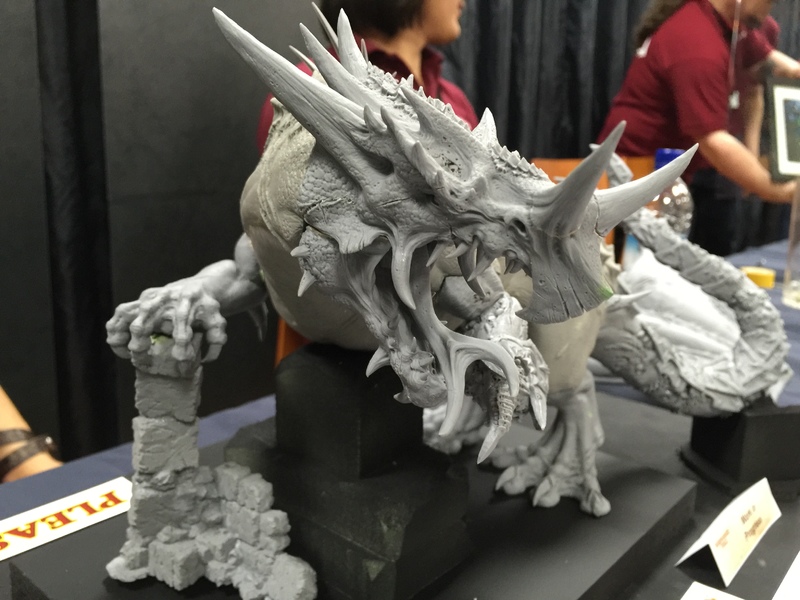 GW is having a show today and look at all the new minis and goodies they have to show off!
BoLS gets some play time with the SUPER-PRE-ALPHA of the new BattleTech Demo at GenCon 2016!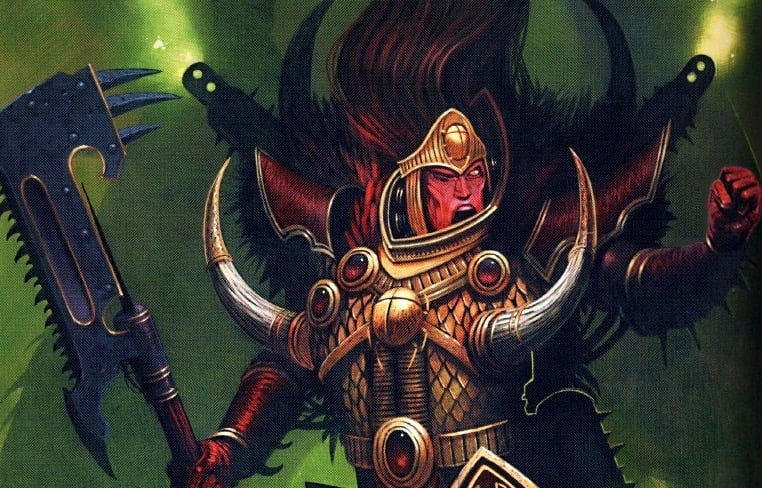 There is lots of chatter of Daemon Primarchs in plastic coming tot he tabletop. Here's the latest: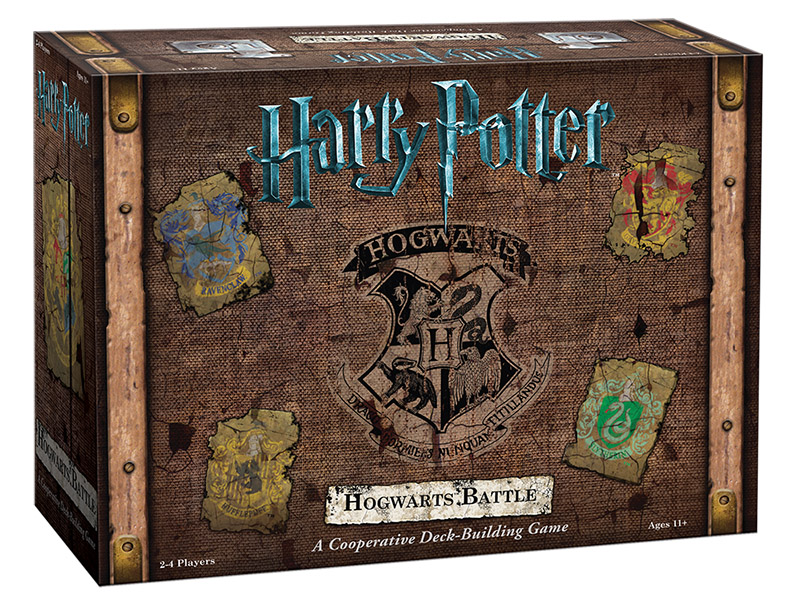 is under attack – it's up to you to defend it in this deck building game.
~Now you're all caught up – ready for the week!