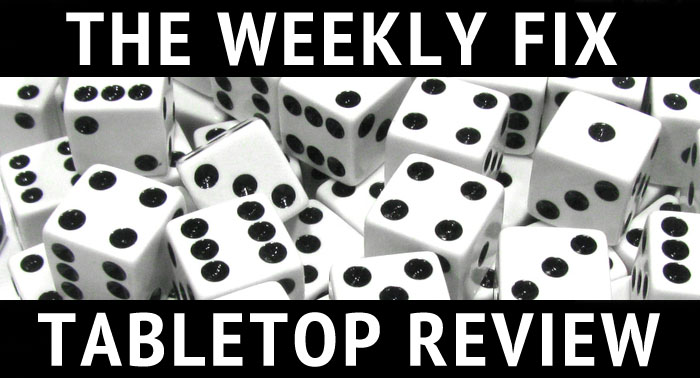 Hello everybody, this week we have news from Knight Models, JTFM / Die Waffenkammer, Wyrd Miniatures, Rubicon Models and a lot more – Enjoy!
Knight Models released new miniatures for their Marvel range:




–> More Knight Models News
The Löwe and the Tortoise will soon be available from JTFM / Die Waffenkammer!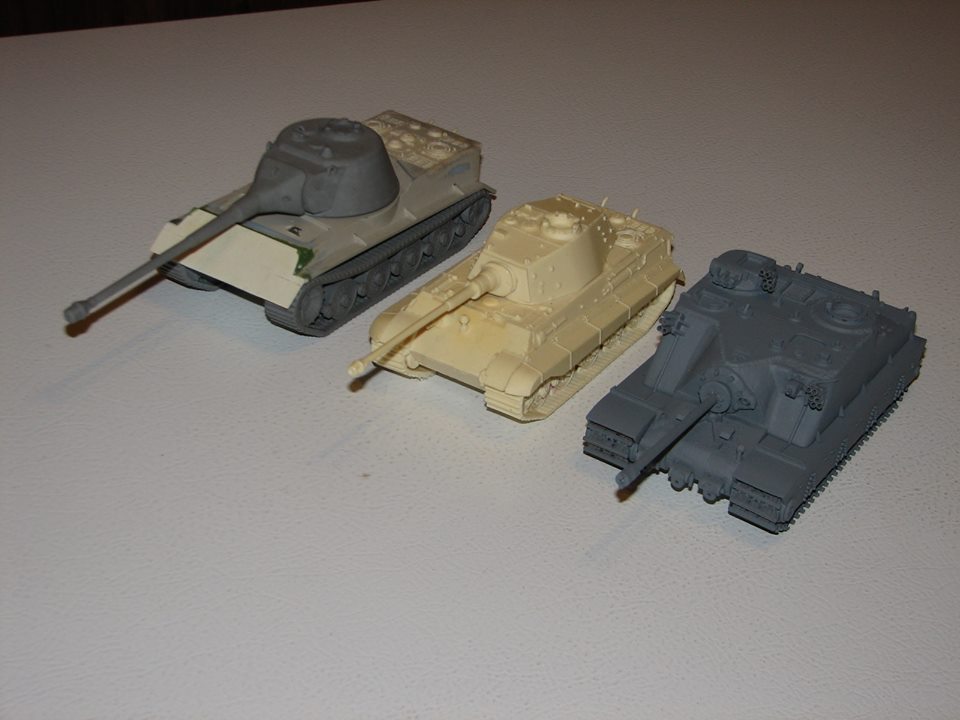 –> More JTFM / Die Waffenkammer News
Divergent Paths, a new global event for Malifaux, has just been announced by Wyrd Miniatures: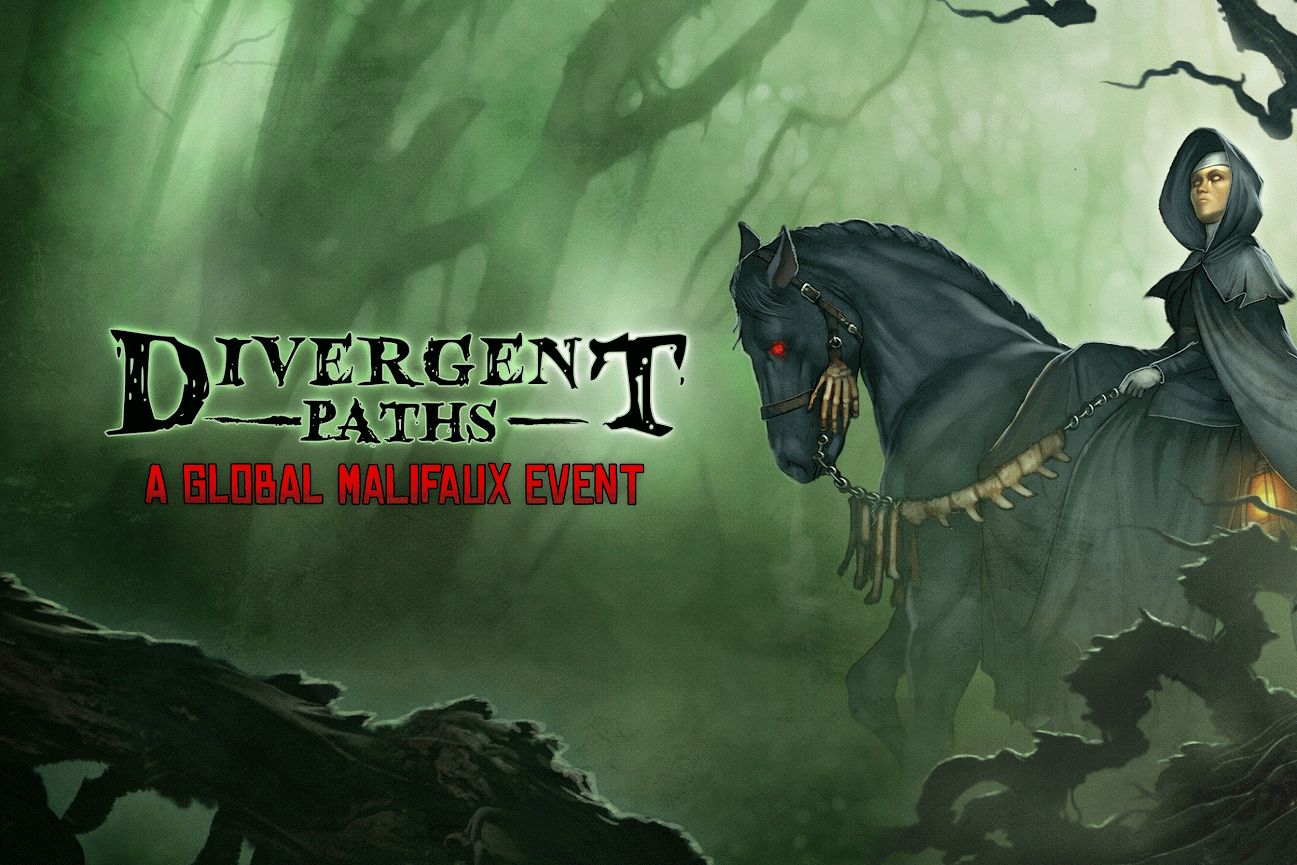 –> More Wyrd Miniatures News
The new modular heavy wepaons from Anvil Industry are available: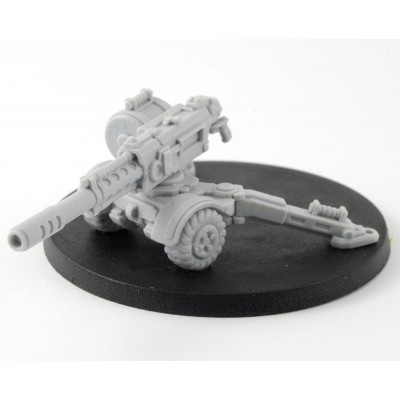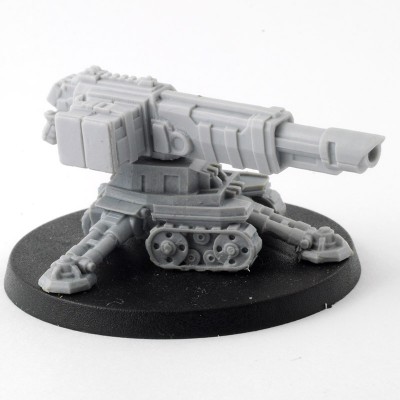 –> More Anvil Industry News
Warlord Games released the Freeborn scout force for Beyond the Gates of Antares: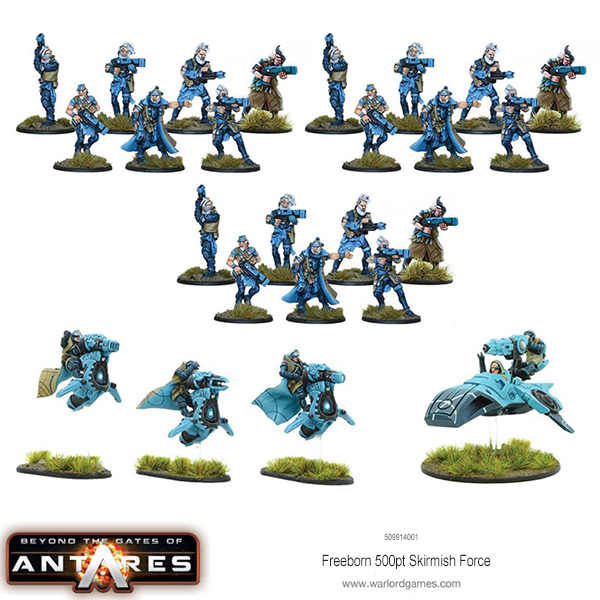 And we got new sets for Savage core: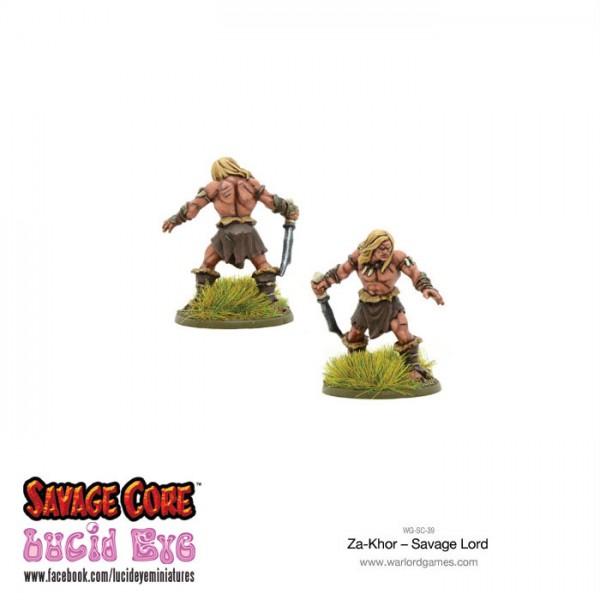 And a new tank for Bolt Action: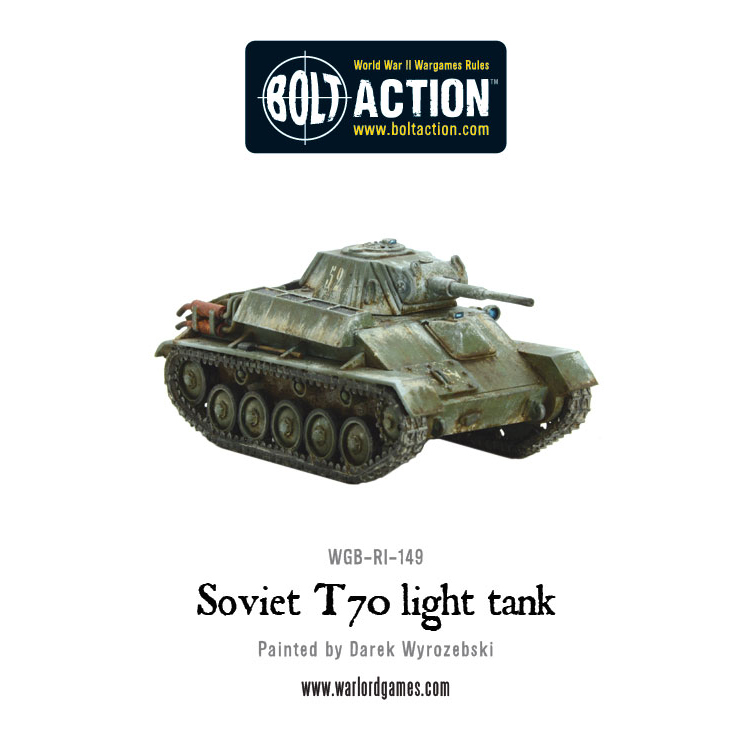 –> More Warlord Games News
LaserCutCard announced a new Gothic shrine: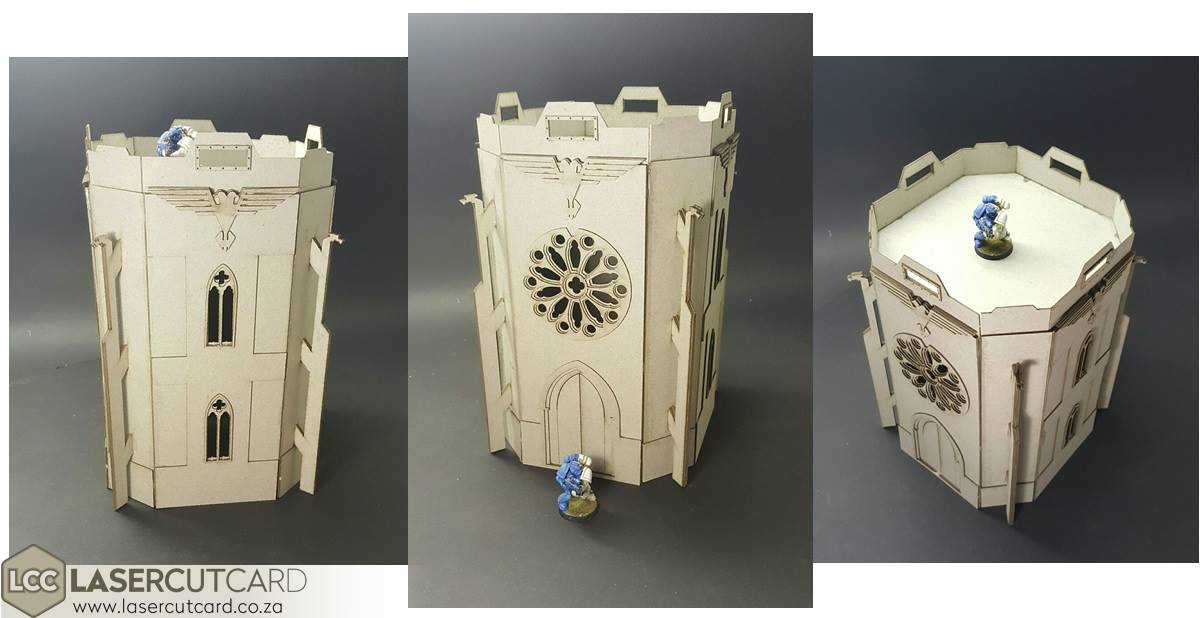 –> More LaserCutCard News
Heaps of new 6mm previews from Vanguard Miniatures: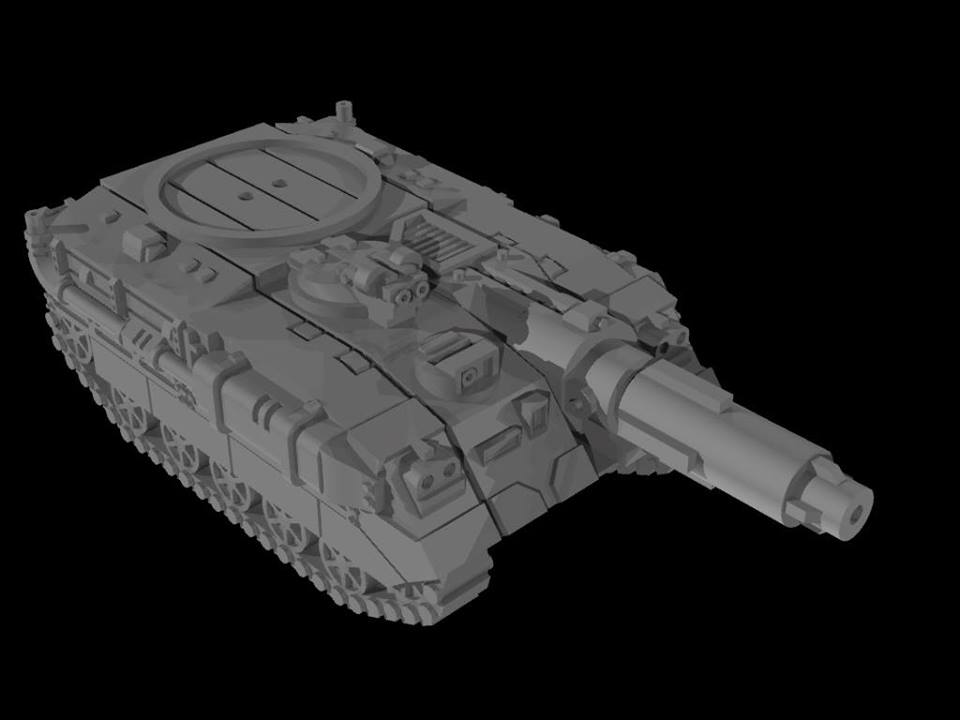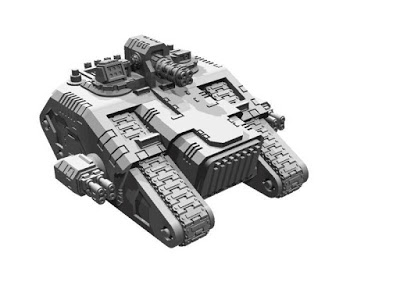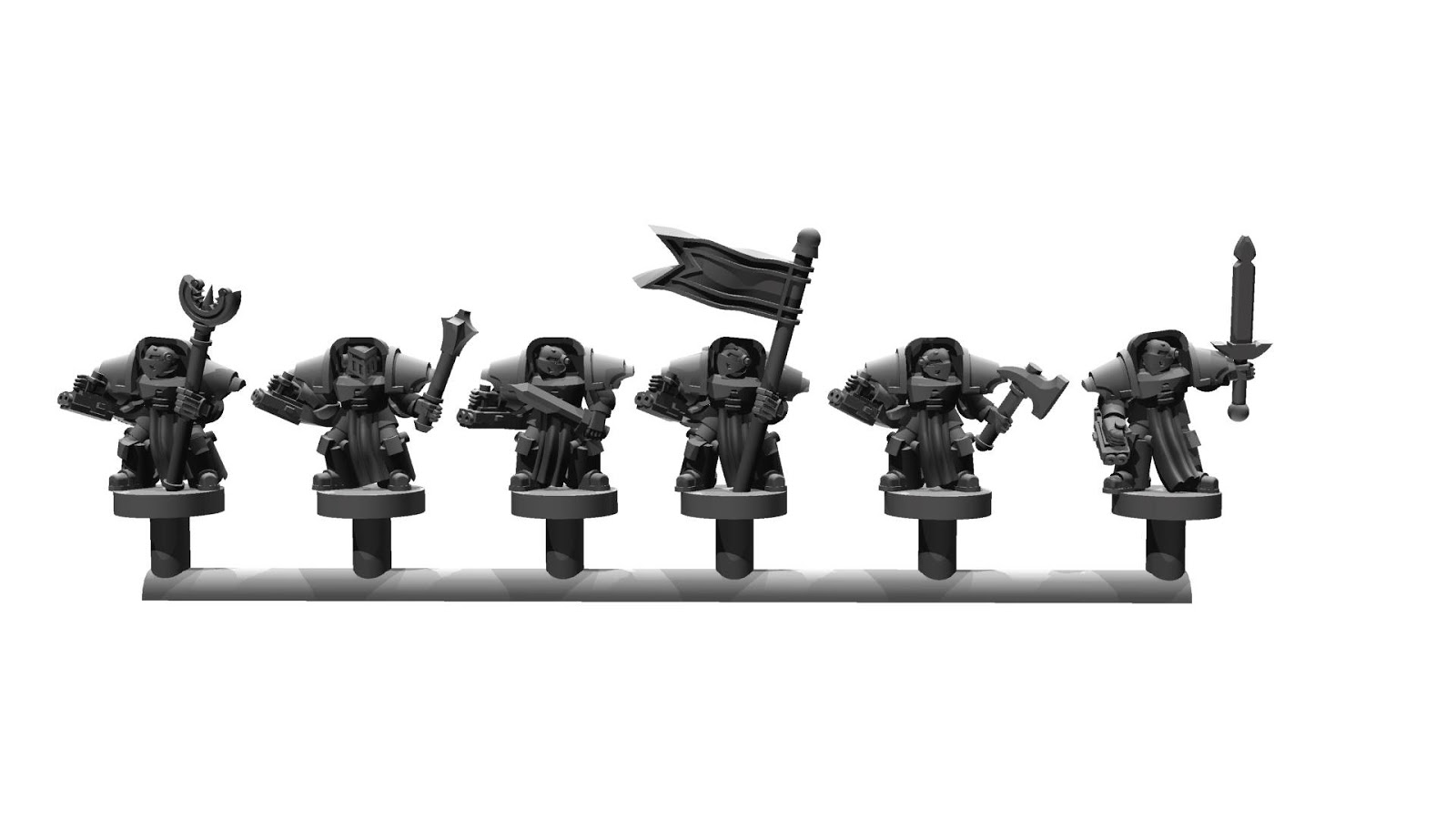 –> More Vanguard Miniatures News
New players and mascots for Guild Ball have been released by Steamforged Games: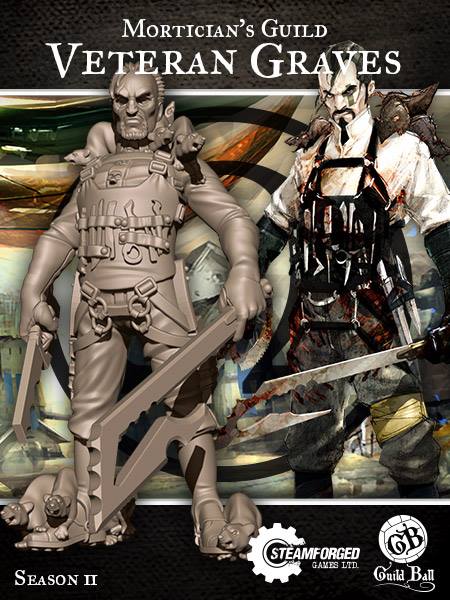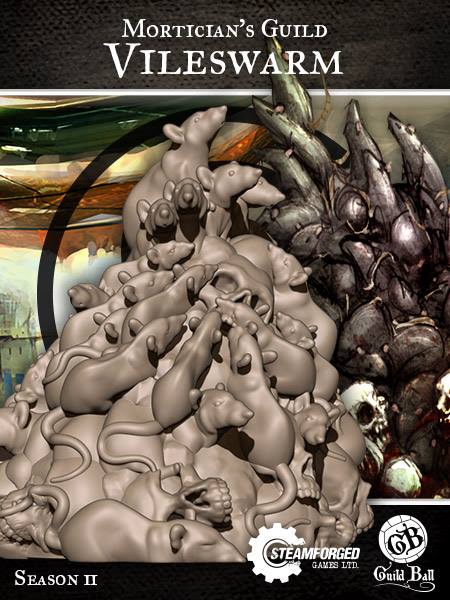 –> More Steamforged Games News
Victoria Miniatures has some new sets in the making: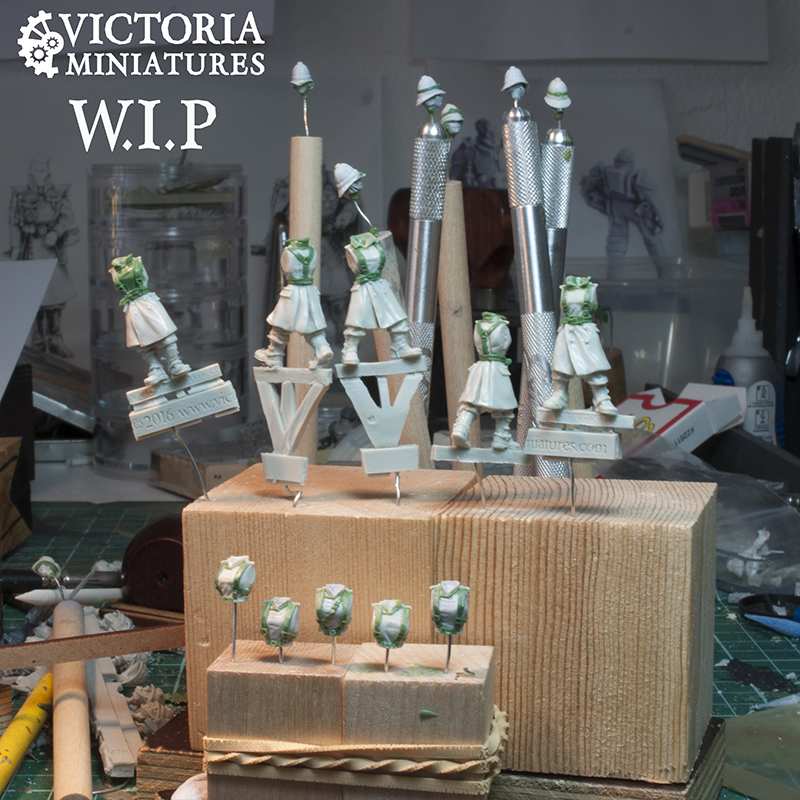 –> More Victoria Miniatures News
We also got new preview pictures from Rubicon Models: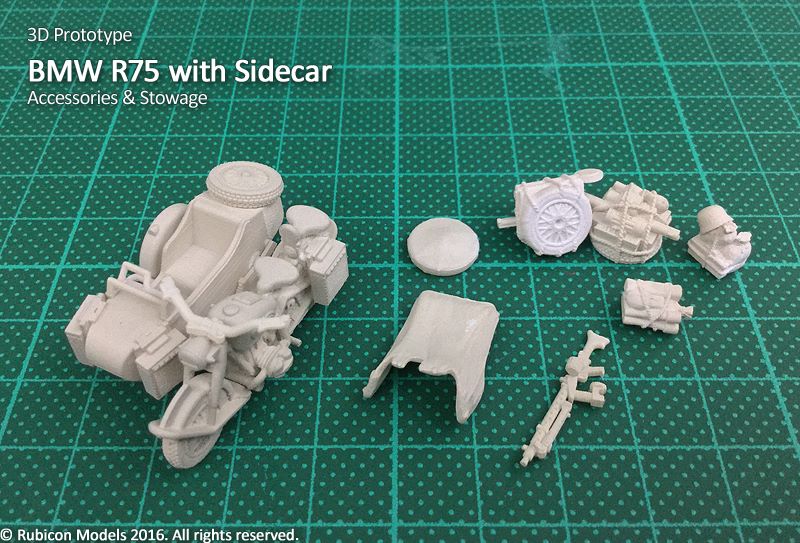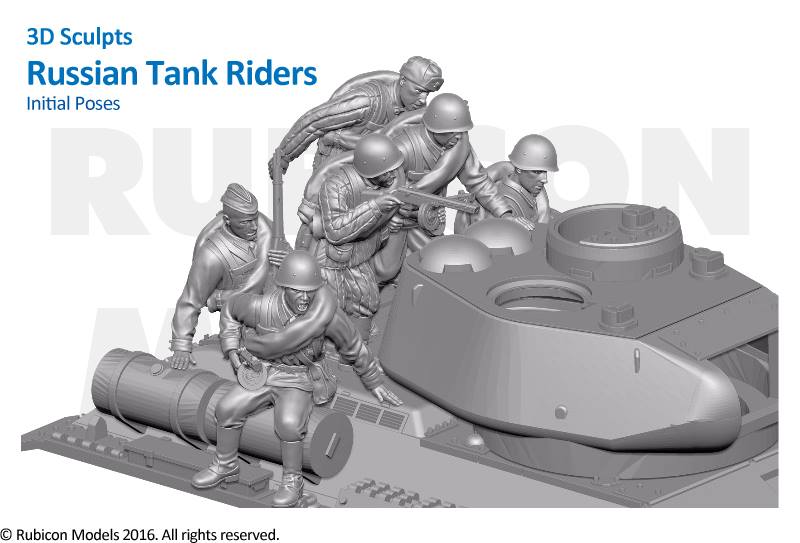 –> More Rubicon Models News
Westfalia Fantasy Battles is working on Crusade inspired Halfling armies: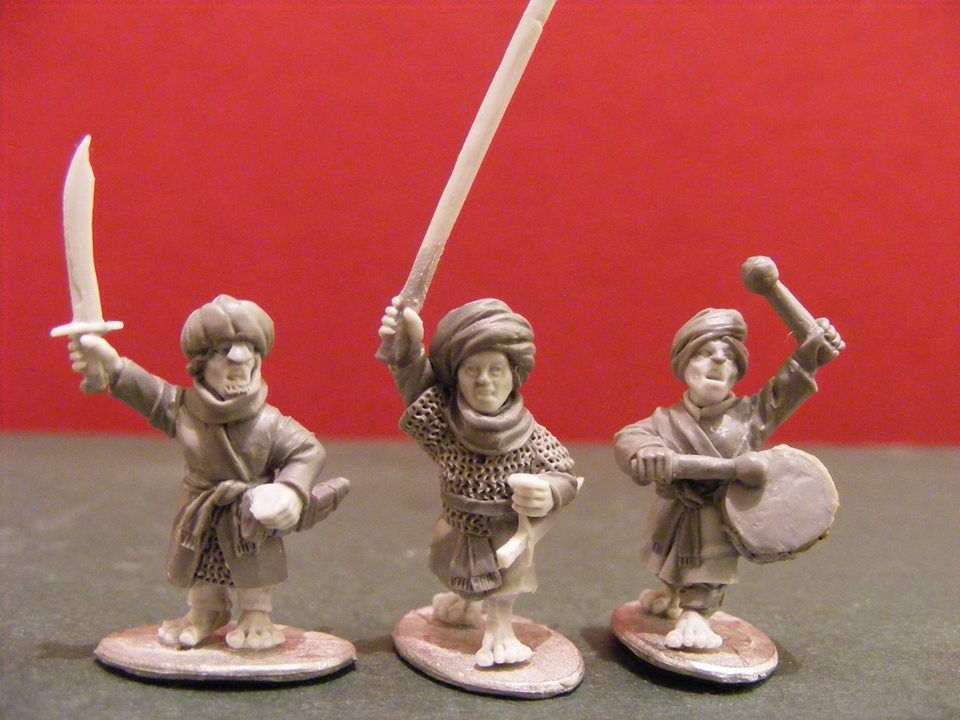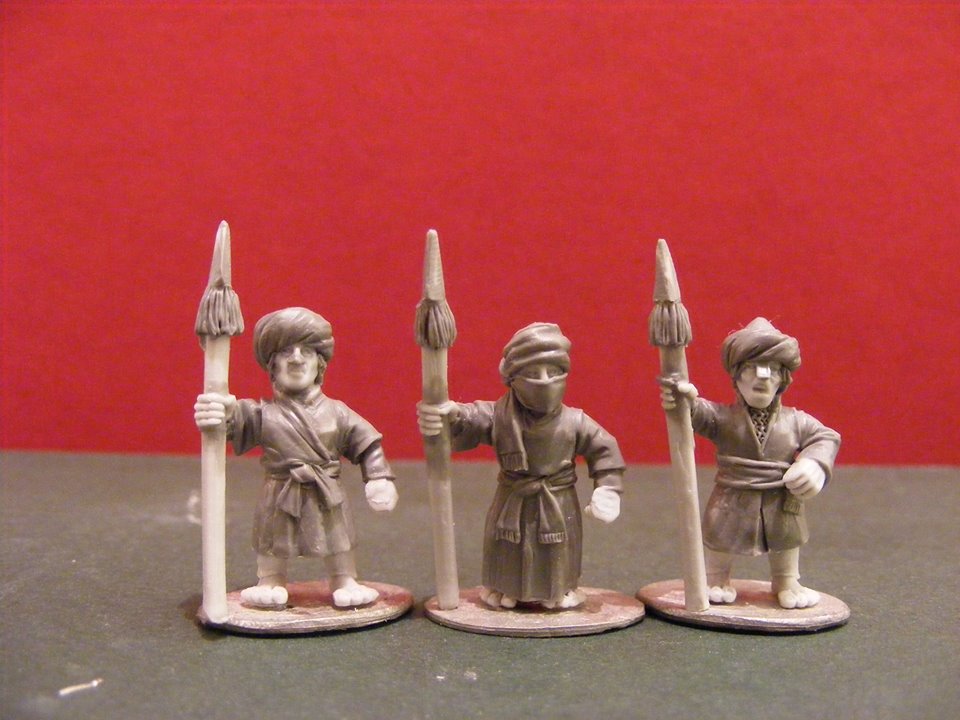 –> More Westfalai Fantasy Battles News
And Onslaught Miniatures published a preview of their 6mm Xenomite Stracnids:


–> More Onslaught Miniatures News
And this week's Kickstarter campaigns:
Impact! Miniatures -13 & 15 sided dice
Rebel Minis -The Dark Hold Goblin Adventures RPG for Savage Worlds
OldHammer Miniatures – Heavy Orc Chariot
KinSoul Studio – Alkemia: Destiny's Recipe
Worldsmith Industries – Resin Wargaming Terrain: Ancient Ruins
and
Mierce Miniatures – Darkands: Savage Hordes III
Always remember, if you wan to stay up to date, head over to The Tabletop Fix for daily news about the hobby!
Oh my, I love these Löwe and Tortoise tanks!