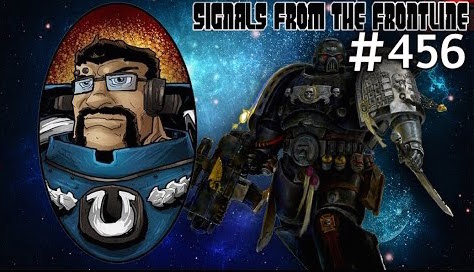 On today's Podcast Jason and PeteyPab are taking over the show to talk about Deathwatch, Death Masque and more.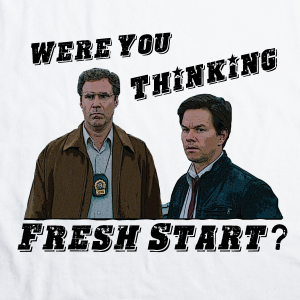 We have a different Signals from the Frontline this week, while Reece and Frankie were away at GENCON 2016.
The show notes with those beautiful Iron Hands models can be found here as always thanks for watching!