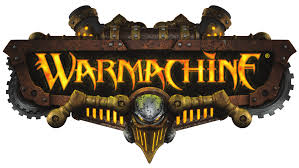 The Tabletop Spotlight is on the Warmachine Two Player Battle Box Starter Set – MK III awaits!
Privateer Press has a fantastic deal for players who are interested in jumping into Warmachine – the new Two Player Starter Box for Warmachine:
When I say that this box has everything you need for two players to start playing Warmachine, that's not hyperbole, that's the truth. If remember the Battle Group unboxing we did then this new product will be very familiar. These new two-player starter sets come with two starter forces (that aren't too bad, either), dice, tokens, a measuring device, a battle map, and a getting started booklet. It also comes with a mini rulebook which is probably the biggest thing you're going to fight over with your friend: Who gets the rulebook?!
Cygnar Forces: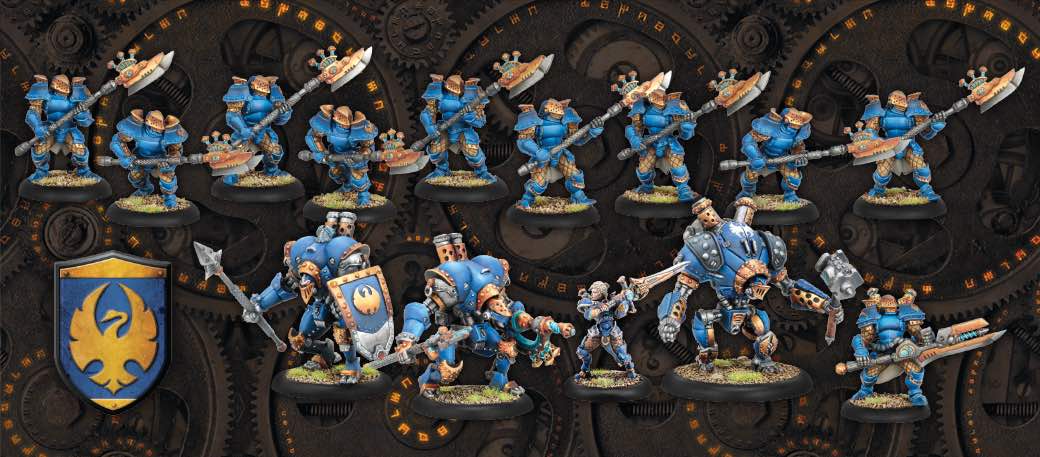 Warcaster Major Beth Maddox
Ironclad Heavy Warjack
Lancer Light Warjack
Firefly Light Warjack
Stormguard Unit (10 models)
Cry Forces: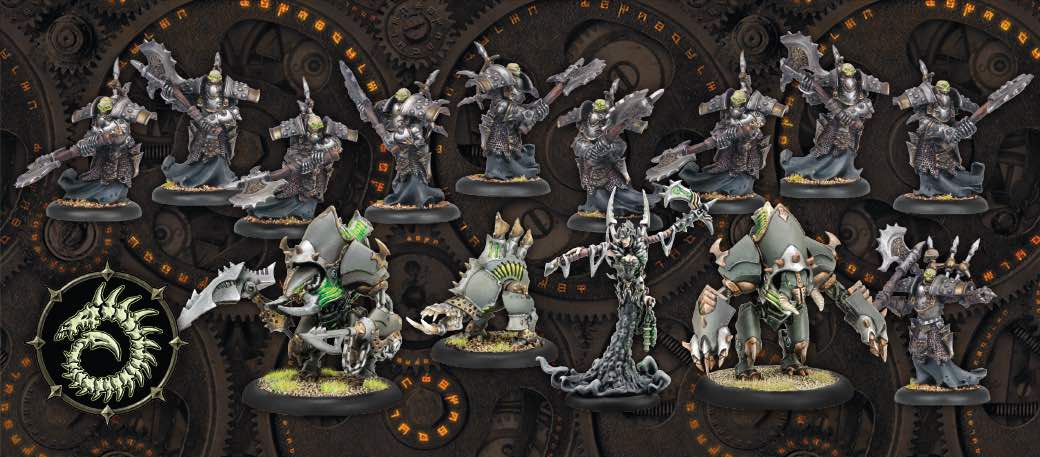 Warcaster Bane Witch Agathia
Slayer Heavy Warjack
Reaper Heavy Warjack
Deathripper light warjack
Bane Warrior Unit (10 models)
Of the two units, I think the Cyrx one will probably be the more useful of the two as a unit of 10 banes will get used by a LOT builds and 'Casters. Still, for the price it's a steal of deal. Material wise, everything is based off the same colored plastic we saw in the new Battlegroup Boxes – even the new infantry units. It's pretty good as far as plastic materials go – it much better than the PVC stuff used in previous editions!
Overall, if and a buddy were interested in getting into Warmachine these boxes are fantastic deals. Then again, at that price, they are perfect for one player who can't decide which force to play…Just throwing that one out there, too!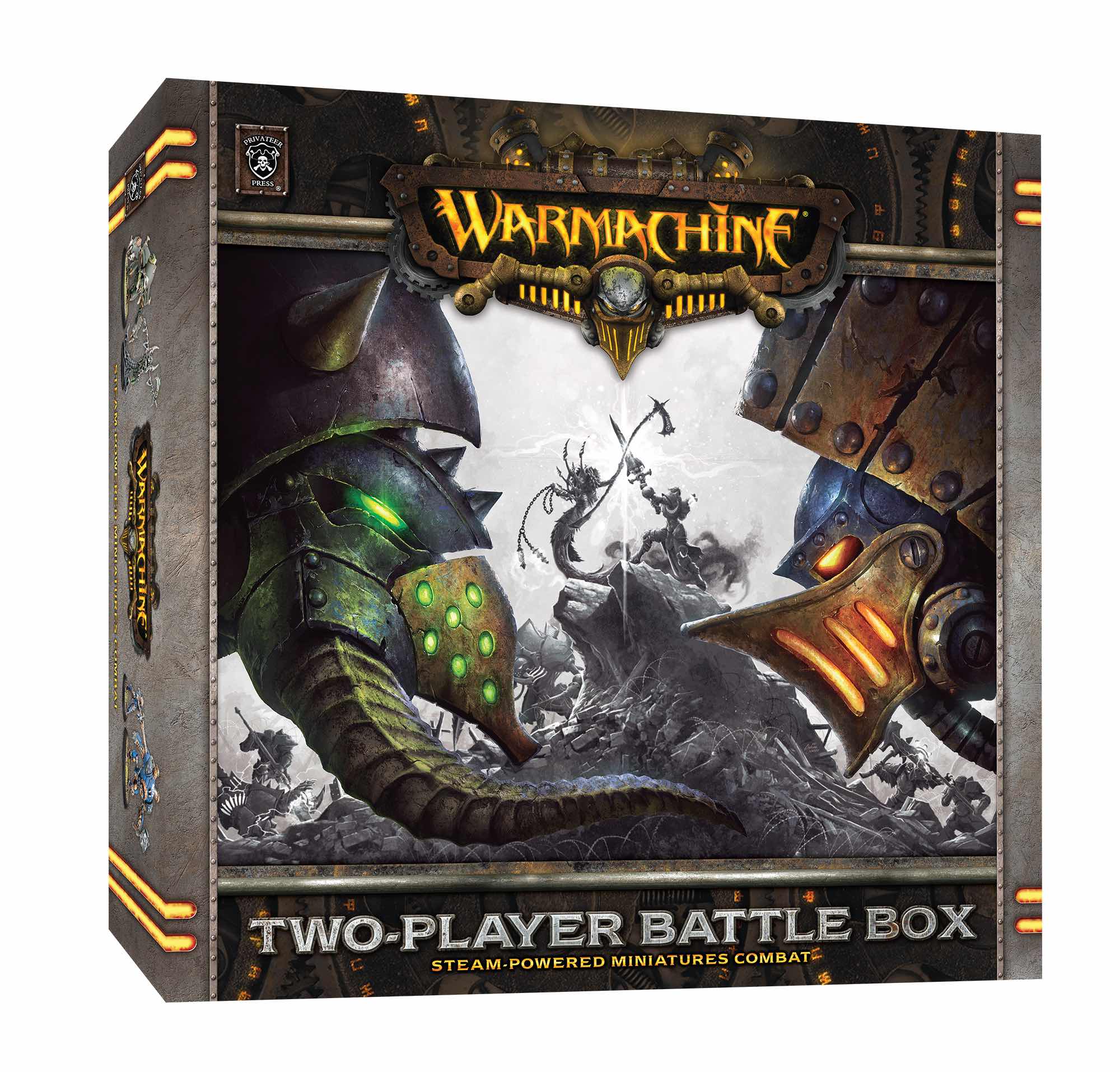 he WARMACHINE Two-Player Battlebox is designed to be a complete WARMACHINE experience for two players right out of the box. Inside, you'll find two full battlegroups and two full units, along with a core rules digest, in-depth tutorial guide, dice, ruler, battle map, and a special narrative scenario—everything two players need to jump right into the game.

WARMACHINE is a fast-paced and aggressive 30 mm tabletop miniatures battle game set in the steam-powered fantasy world of the Iron Kingdoms. Take control of an elite soldier-sorcerer called a warcaster and his mighty warjacks–massive steam-powered combat automatons–as you battle to destroy the enemy warcaster.
Privateer Press nailed it with this one – It's a great starter product!