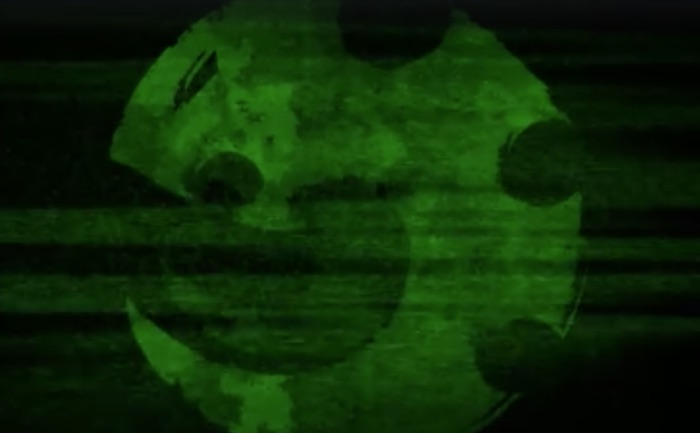 Games Workshop teases the "Day of Ascension" – Genestealer Cult Rises!
via Games Workshop (Warhammer 40000 Facebook)

We've intercepted some strange transmissions from over at Warhammer TV… what do you suppose this means?
We've been hearing rumors of this coming all year and with Deathwatch being the big hit that it's been it was only a matter of time…Here's the previous rumors we saw earlier this week:
via industry insiders:
"Look for the Genestealer Cult to get a full release mini range alongside thier codex before the end of the year.

All of the GS Cult minis from Deathwatch Overkill will be reboxed as logical separate kits.

Look for 4 new kits:

1 infantry unit
1 Character
1 Flyer
1 Ground Vehicle

All the new kits are said to keep the similar look and feel as the mining colony minis from Deathwatch Overkill."
I really don't want to get my hopes smashed – but I'm secretly super excited at the possibility that it will be a limo.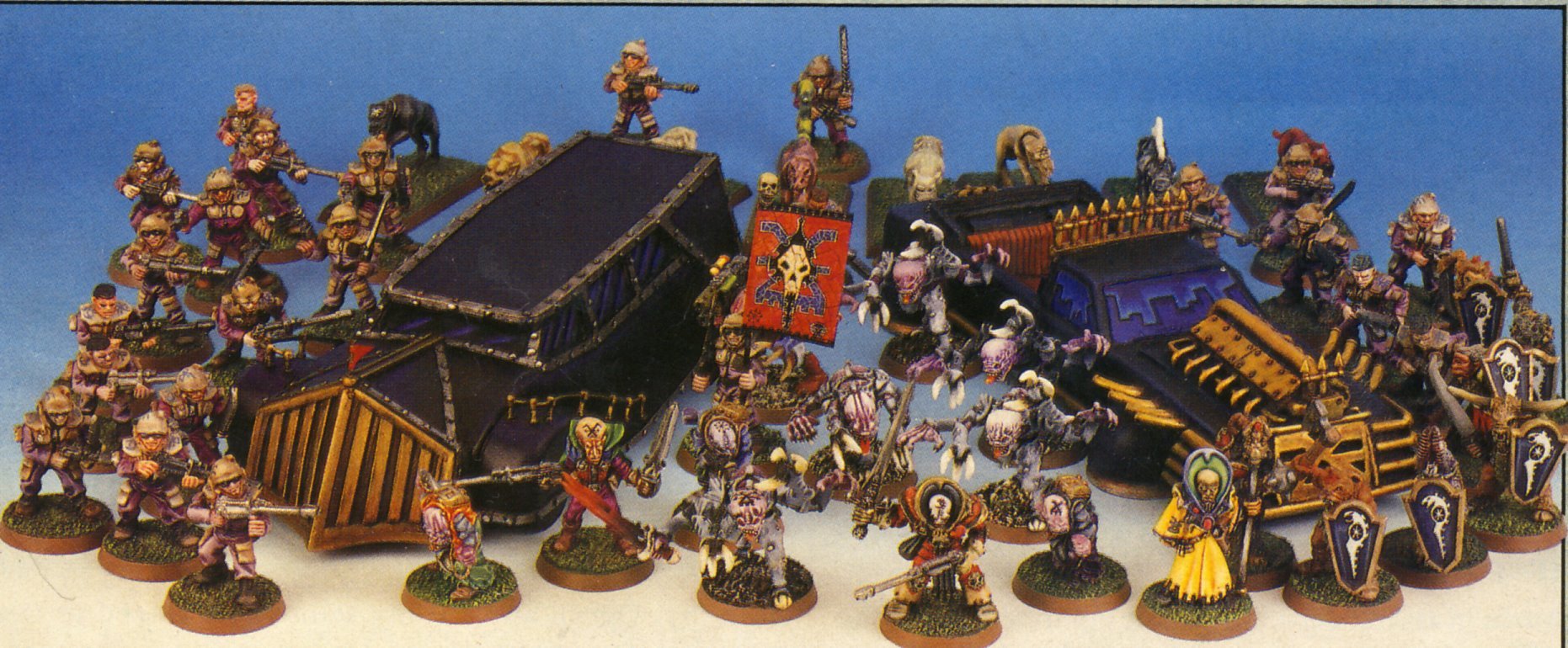 Any guesses what that flyer is going to be? I hope it's not another Flyrant. Or a Car chained to a Flyrant…