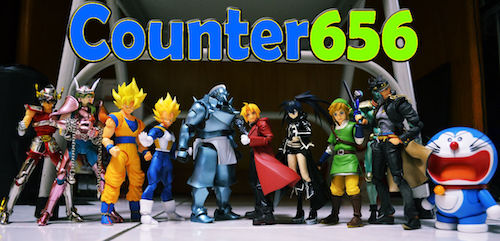 Check out what your collectables are up to while you're at work.
Counter 656 makes kick ass stop motion shorts with toys. It took more than 6,000 pictures and nearly two months of production time to create this 7 minute short.
The figures used here are from Herocross. Go behind the scenes on his blog and check out more of his work on YouTube.
I'm going to go buy some Herocross Batman toys now – you?