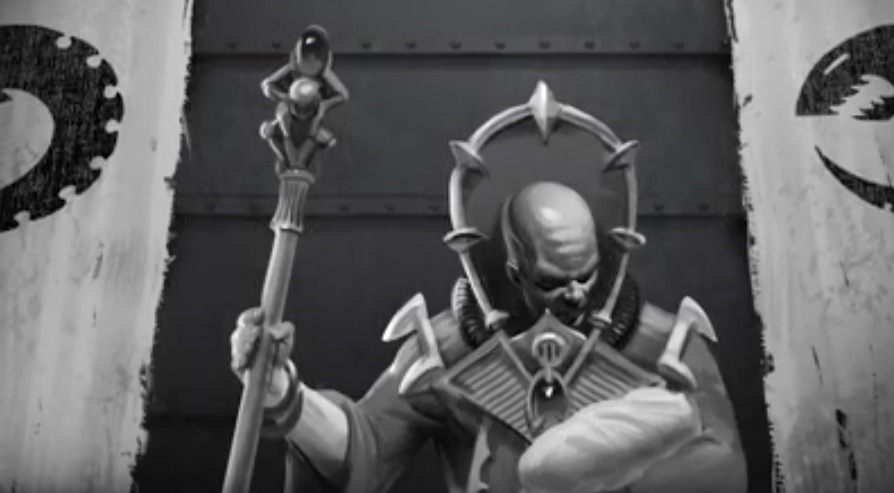 You heard that right, check out the latest info doing the rounds on the purple people eaters!
via dakka 9-19-2016
"CODEX GENESTEALERS CULT

– 104 pages

– background about various Genestealer Cults across the Imperium

– full army list with rules for all units including elements from the Astra Militarum.

– 6 new Tactical Objectives

– 8 new Formations

– new wargear

– new psychic school "Broodmind" (7 new powers)

– Uniform Guide that shows colors and uniforms of a selection of cults."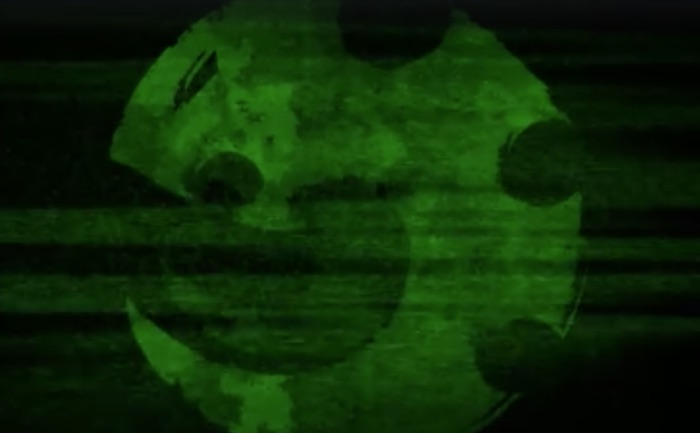 And that should get the speculation engines up and running. So which units do you think the Cult will be able to take.
Back in the ancient Rogue Trader Genestealer Cult army list, they could take 10-man units of Imperial Guardsmen, and a single Leman Russ. These days there iare lot more choices for the cultists to commander.
~What's your best guess?