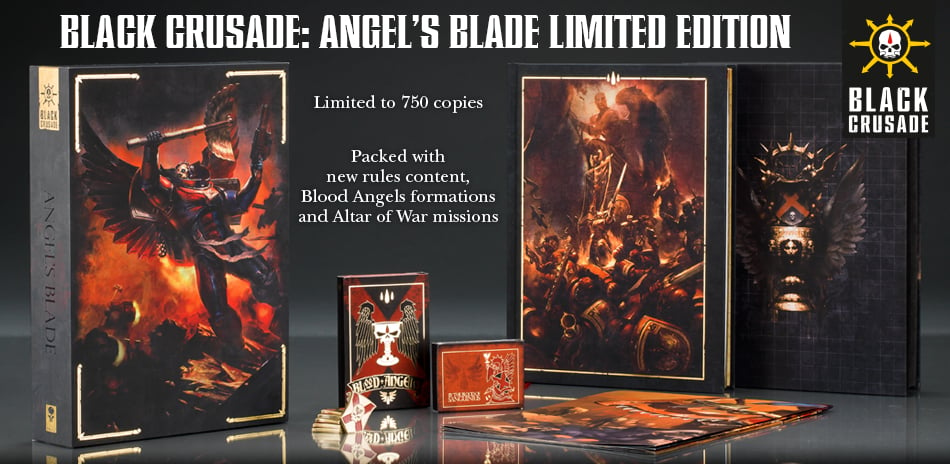 Games Workshop has a whole slew of new Blood Angel's stuff coming your way – come see the latest!
The weekend product pre-orders are out – be sure to check your local region for availability…especially if you want to get your hands on that limited edition Angel's Blade book!
via Games Workshop
Black Crusade: Angel's Blade Limited Edition
Black Crusade: Angel's Blade
Blood Angels Archangels Orbital Intervention Force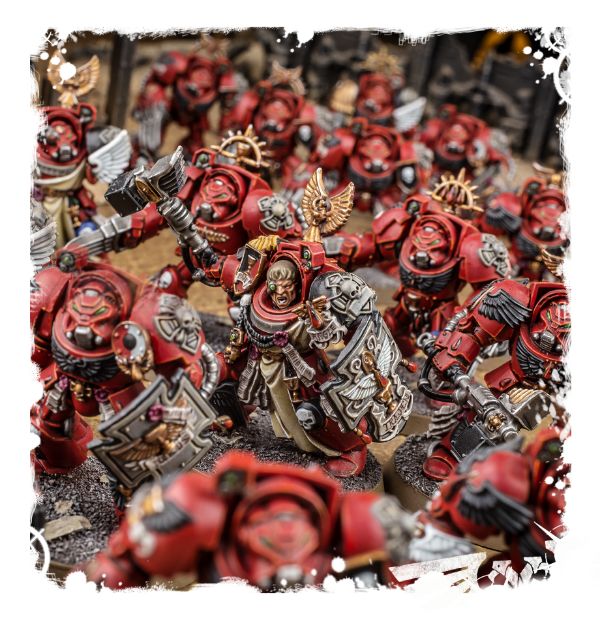 Blood Angels Death Company Strike Force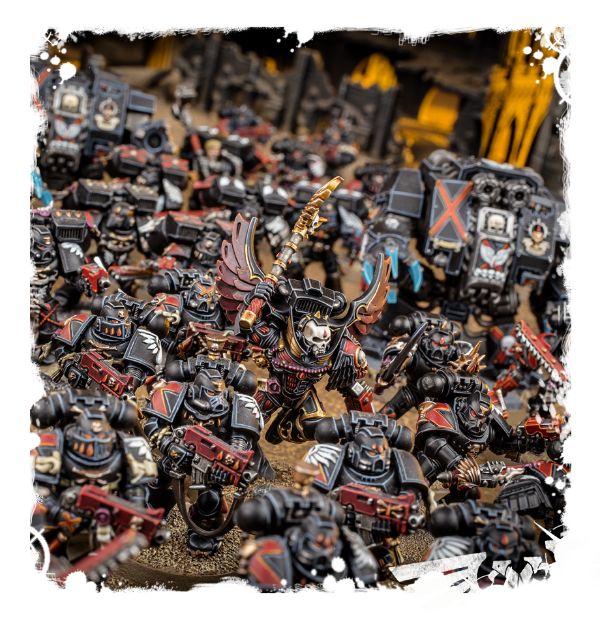 Blood Angels Battle Demi-Company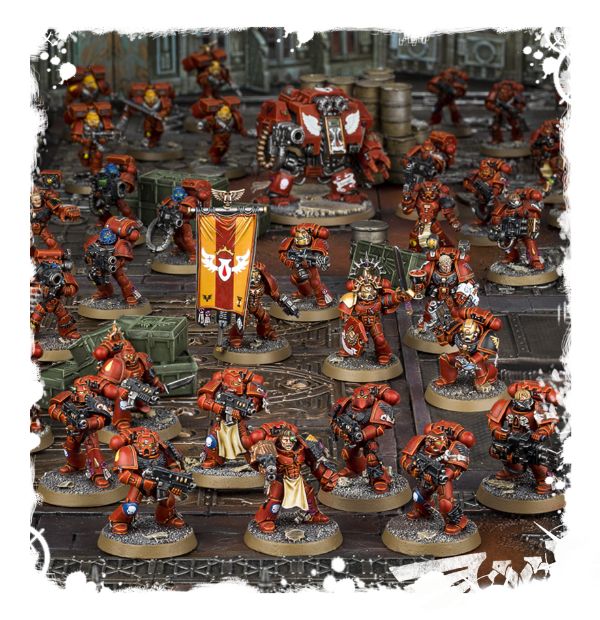 Archangels Demi-Company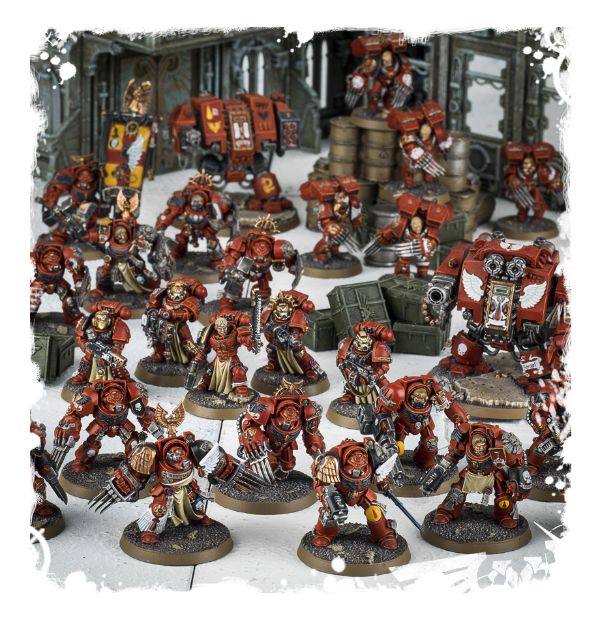 Blood Angel's Upgrade Sprue (Available in many new kits)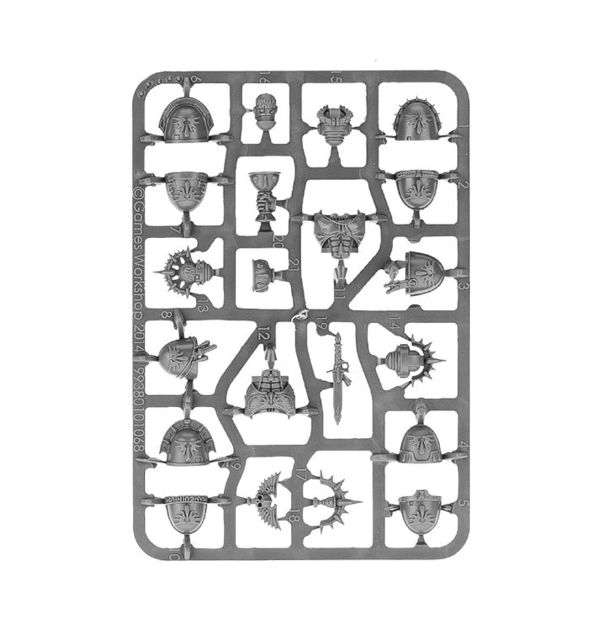 I happen to have a Blood Angel's Army and I'm pretty hyped up after last week's reveal. The Black Crusade books are pretty much a must buy on my list but not just because I have both armies – I also want to read what the heck is going on with the actual Black Crusade!
Here comes the Red Death and the Black Rage!