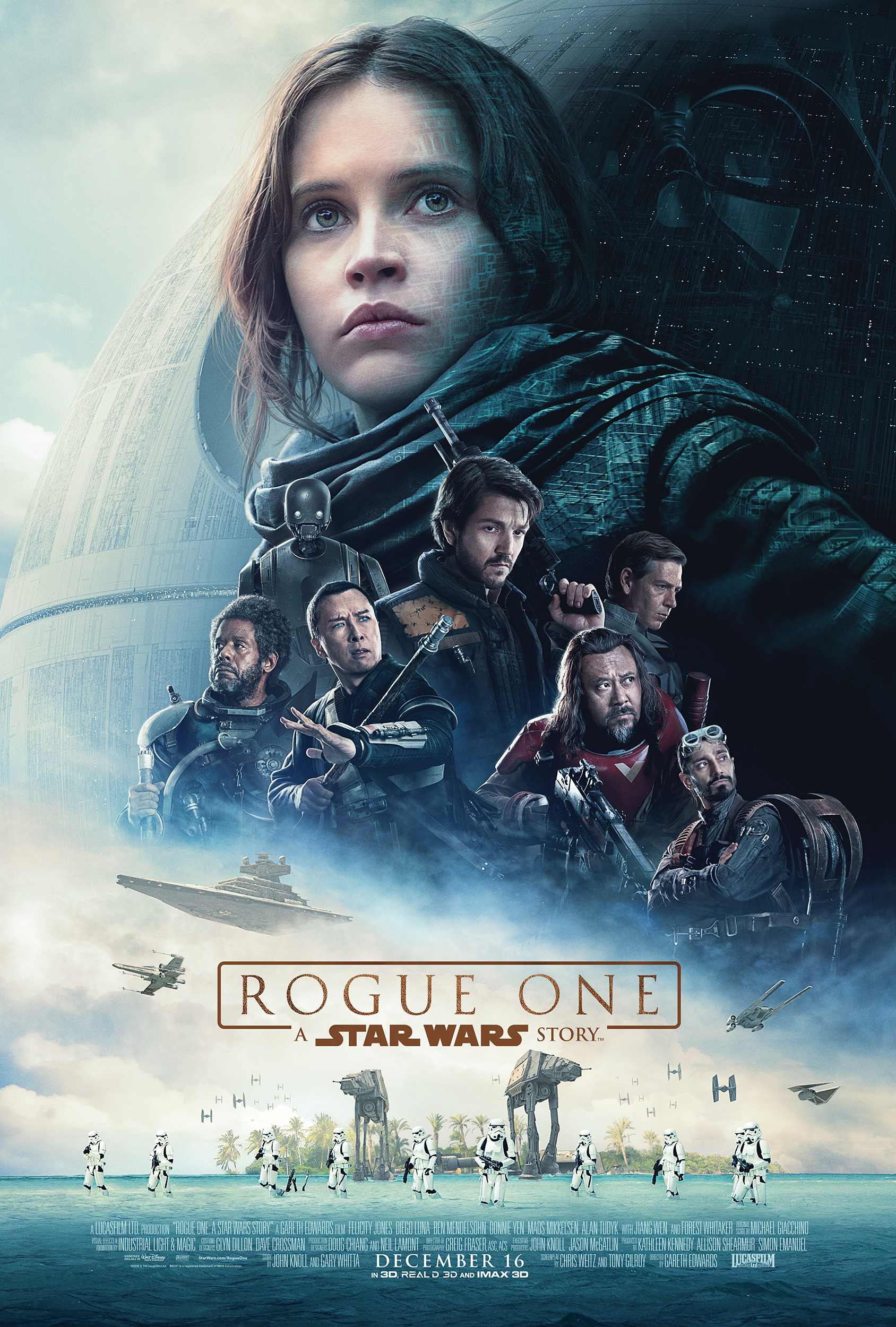 Get ready to stay up late if you want to snag the perfect seats.
Alamo and Fandango have announced that they will start selling tickets on Monday the 28th at 12:01 am. Hopefully the time change will help prevent the ticketing system crash that happened when tickets went on sale for Force Awakens last year – those went up during half time of a major football game on ESPN. Some folks – like myself – ended up in line for several hour to get tickets for their families on opening weekend.
Rogue One hits theaters December 16th – with some late night showings on Thursday the 15th.
Disney put out a final look at the movie during the Disney Holiday Celebration on Thursday…
WATCH: New #RogueOne: A @starwars Story trailer from @ABC's #DisneyHolidayCelebration. #StarWars pic.twitter.com/1WMPtZj0Am

— Good Morning America (@GMA) November 25, 2016