GW New Dice, Repair Tool & Tint Set: Reviewed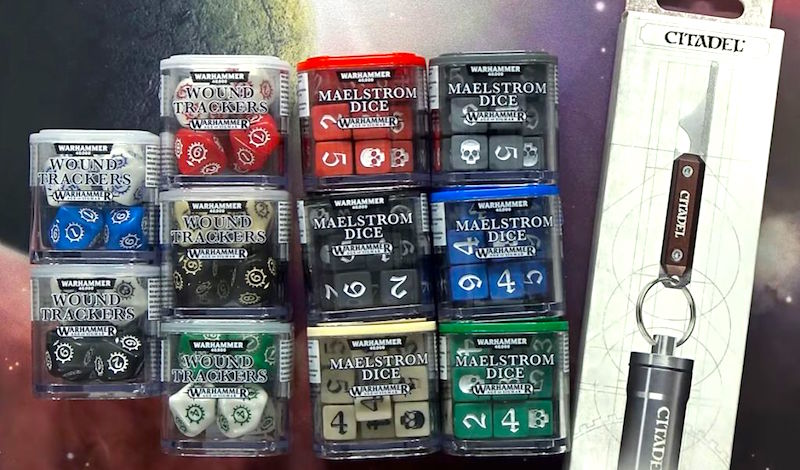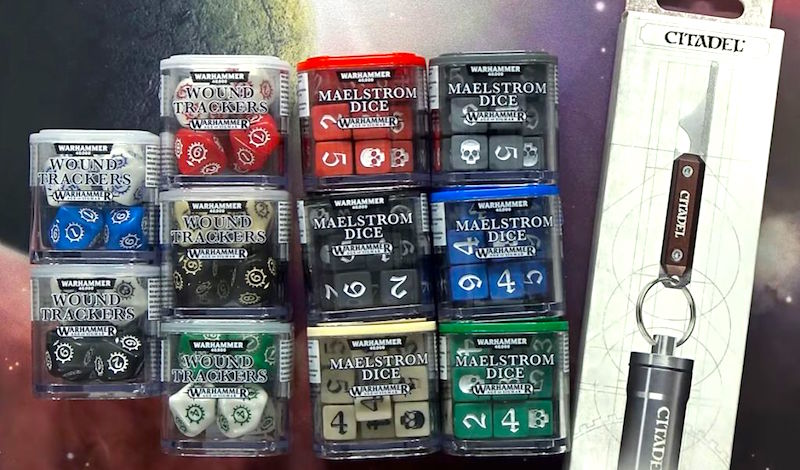 Games Workshop dropped a ton of new hobby product. Take a look at our unboxing the dice sets, Repair Tool, and Tint Set.

Join us as we take a look at the new dice, paints and even a new tool from Games Workshop. First we are going to take a look at the dice and hobby tool.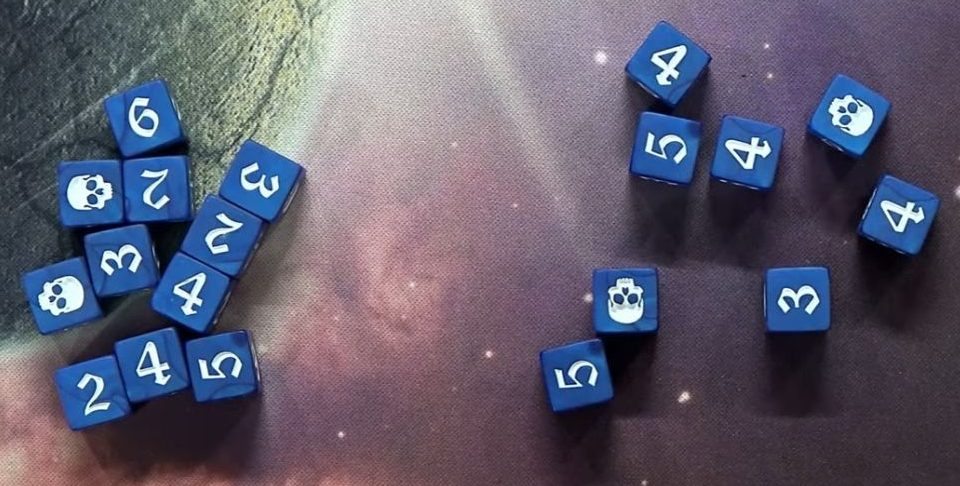 These new D6 from GW feel like they are made of a quality material as opposed to the material many of the dice companies out there use. They have a pretty good weight to them.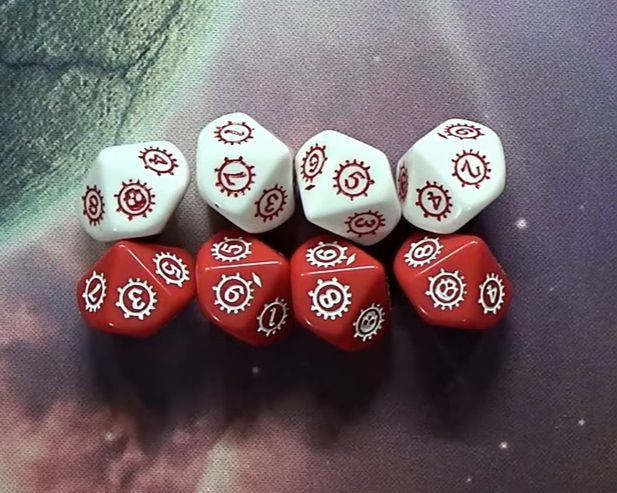 The wound tracker dice have a unique look to them and would be perfect for keeping track of your wounds in an Age of Sigmar game or even rolling them in a game that D10s are needed. They seem to be the same high quality as the D6 dice.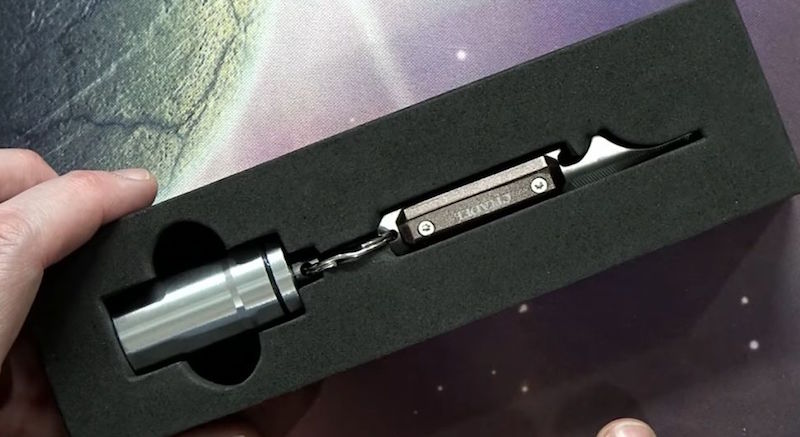 Now you no longer need to be the guy running around the tournament with a broken mini in your hand, searching for someone who thought to bring super glue with them. With this new tool you can always take your glue with you in this handy container that just happens to be connected to a file/seam scraper and to top it all off, there's even a bottle opener! This should definitely be in your tool arsenal.
Dice & Repair Tool First Looks: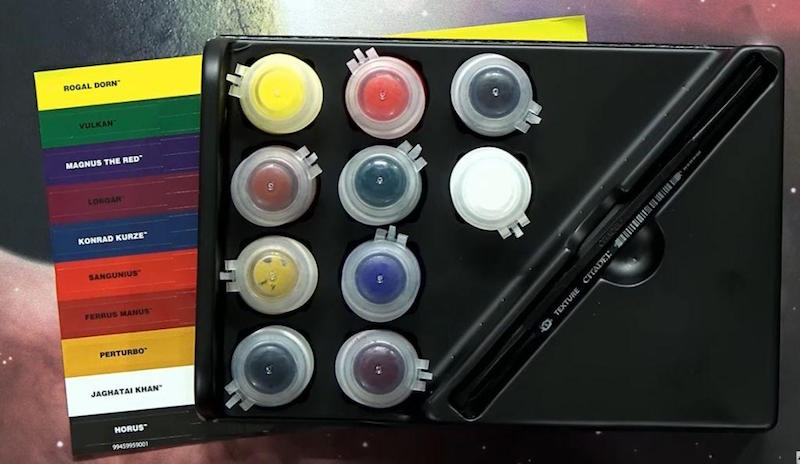 Also we have a new tint set to show you from Citadel. This tint set seems to be little pots of pigment to mix with your other paints to get the exact color and hue you desire. The names of ten primarchs adorn the paints, and are even embossed into the bottom of the tray under each bottle as well.
Subscribe to our newsletter!
Get Tabletop, RPG & Pop Culture news delivered directly to your inbox.
Ever had a disaster befall one of your miniatures when far from home? Perhaps your clumsy opponent knocked your Wraithknight over, or an enthusiastic dice roll snapped off your Dunecrawler's antennae – the Miniature Repair Kit is the perfect tool for maintaining and, well, repairing your miniatures at short notice!

Presented in a handy form factor which can be clipped to your key ring, this is a two-part tool – one side is designed to hold a tube of Citadel Super Glue (not included), and the other is a sturdy metal scraper, designed for removing dried glue so that fresh glue can be placed. It's a life (well, miniature) saver!
The range of Citadel paints is vast and versatile – but expert painters require even more flexibility when bringing their visions of beautifully-painted miniatures to life. The Artificer Tint Set is a selection of pure pigments – the pigments we use to create the Citadel paint range itself, no less – that allow you to incrementally add tints to your paints. Brighten or darken colours, subtly change hues, design and create your own paints! It's essentially a chemistry set for the dedicated hobbyist.

This set contains 10 3ml pots of Citadel tints, along with 3 mixers for dropping the tints into your pots of Citadel paint (you only need a tiny drop for impressive results!) The tints cover the full spectrum, and are perfect for the experienced hobbyist.
Head over to Games Workshop and to get your hands on these amazing Dice, Repair Kit, and the Citadel Tint Set!