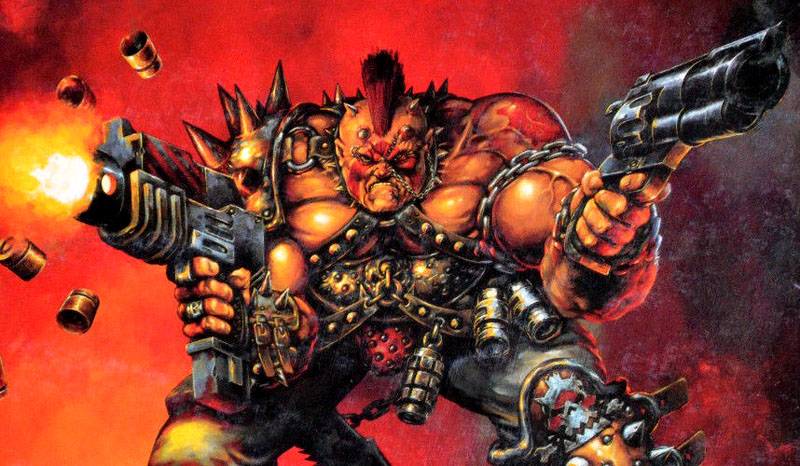 Games Workshop is on a Boxed Game resurgence – so which Skirmish Game would you want next?
Let's just say for a moment that you were running things at Games Workshop.  There seems to be a lot interest in boxed sets and skirmish games in particular. Luckily you've been camping on two great properties for awhile now and it's time to do something with them.
So which one do you pick: Mordheim or Necromunda?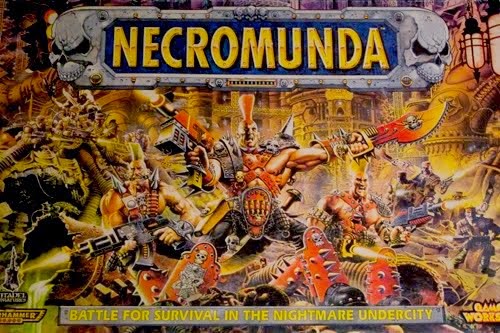 Life in the Grim Dark was never easy. However, unlike 40k, Necromunda focused on the relatively smaller scale of life in the Hive City. Gangs ran the streets and would clash in smaller multi-level skirmishes that would end when one side was dead or had the good sense to run.
The Gangs were created from 6 different houses (and 5 more sources were added in later expansions). These houses had some basic traits and those determined how your gang progressed via their skill options. It was a campaign/league style game where your gangs would grown in power as they got more resources and experience…or you'd disband and start over because of too many injuries. Aside from the book keeping aspect, Necromunda also drew heavily from the second edition of Warhammer 40,000 ruleset.
Necromunda, much like Blood Bowl, had a dedicated fan base. Could a game about gang violence in the Hive City make a strong comeback?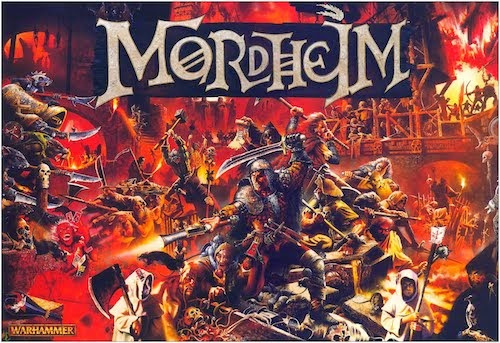 The original incarnation of this game was released back in 1999. It was basically a Warhammer Fantasy version of Necromunda. While the setting was different, the ideas were very similar. A large Wyrdstone infused comet slammed the city of Mordheim and destroyed it. However, because of the now destroyed cirty was rich with wyrdstone shards different factions flocked to the city to collect them and make their fortune.
Ruleswise, it was based on Warhammer Fantasy's 3rd/4th editions but, instead of massive blocks of infantry, it was more focused on the individual warriors. One advantage this setting has over it's counter-part is that it still lives on in digital form with a PC game: Mordheim City of the Damned.
With a solid PC crowd following this game could Mordheim be the game to pick for Games Workshop if they wanted to get back into a boxed set skirmish game?
So, if you had to make the call,  which one would you pick? Let us know in the comments below!