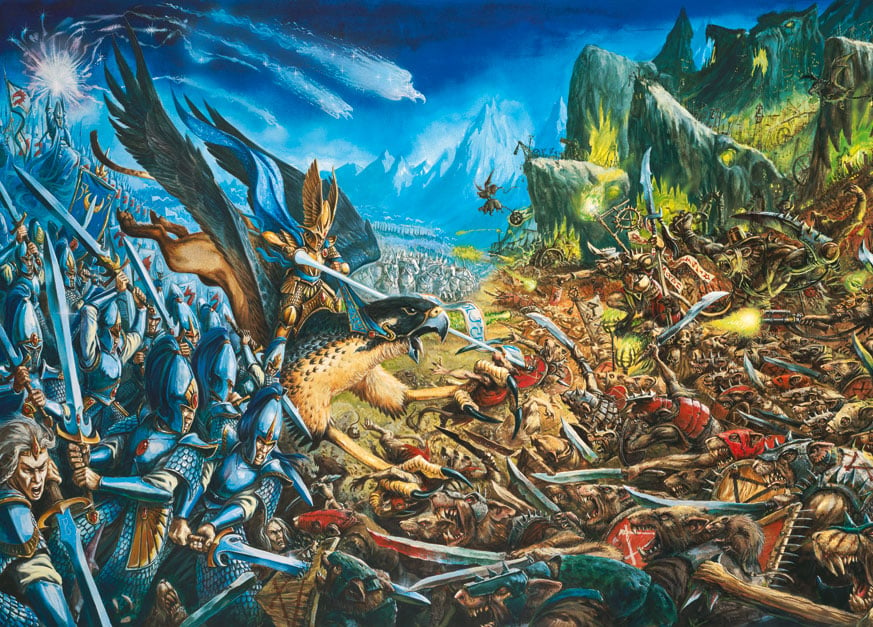 Games Workshop has confirmed the Spire of Dawn is coming. Come see the latest!
Earlier this week we reported a rumor about an upcoming Boxed set for Age of Sigmar – Spire of Dawn. We saw what folks are assuming is a retailer sheet of the up coming release. Well now we have official confirmation from Games Workshop – Spire of Dawn is coming soon!
via Games Workshop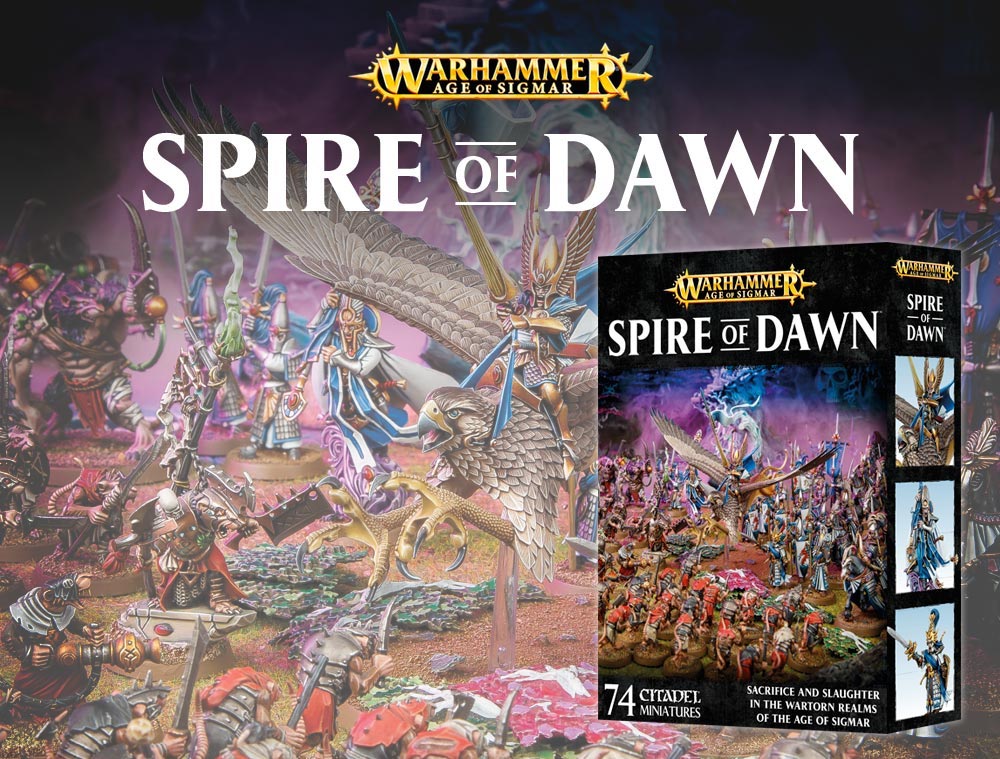 via imgur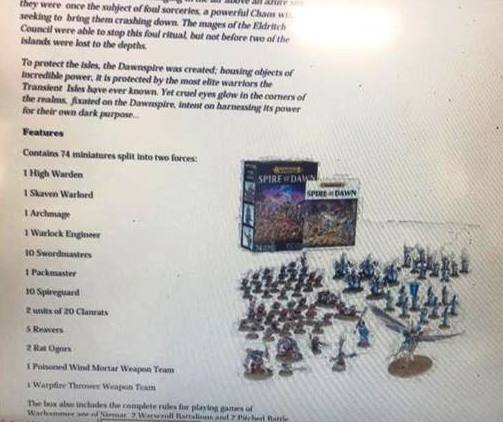 We also have some early tidbits about pricing. However these prices are not confirmed yet from Games Workshop.
via Spikey Bits
"Retail sources have confirmed to Spikey Bits the new box will cost $80. It looks like their will be a companion book to the box set as well."
That is in line with the previous rumor that the boxed set will be in the £50 price range.
If the retailer sheet that is accurate keep an eye out on December 17th for more info to pop-up and and in-store date of December 23rd. Perfect for last minute shoppers!
Here's a better look at the old box just for the sake of completeness:
Island of Blood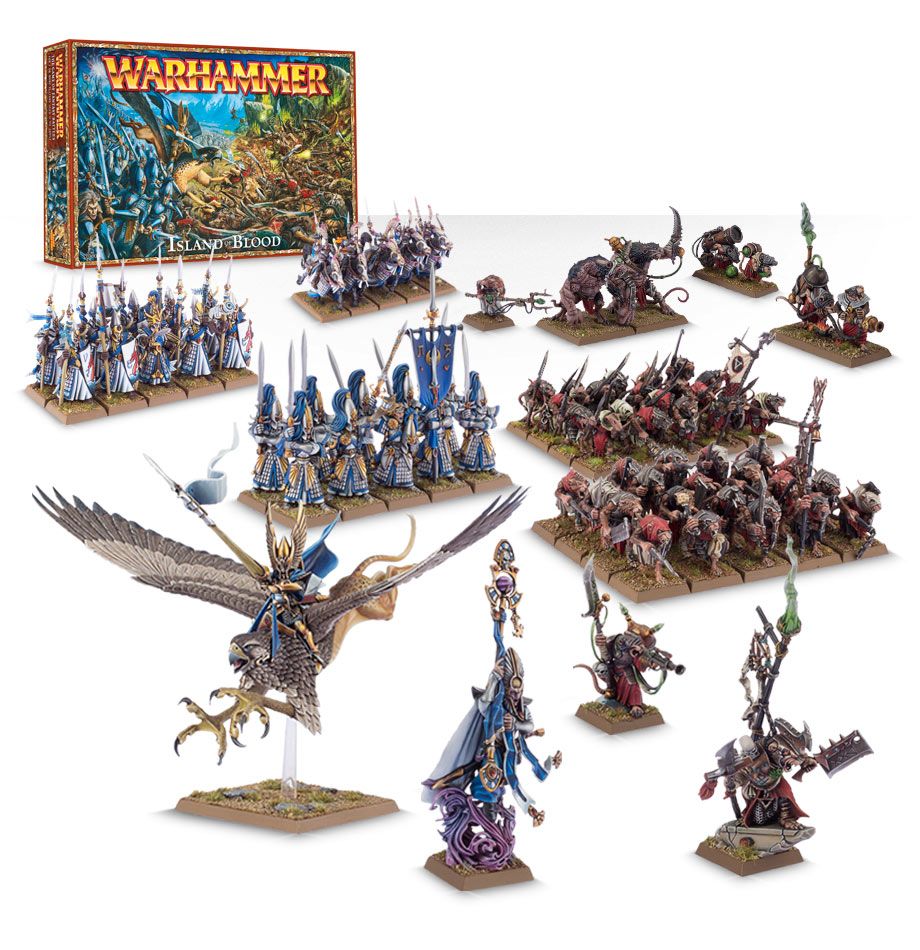 It's like this – Now With Round Bases!
What's your take on this new reboxing? Are you excited it's Aelfs vs Skaven?!