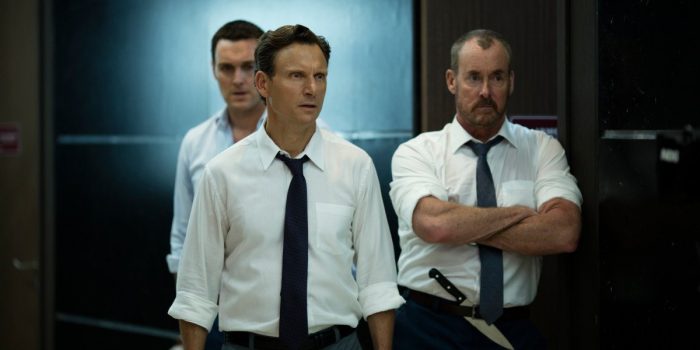 The ultra violent gore fest James Gunn created in his down time between Marvel movies….
Welcome to The Office: Battle Royale
Note: this trailer isn't safe for work.
Pretty self explanatory. It premiered at Sundance this year to mixed reviews. But – really – you don't see something like this because you're hoping for something Oscar worthy. Directed by schlock horror director Greg McLean. The cast list is a big "oh, hey… it's that actor from that other thing I saw!" list of names and faces. What else do you want out of a midnight feature style kill them all movie?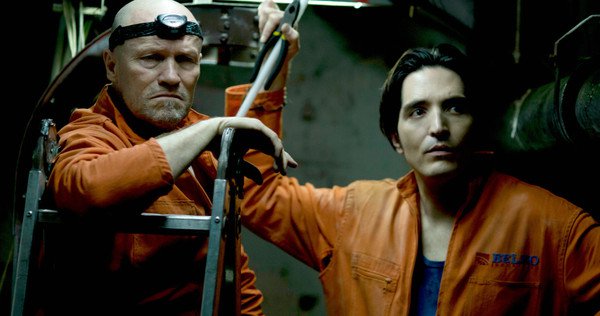 If you have nothing else to do you can see this in theaters March 17th – you could go see Beauty and the Beast, but there's no catharsis in that.