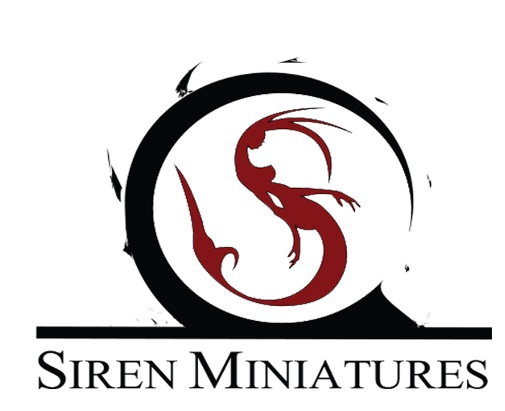 You've never seen dwarves do this with their hair!
Siren Miniatures is releasing new dwarf miniatures. As always new models will be in 32mm scale and resin cast. On Siren Miniatures page renders of this models have been published. If you want to know when this models will be released (remember there is always short pre-order period) just follow Siren Miniatures on Facebook or Twitter.

Each of these two is a 5-part resin mini.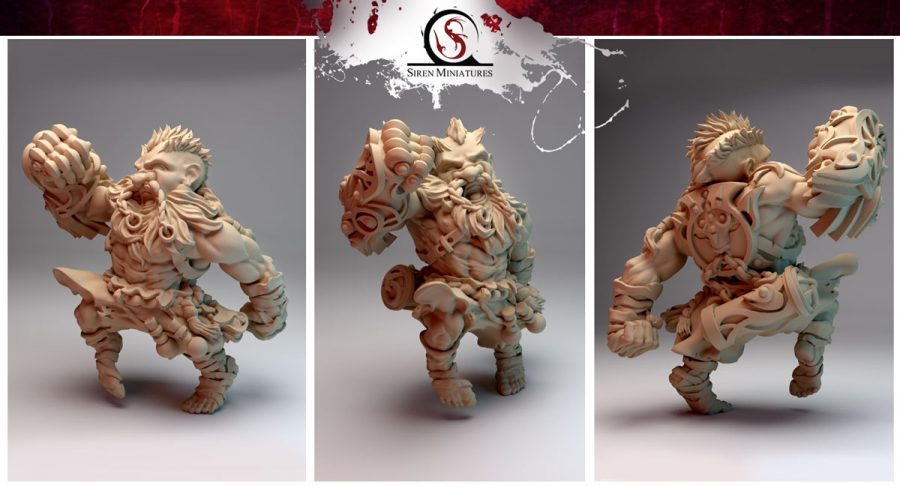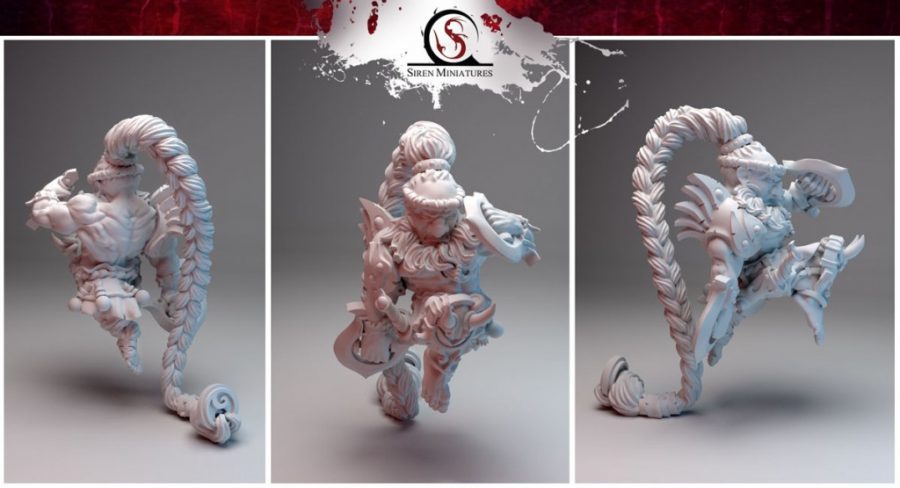 ~So, the hair – too much or just right?