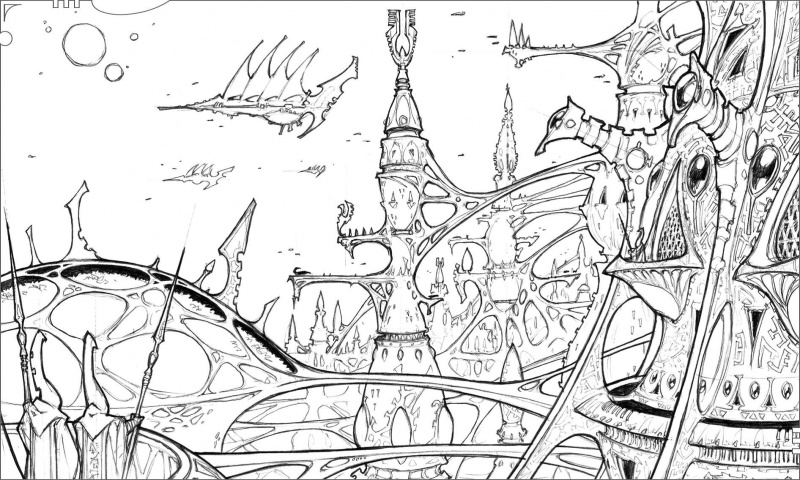 Games Workshop has some new terrain kits on the way and these are Xenos inspired!
Looks like Games Workshop is finally putting out some more terrain kits and from the looks of things they aren't exactly Imperial in nature:
via Scanner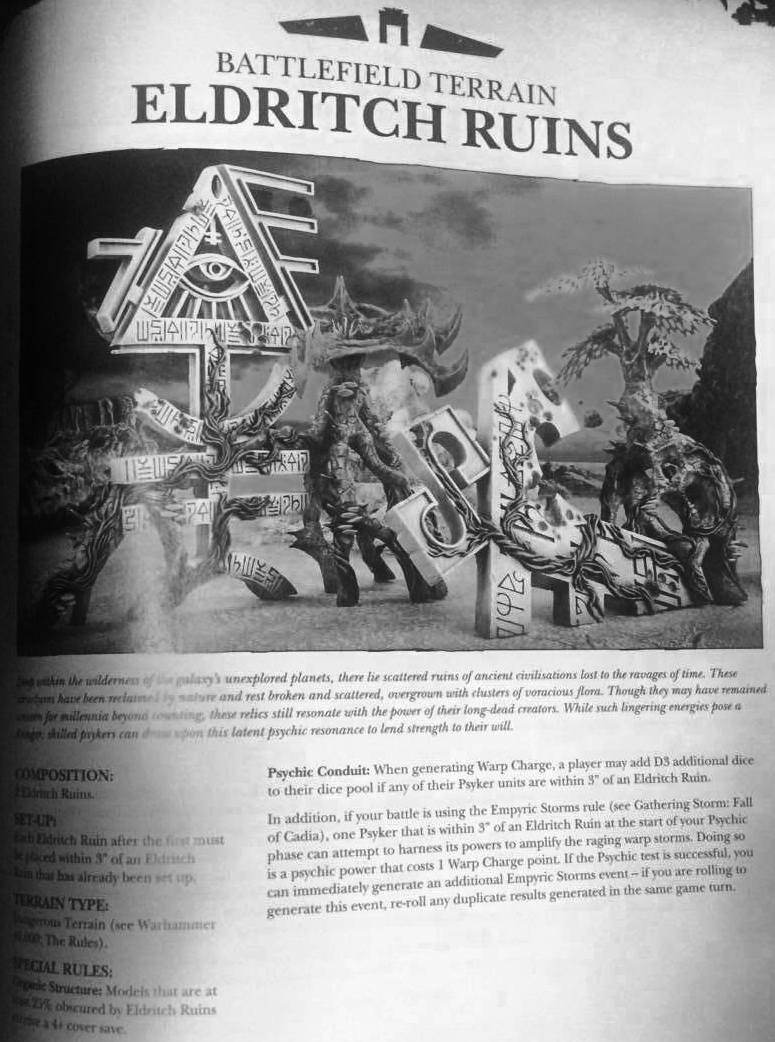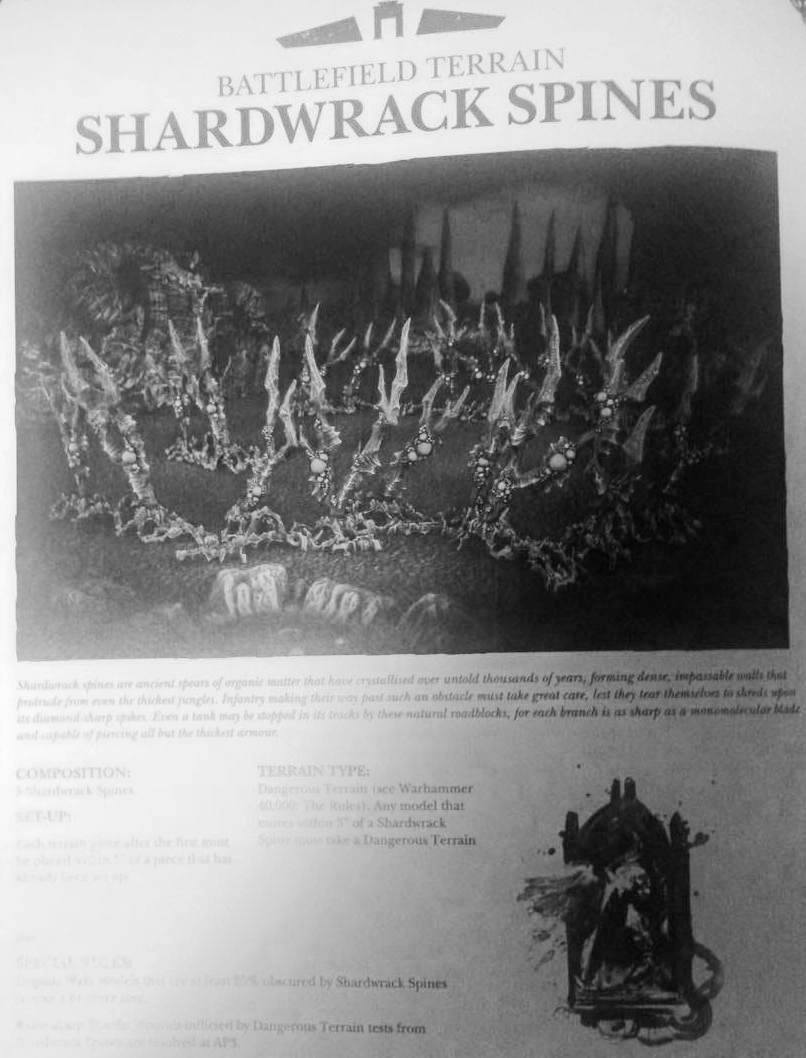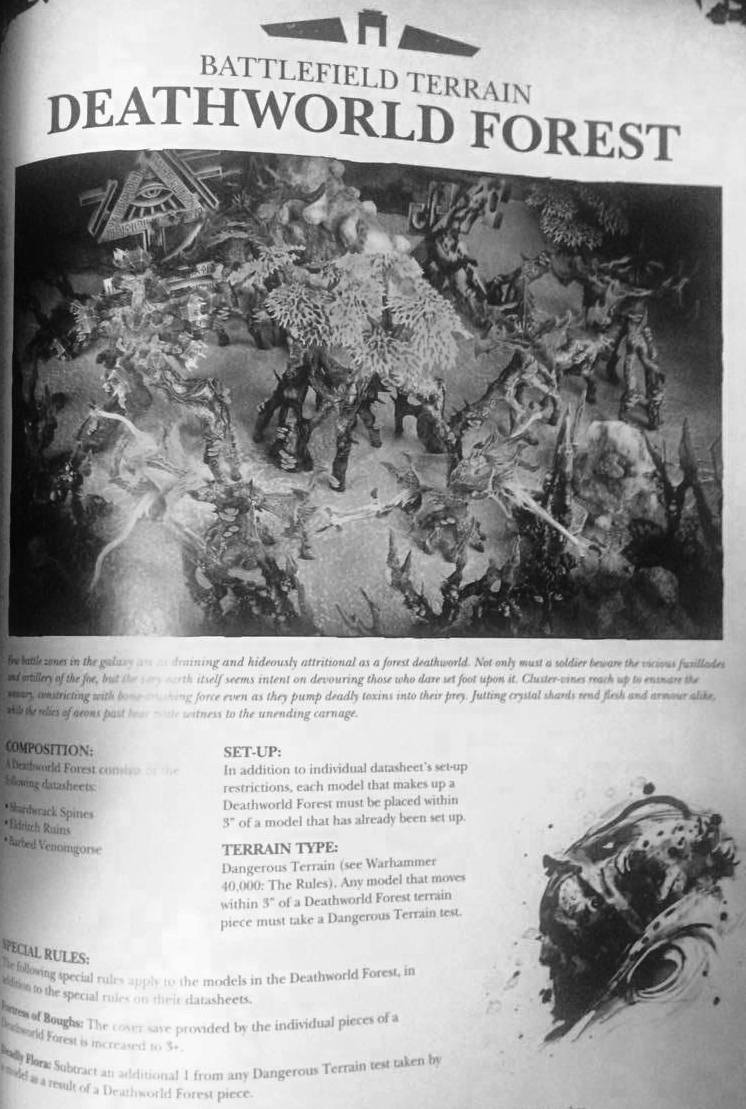 A while back, we actually wrote up some suggestions for Xenos Terrain kits and now it looks like we're starting to see some. While these aren't quite what I was expecting, I'm glad to see terrain that is not "Imperial" in design. All of these kits are designed to work together and for the "Deathworld Forest" Terrain above. I like this approach of themed terrain and I really hope we see more of it later on.
Non-Imperial Terrain? That's Heresy…and WAY overdue!