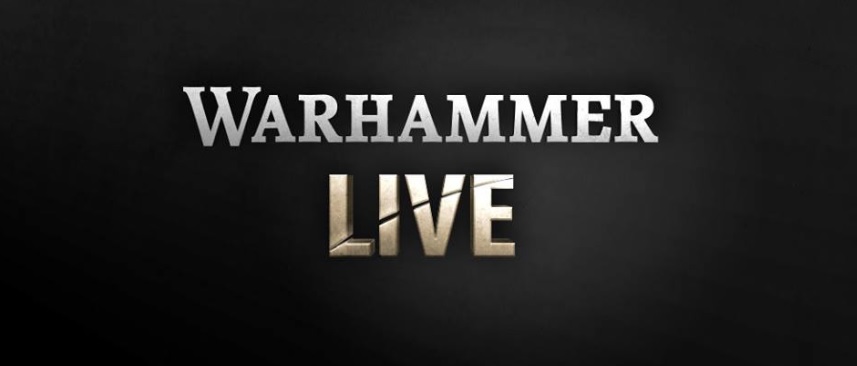 Warhammer TV is ready to rock and roll in the New Year with their first Broadcast – here's whats going down this week.
The Warhammer TV crew is bringing you a ton of streaming Warhammer content this week and you can watch it all happen on their Twitch Channel HERE. They are continuing with the same format with a good mix of Narrative play and Competitive games for both AoS (today) and 40k (Friday) this week. Plus they will have some goodies from the Black Library on Thrusday.
via Warhammer Community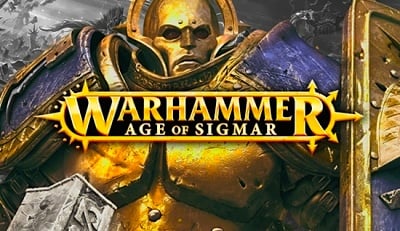 Wednesday (all times in GMT)
3:00-3:30pm: Introductions
3:30-6:00pm: Narrative Campaign, Game 2 – Chris Peach's Order vs Rob Crouchley's Death
6:00-6:30pm: Break for more coffee and reset the boards
6:30-9:00pm: Matched Play – Luke McHugh's Chaos vs Nathan Prescott's Order
9:00-9:30pm: Sign Off

Thursday (all times in GMT)
2:00-2:30pm: Mailbag
2:30-3:00pm: Secrets of the Black Library with John French
3:00-3:30pm: Duncan Time (with Warhammer TV's Duncan)
3:30-4:00pm: Community Corner with Rob and Eddie
4:00-4:30pm: Inside the Studio with Owen Patten
Friday (all times in GMT)
3:00-3:30pm: Introductions with Rob and John
3:30-6:00pm: Custom Narrative Mission – Eddie's Tyranids vs Nick's Ultramarines
6:00-6:30pm: Break for fresh drinks and to reset the tables
6:30-9:00pm: Dan Bates' White Scars vs Zach Becker's Eldar
9:00-9:30pm: Sign Off
Remember it's free to watch live but if you subscribe you can access the entire backlog of videos and you'll be able to comment in their twitch chat in real-time. If you're really into watching the drama of the dice rolls unfold in front of you it's worth checking out. Personally, I like to listen to the interviews while I'm working on other hobby stuff – it's great background noise.
I really want to see Eddie's Tyranids this Friday…especially after last week's game with the GSC vs Ultramarines.