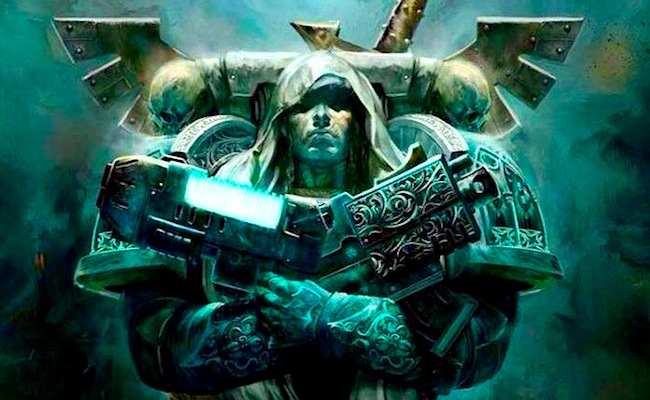 After decades of mystery and evasion, the Dark Angels most wanted has a name.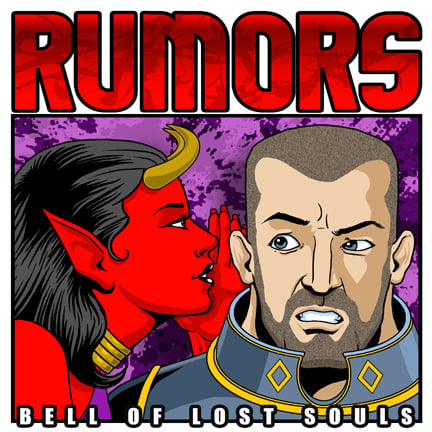 Cypher has been with the game for a long time.  Everyone has been wondering who the hooded man is exactly.  One thing is certain, he's getting anew miniature in the upcoming Rise of the Primarch and headed out way in just a few days.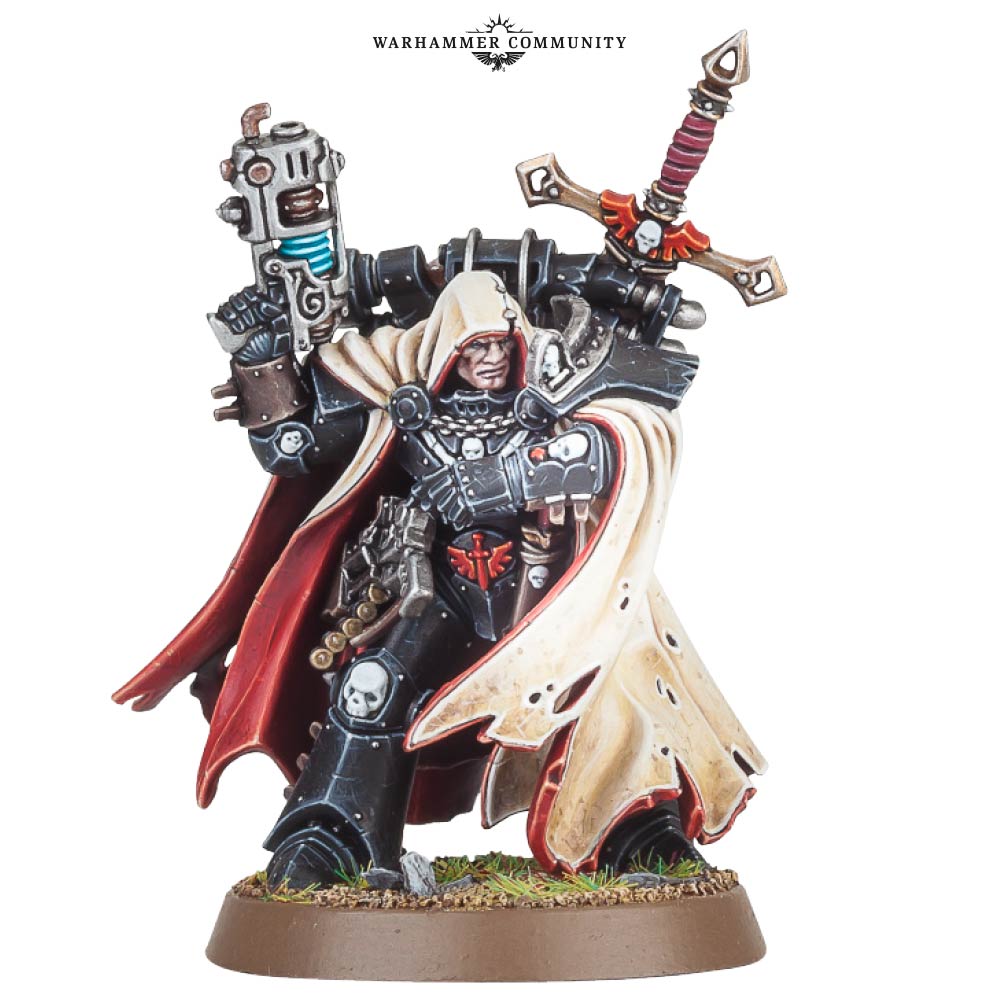 Who Is Cypher?
There have been many plots and suspects over the years regarding his exact identity. Today a new name comes forth from the community.
+++SPOILER ALERT+++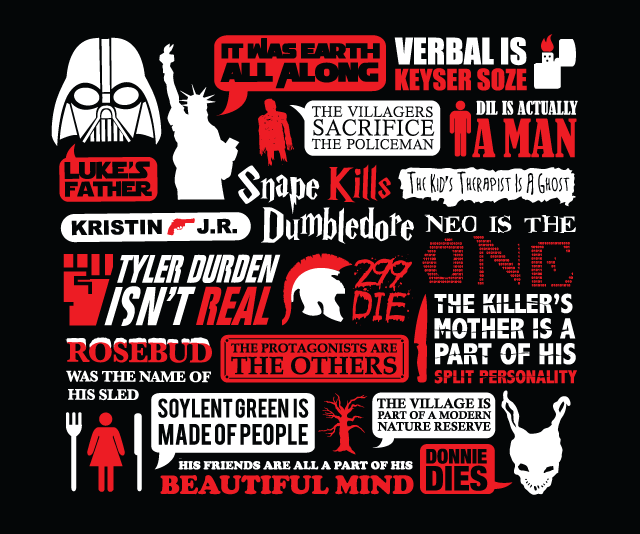 via dakka's Orock
"Apparently cypher is redloss, first captain of the dark angels dread wing and Captain of the Lions honor guard"
Exactly Who is this Candidate?
via Lexicanum:
Farith Redloss was a member of the Dark Angels during the Great Crusade and Horus Heresy.
Redloss was originally a native of Caliban, and most of his family was killed by the Great Beasts that roamed the forest. When he was 8 years old, his settlement was rescued by The Order and Lion El'Jonson. The young but determined fighter was selected to become a member of the Dark Angels thereafter.
Eventually commanding the Dreadwing, he became the voted lieutenant of the force after recommendation by his predecessor Constantine. As commander of the Dreadwing, Redloss was frequently at his Primarch Lion El'Jonson's side. When the Lion arrived at Macragge Redloss led his honour guard and later helped battle Konrad Curze when the Night Lords Primarch was loose upon the planet. Farith later helped lead the hunt for Curze, personally leading the Dreadwing in the attack on the Zepath System in the search of the Night Haunter. He then took part in the hunt for Curze in the Illyrium region of Macragge when the Lion finally cornered the Night Haunter.
The Dreadwing was one of the six specialized formations called Wings of the Dark Angels Space Marine Legion during the Great Crusade and Horus Heresy. The speciality of Dreadwing was total warfare where the voted-lieutenant bearing title Dreadbringer used Destroyer Marine Squads supported by other types of squads to bring total anihilation of a foe on specific battlefield. The Dreadwing utilized mass armored assaults of Land Raiders, Spartan Assault Carriers, Mastodons and Fellglaives with advanced weaponry. They were also known to employ weapons of mass destruction such as Phosphex and Vortex Weapons.

Thoughts
There was no followup from the OP on the information, but if true, we talking about a heresy-era guy who been walking about for 9,000 years with that sword on his back.  It's also a guy who had a very sinister job – commanding the Destroyer elements of the Dark Angels back in the day.
~In any case, we'll know one way or the other in a couple of weeks. Do you believe?