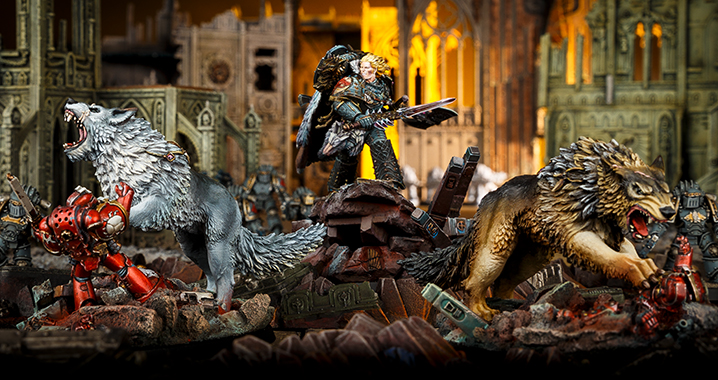 Forge World is unleashing Inferno this weekend – are you ready for Prospero to BURN?

The seventh installment in our Horus Heresy series, Inferno will be available to order this weekend. This book is perhaps the most anticipated addition to the series since it began, and is absolutely packed with stuff. Weighing in at 312 pages, there is no book larger in the series.

How did we fill those pages you might wonder?

Here you go: the content pages of the book, so you know just what to expect.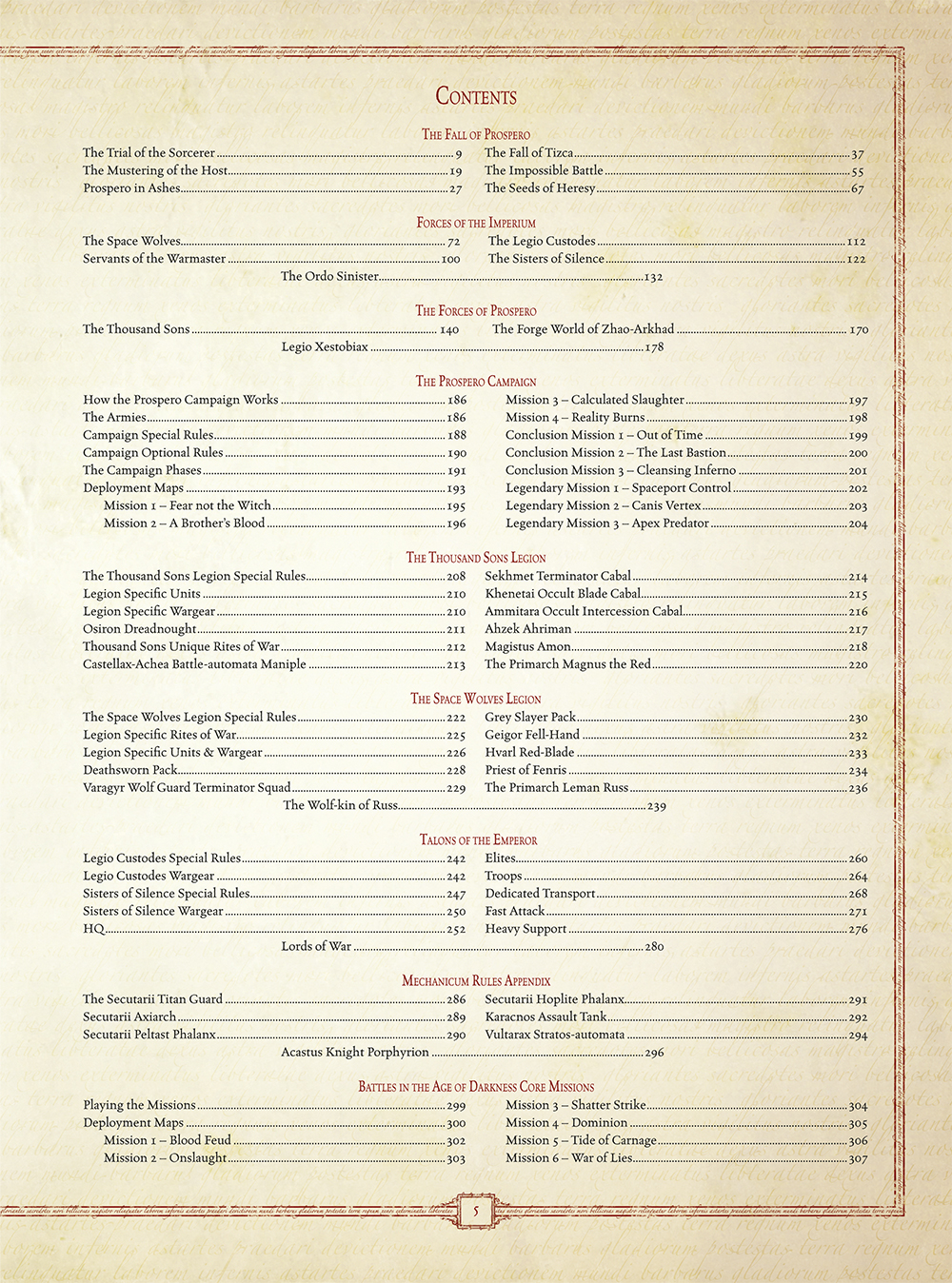 We're looking at a TON of new rules to play Space Wolves, Thousand Sons, Mechanicum and the new "Talons of the Emperor" which includes the Custodes and Sister of Silence! Inferno will also contain a ton of new missions to play through as well as campaign rules, too. If you're looking for some new army lists or if you just want an awesome narrative to play though then give Inferno a crack!
And if you need to get your Horus Heresy Forces started GW has you covered too: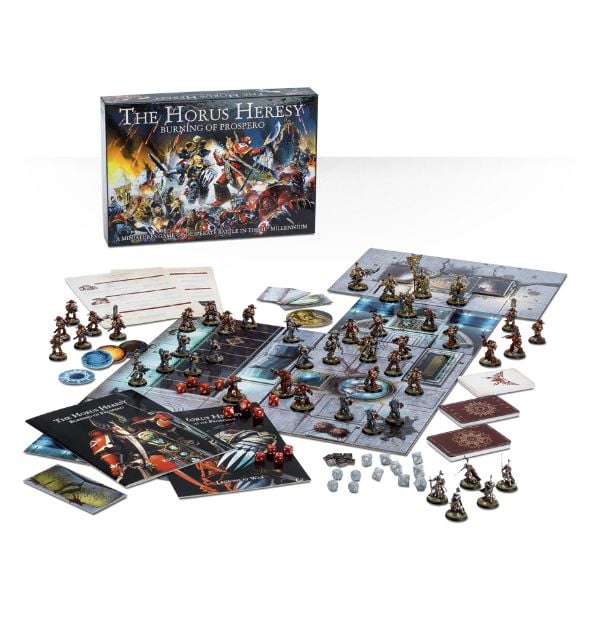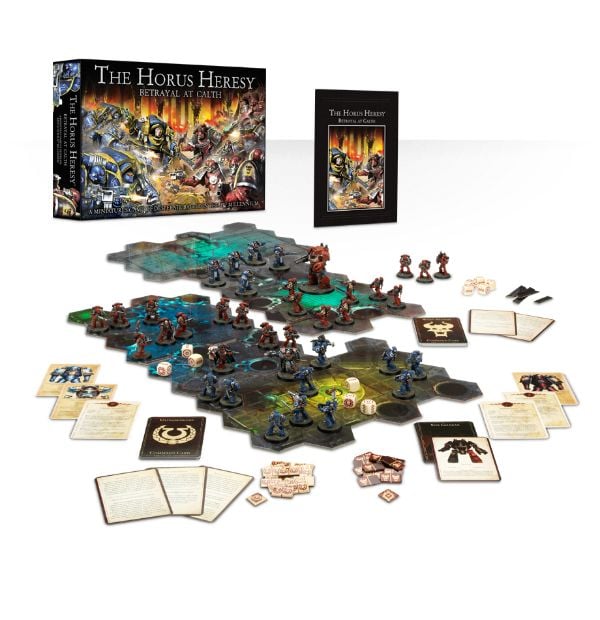 And if you want to get really fancy Forge World has that covered: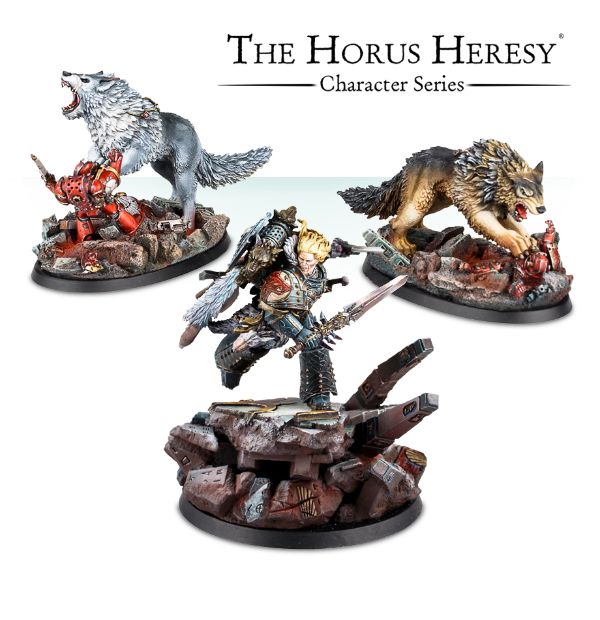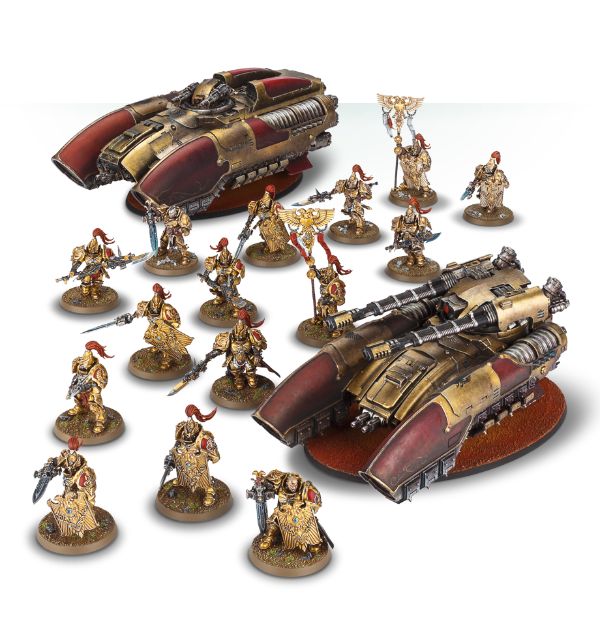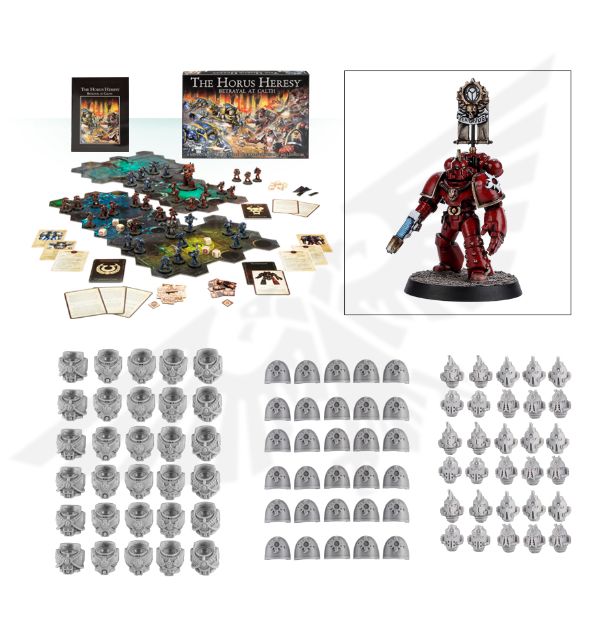 The Heresy lives as Prospero BURNS…