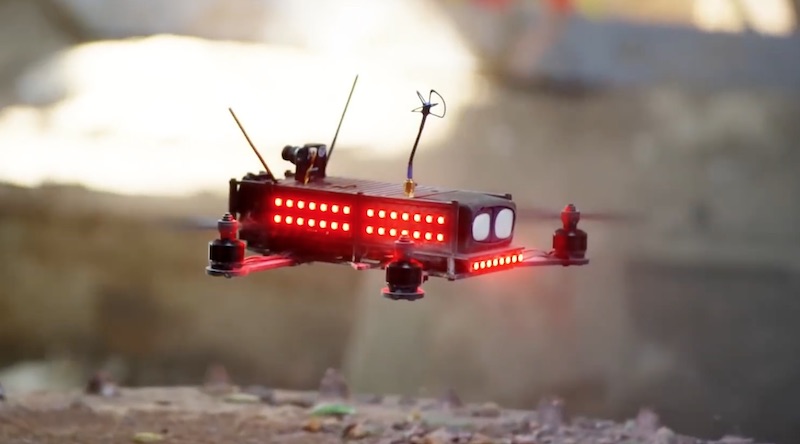 Move over Nascar and F1 – there's a new race in town.
ESPN announced its partnership with the Drone Racing League last spring. Here's an introduction in case you missed it…
Since then they've held events all over the nation on increasingly difficult course. Drones fly around at speed up to 80mph, and are piloted using video goggles and an onboard camera. The pilot gets a first person view as the track zooms past. There is a lot of custom tech involved.
To the audience it looks like an insane video game – it's unreal. If you have issues with motion sickness, don't take these next two full screen.
16 pilots will go head to head in 6 races during the World Championship June 6th. You can tune in on ESPN, Sky Sports, and Prosieben MAXX.
~Would you watch?