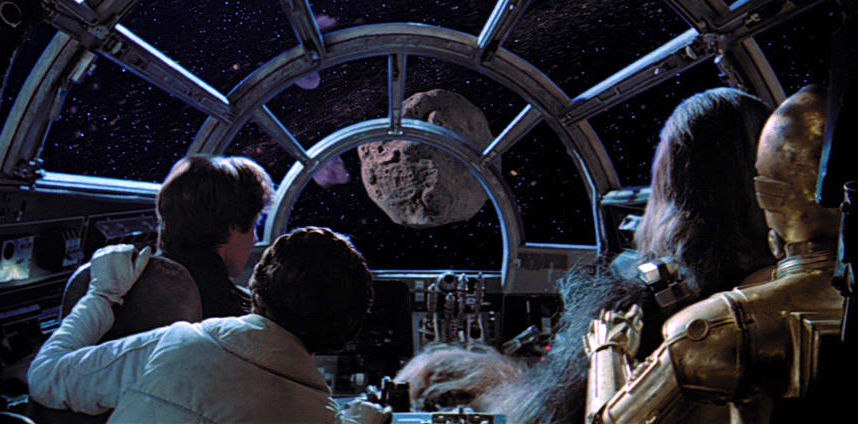 X-Wing pilots, report in! Today, we discuss obstacle strategy.
Welcome to the Mynock Podcast LV
Happy Valentine's Day fellow Pilots! Today we're here for you, and what better way to spend the most romantic day of the year than to listen to Dee for two hours talk about his rocks! Worlds Top 16 Joe Desmond and Mynock Czar Lester Santos also join us for an in depth look at the deeper levels of strategy for how to use obstacles to your advantage!
[00:00:00] Intros and Reactions to Episode 54
[00:10:20] Obstacles Part 1: Terrain Theory
[00:46:30] Obstacles Part 2: Obstacle Selection
[01:20:00] Obstacles Part 3: Obstacle Placement
FLY BETTER!
Hosts:
Joe Desmond
Ryan Farmer
Lester Santos
Dee Yun

Episode Archives
Mynock Squadron Facebook group
Direman webcomics
Fly Better! And hit us with your comments below.