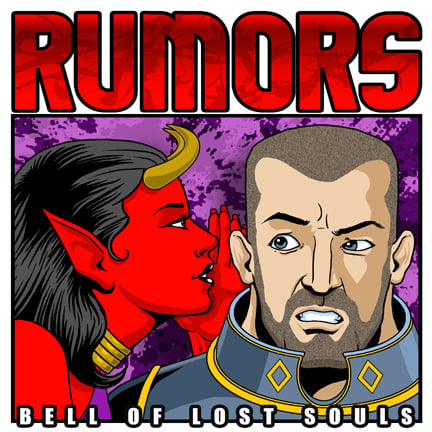 Just in case you hadn't had enough teasers yet, Games Workshop has another for you with an new Rumor Engine!
In the past 24 hours we've had Shadow War: Armageddon, new Kharadron Overlords, a new AoS Boxed Set, ANOTHER new game announced and now a Rumor Engine teaser too. Get out your internet detective hats for this one:
We thought that maybe you guys hadn't had enough glimpses of future releases in the last 24 hours, so here's your weekly sneak peek: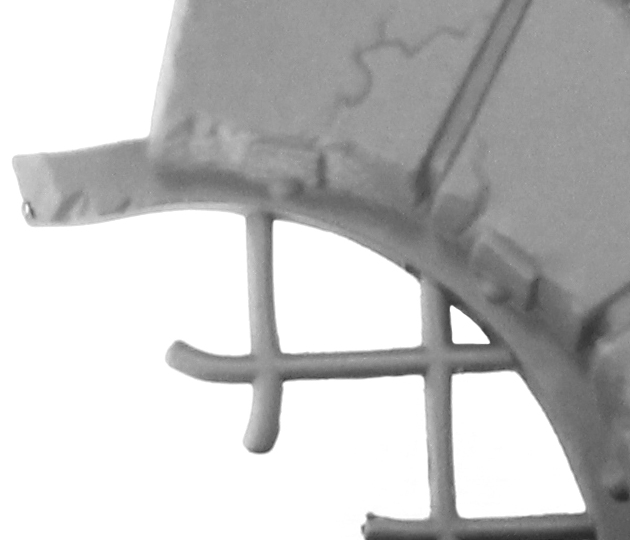 Could this be a new piece of terrain? Looks like a grate that has been torn/blown open. Maybe it's the basing material for a new kit. It could also be for 40k or AoS! What do you think this one is?
My money is on The Ninja Turtles. Clearly they destroyed the sewer entrance…