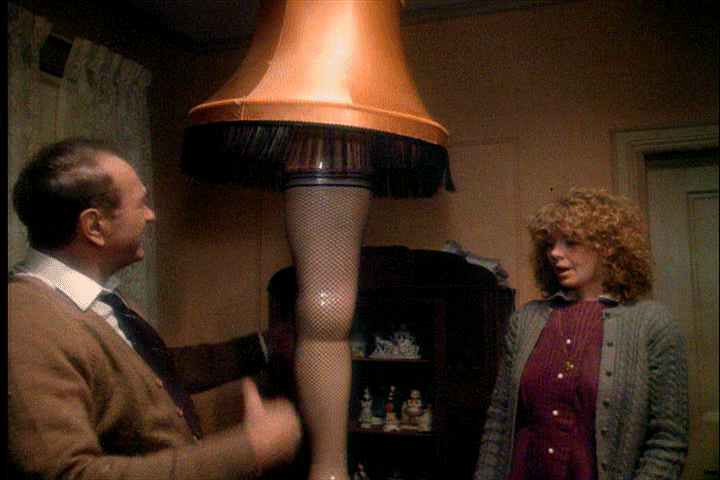 This next rumor engine from Games Workshop shop is a "Major Award" – check it out!
Games Workshop loves a good teaser and this one is showing a little leg…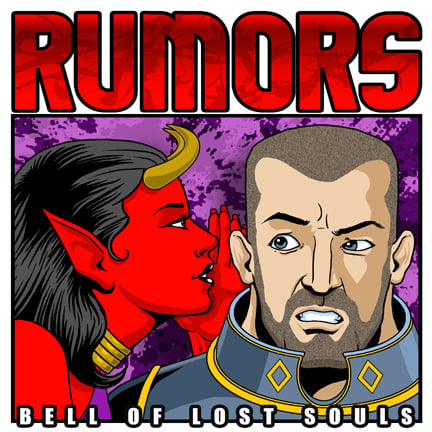 "What in the realms/galaxy could this be?"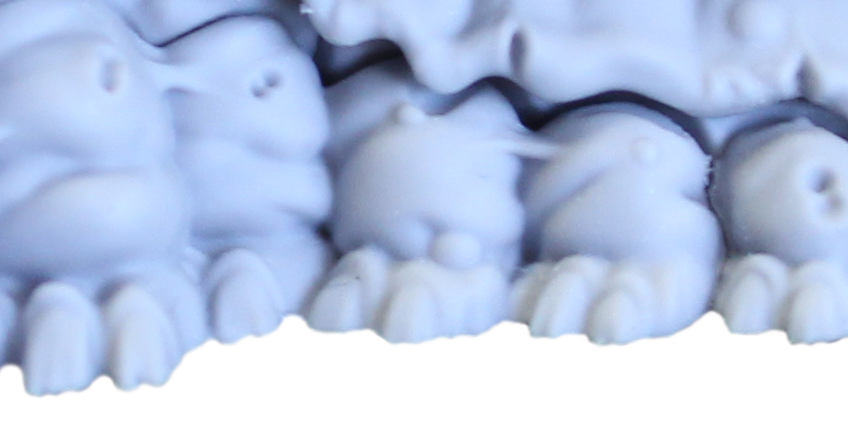 Hmm…those legs don't exactly scream "healthy" to me. The extra skin flaps, the un-healthy pox marks and random bumps…I wonder what could cause such a thing.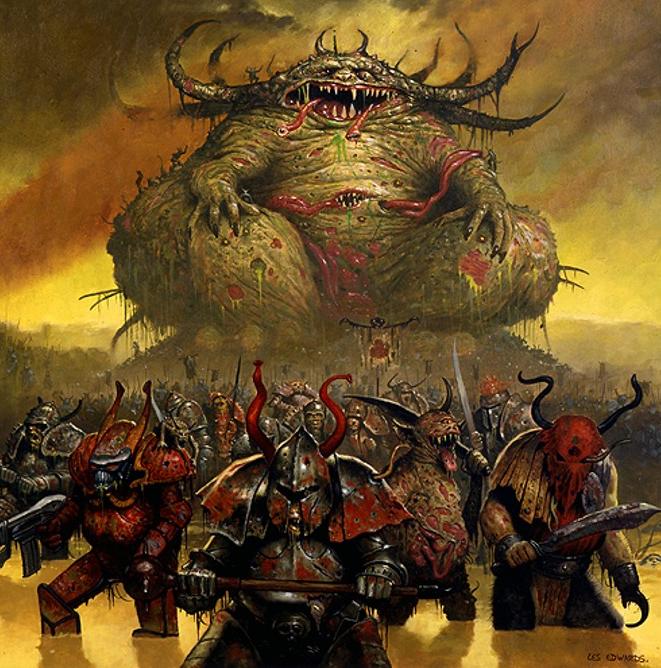 From the picture, it's also curious as to what type of material it is. Some of the "rough spots" make it look resin in nature to me. I'm starting to wonder if this is a teaser for a Forge World model or something else…
What do you think of this latest teaser from GW? Any clue what it could be?!