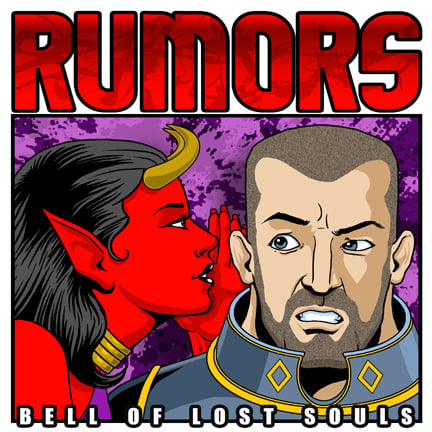 Games Workshop has a new Rumor Engine out and this one has us all "A Buzz" with excitement!
Don't forget to yell "TIMBER!" once you figure out what this new rumor engine is from GW:
"This looks rather vicious – whatever it is."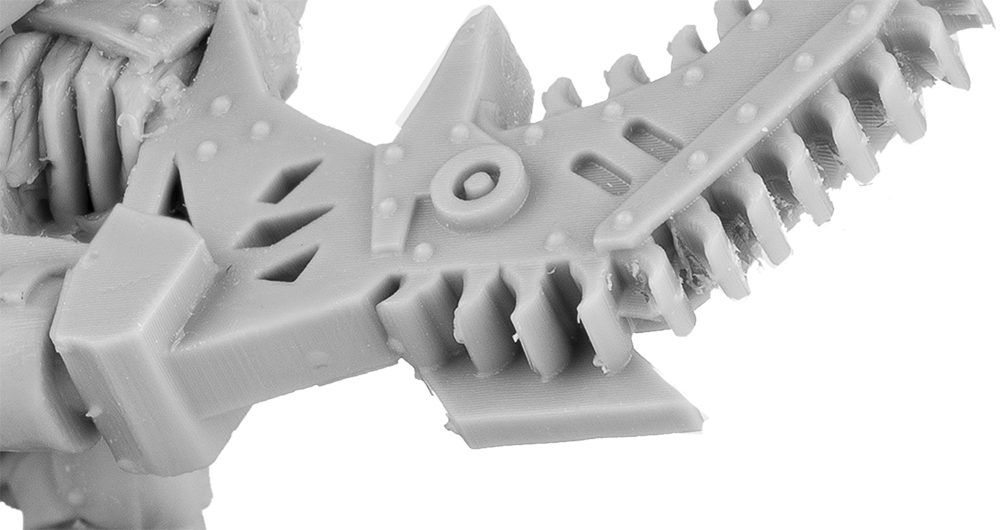 Brutal. Something is about to go on a Texas Chainsaw Massacre! There is one model that stands out in my mind when it comes to Chainsaws and GW – and that is none other than Goblin Star Player Nobbla Blackwart from Blood Bowl!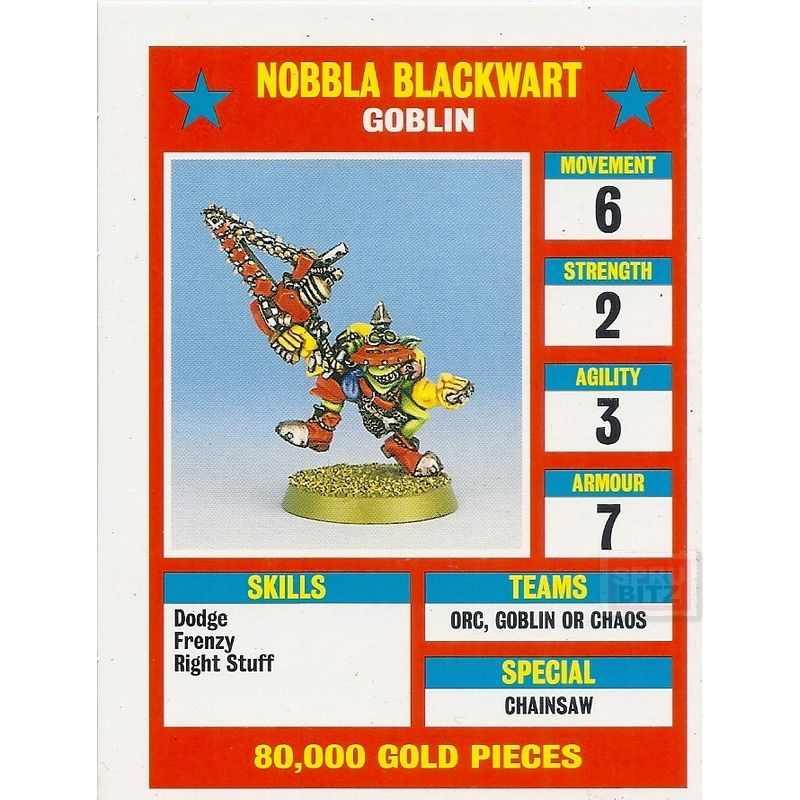 The design of the weapon fits – it's got that jagged orc/goblin look.
It's clearly not a plastic kit. It looks closer to resin or maybe even a 3D printed prototype.
And you can see the fingers holding on the handle: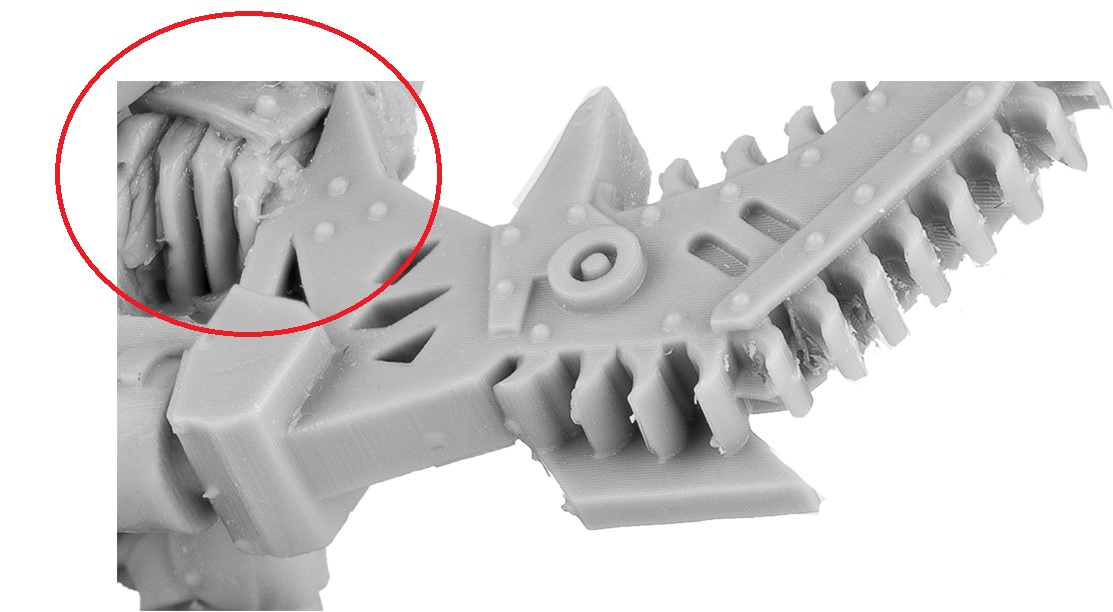 I could be way off with this one – but that's my best guess! What do YOU think this one is?
Don't be a Buzzkill – take a stab at this one and play along! What's your best guess for this Rumor Engine?