Games Workshop shows off some of the sweet new Forge World Models that will be available at Warhammer Fest 2017!
Heresy Era fans get ready for Warhammer Fest 2017! Forge World will be on hand to tempt you with some new awesome looking resin miniatures. Plus the GW crew will talk about the Fate of Warhammer in the Age of Heresy!
Legio Custodes Telemon Heavy Dreadnought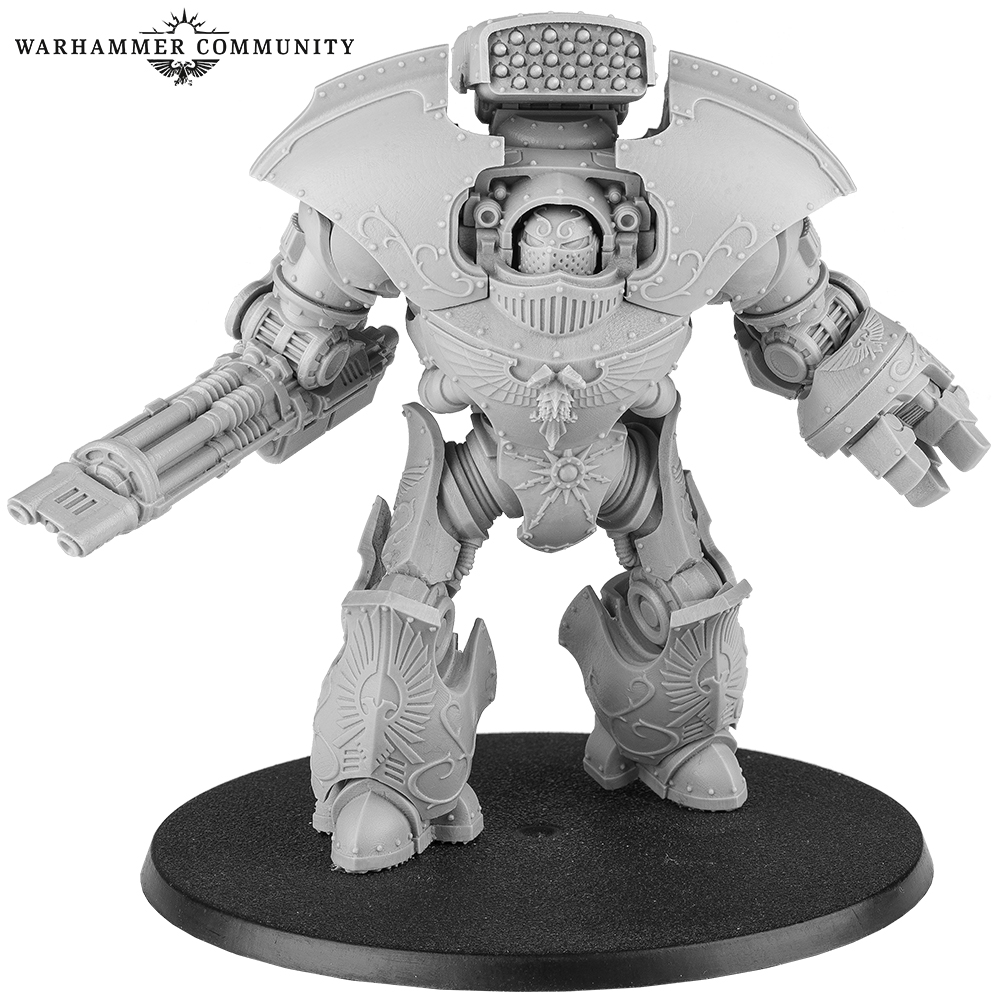 "This guy towers over even a Contemptor Dreadnought, with a bulk comparable to the Leviathan class, but in an artificer wrought hull. That would be deadly enough, but it's also piloted by one of the Emperor's personal warrior bodyguards – this guy is going to kick face."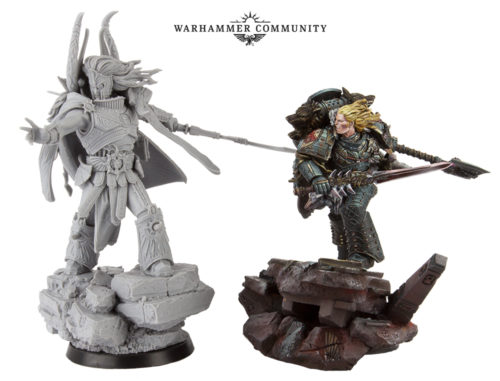 "..here's the Crimson King next to one of his little brothers."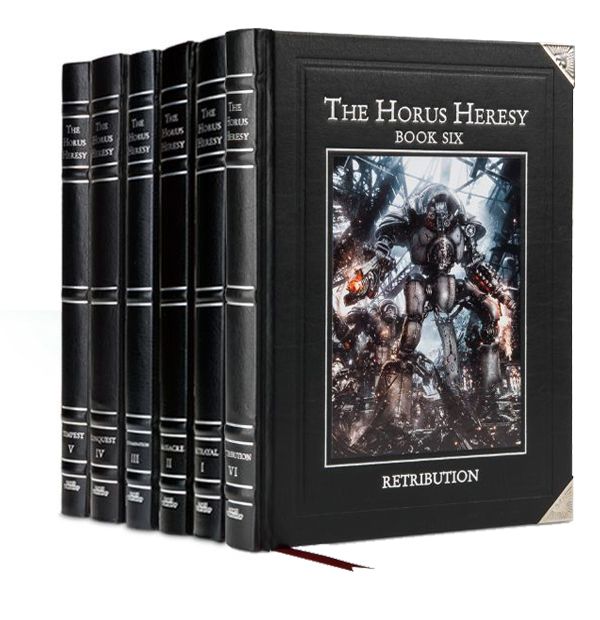 "Since the new edition of Warhammer 40,000 was announced, we've had questions about the future of the Horus Heresy game. Warhammer 40,000 models from Forge World, as we already know, will get full rules for the new edition, but what about those games set in the bloody time of the Age of Darkness?

Well, we can let you all know today, Forge World will be talking about the future of Horus Heresy games at Warhammer Fest this year."
Well that's some great news for Horus Herey Fans. I know a few of them have been chomping at the bit to learn what GW has planned for their beloved Horus Heresy armies. Will they also get new rules for 8th or are they going to continue down the current ruleset? Based on how Games Workshop has been handling the 8th Edition roll-out so far, I'm pretty sure they have been giving this one a LOT of thought.
If you want to be the first to know then you're going to have to attend Warhammer Fest 2017. This year promises to be packed full of some crazy good times for fans of Warhammer 40k, The Horus Heresy, Age of Sigmar, and Forge World!
How do you think GW and Forge World will handle the Age of Darkness moving forward?