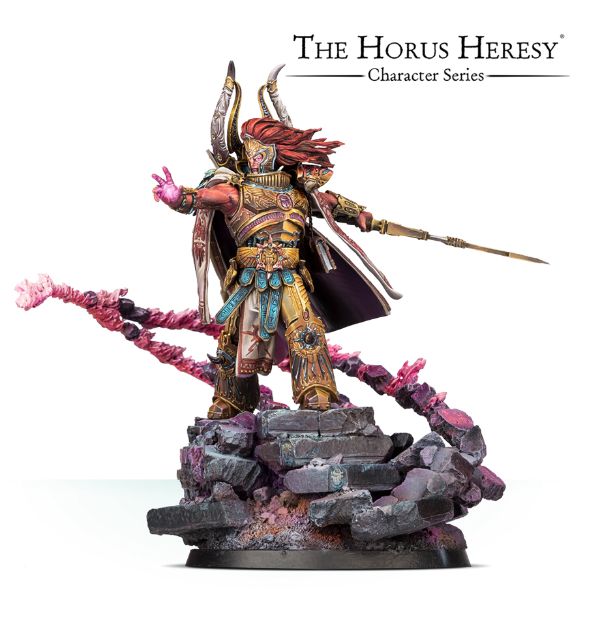 Magnus and his Legion are on display at Warhammer Fest 2017. The Thousand Sons are coming for you!
Magnus The Red
Thousand Sons Legion Praetor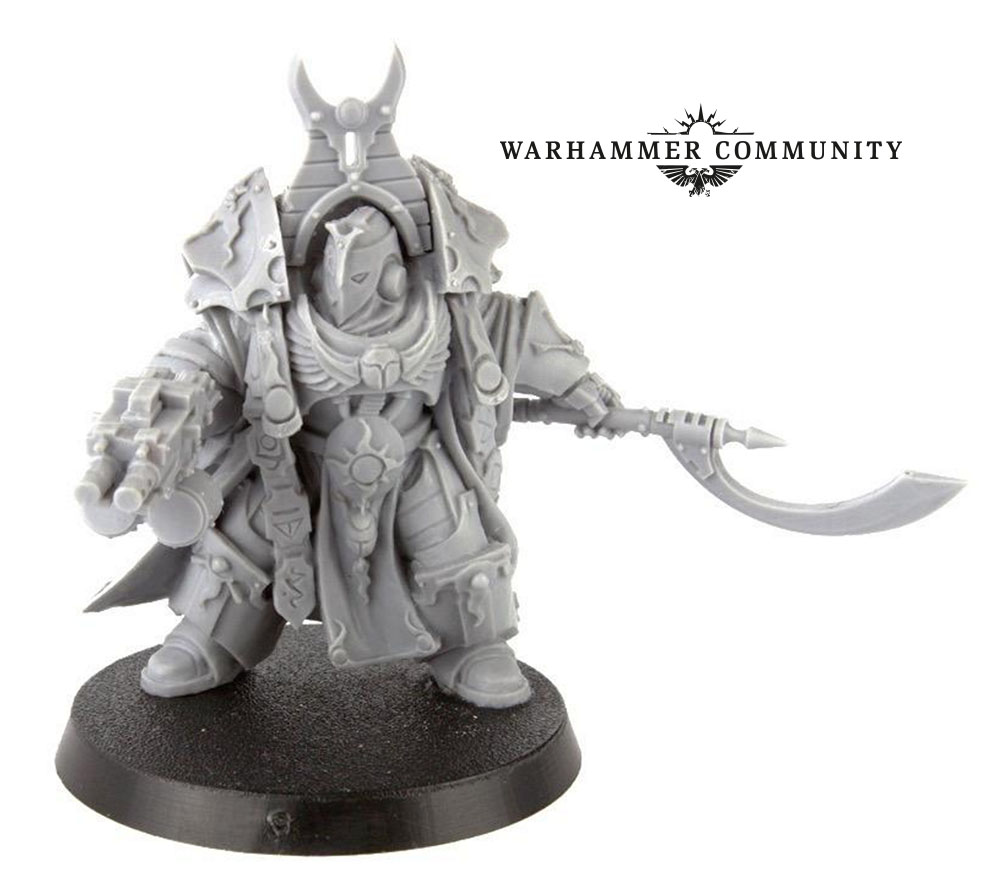 Magistus Amon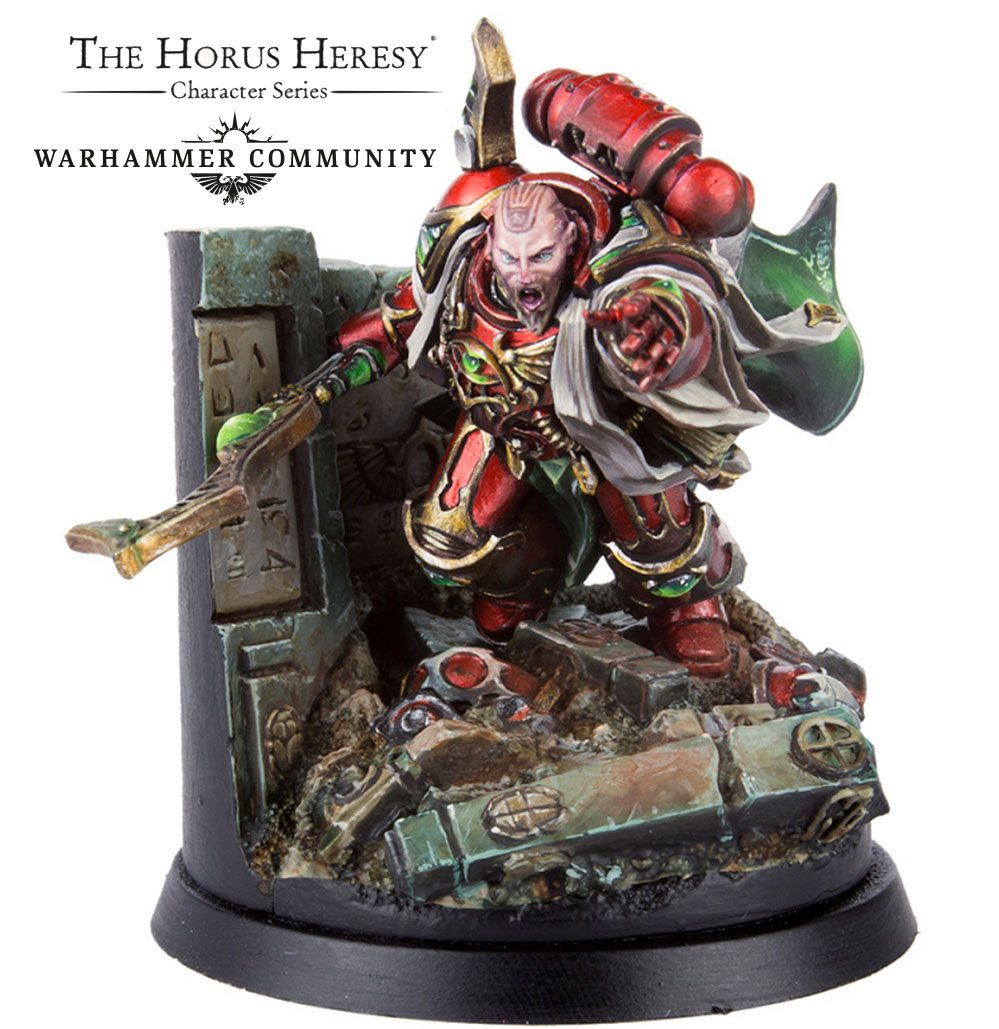 Thousand Sons Legion Sekhmet Terminators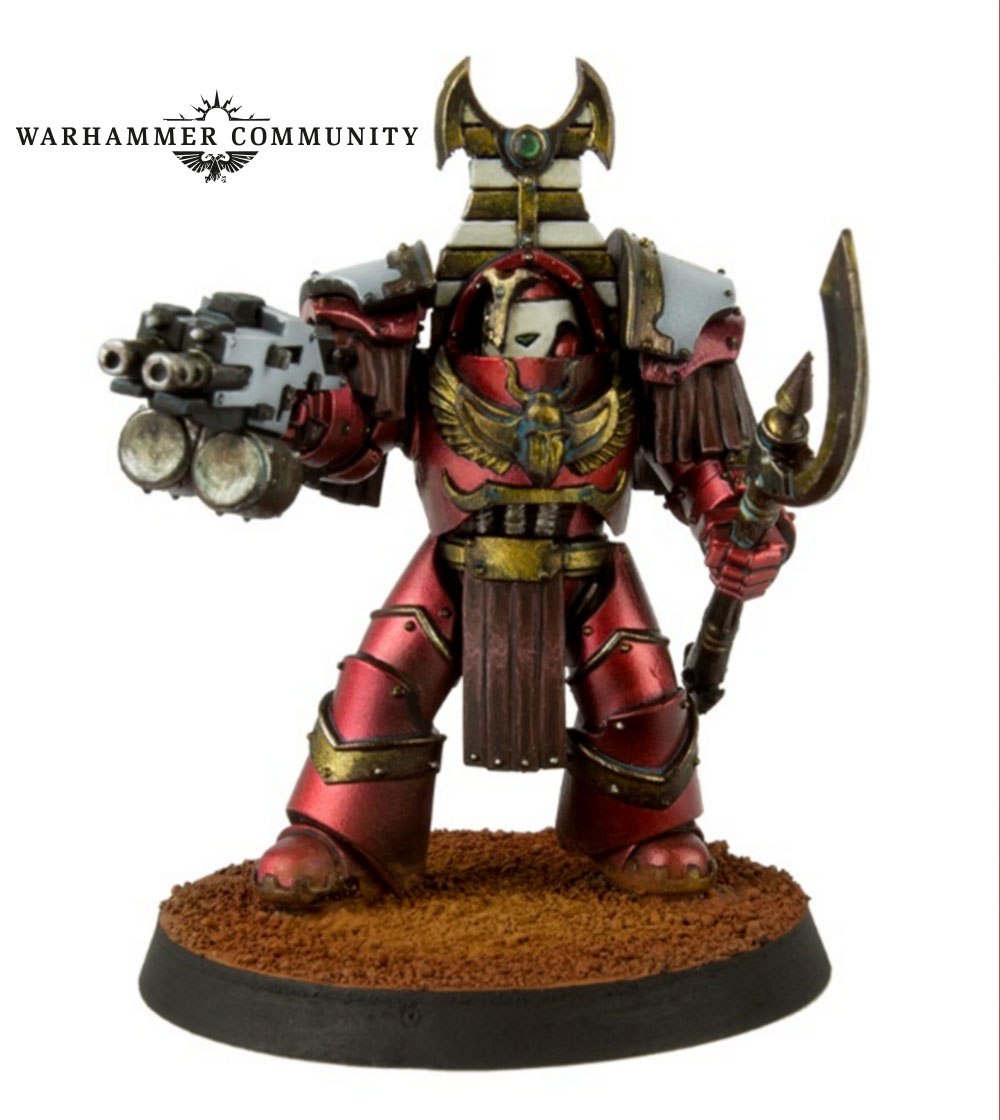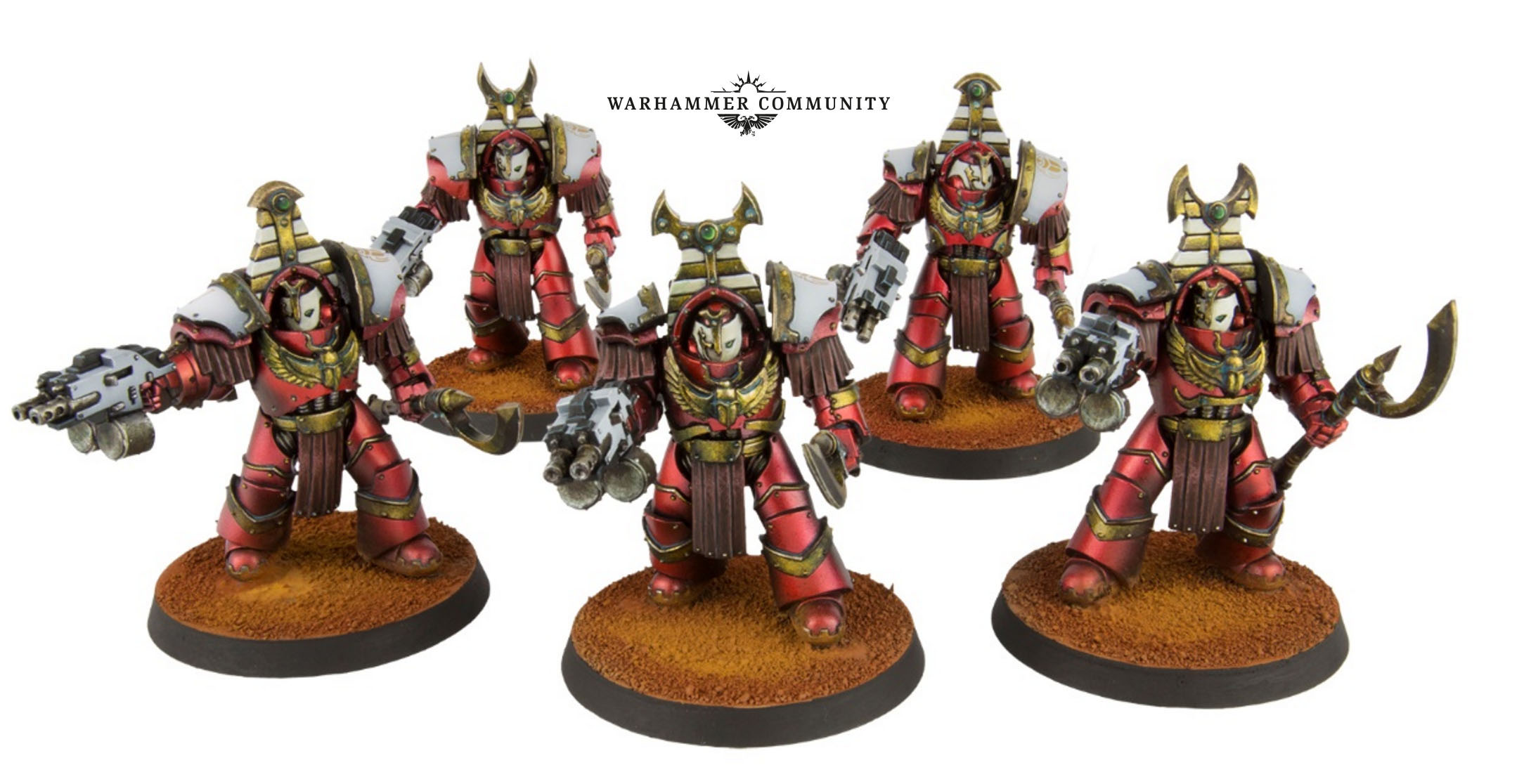 Pictures from the Floor:
via Errant Wolf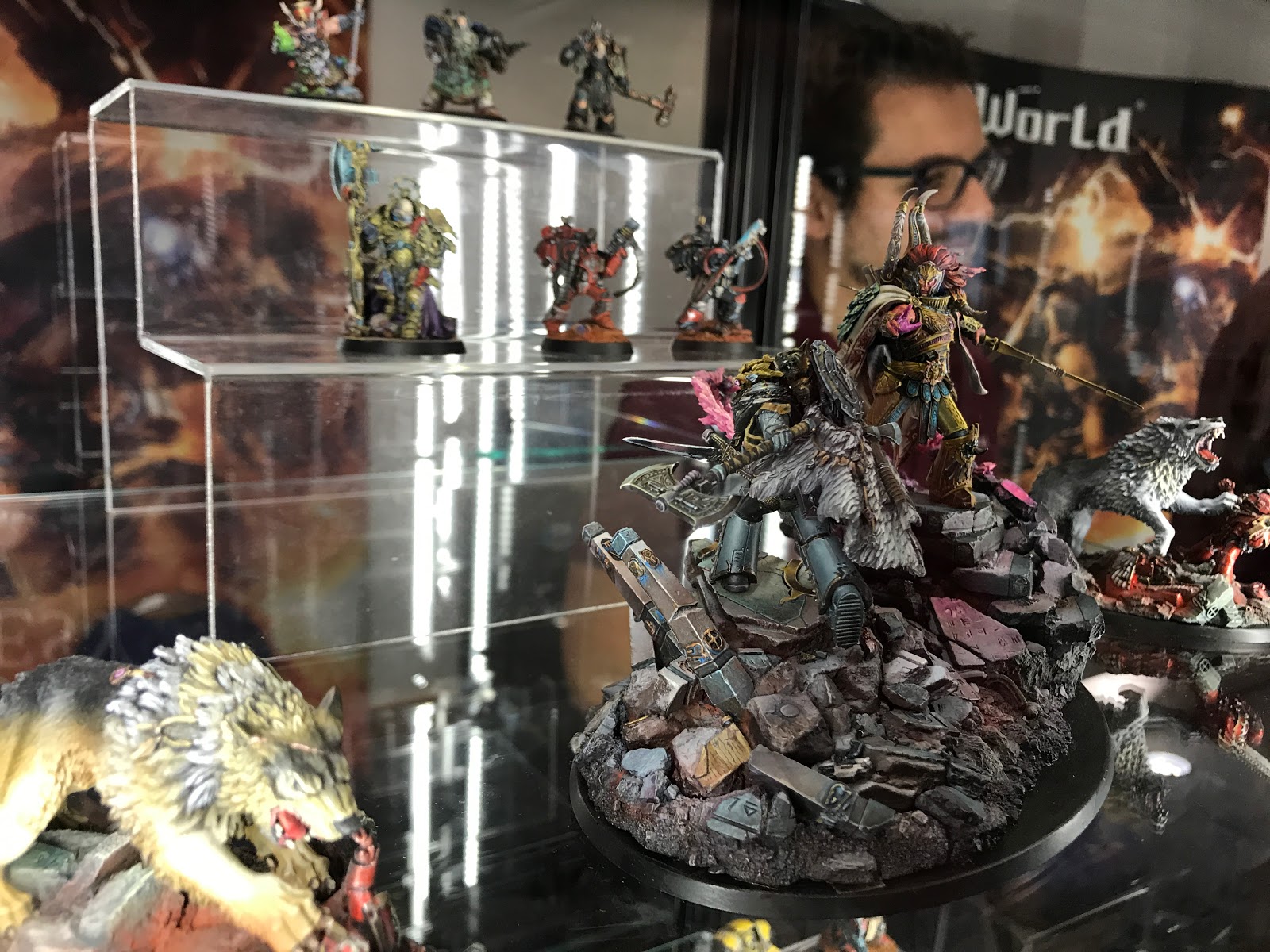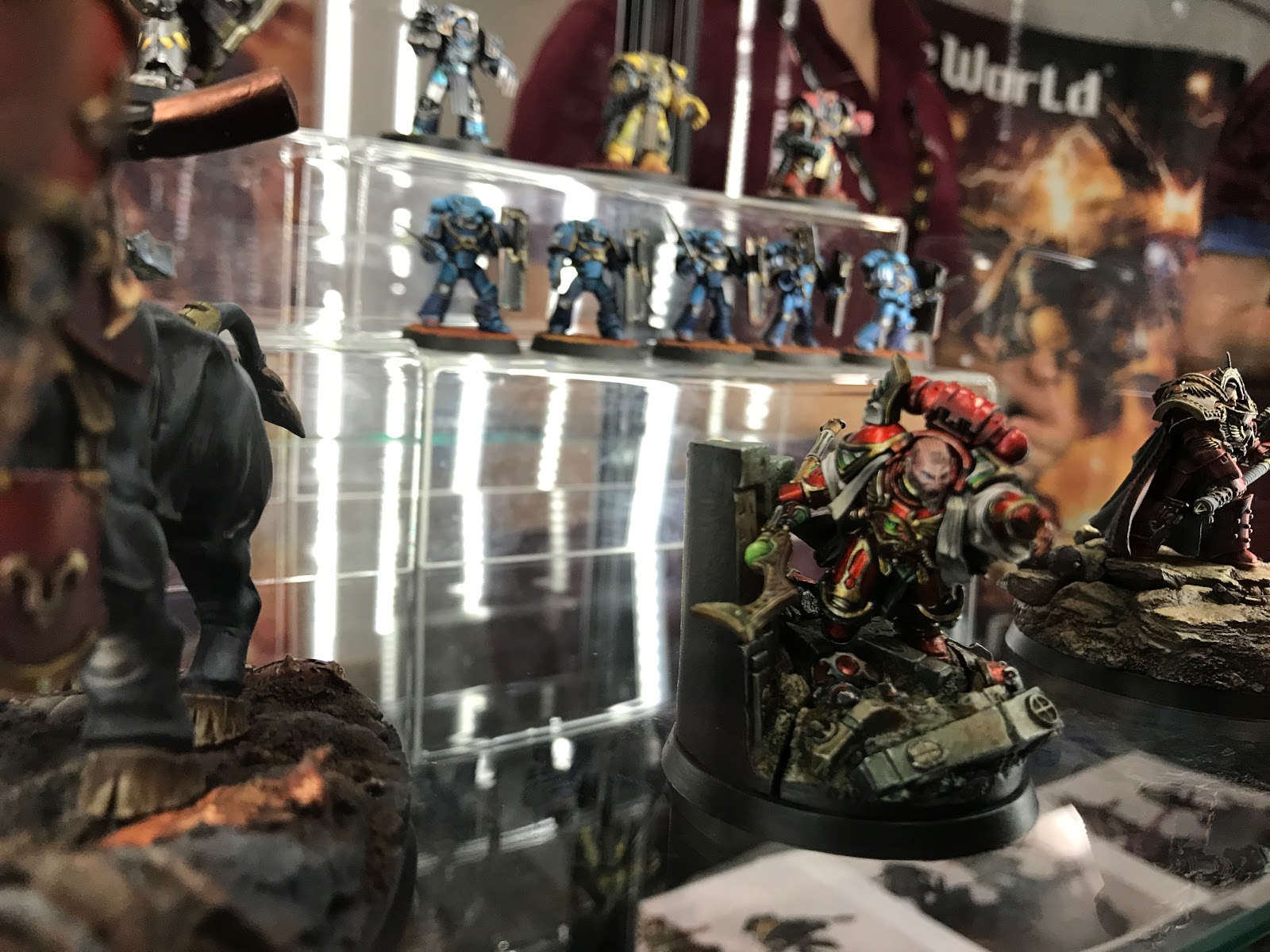 via Battle Bunnies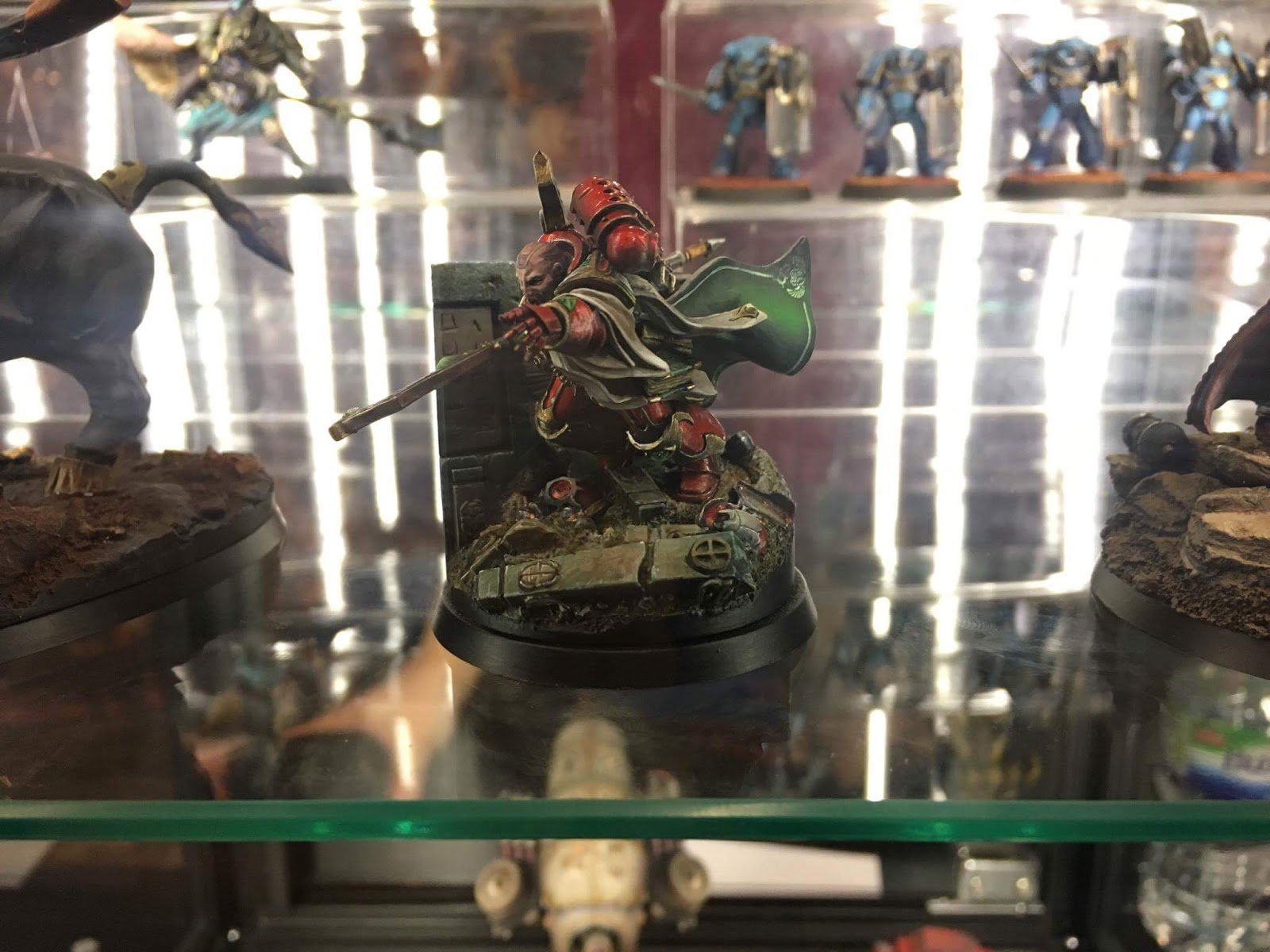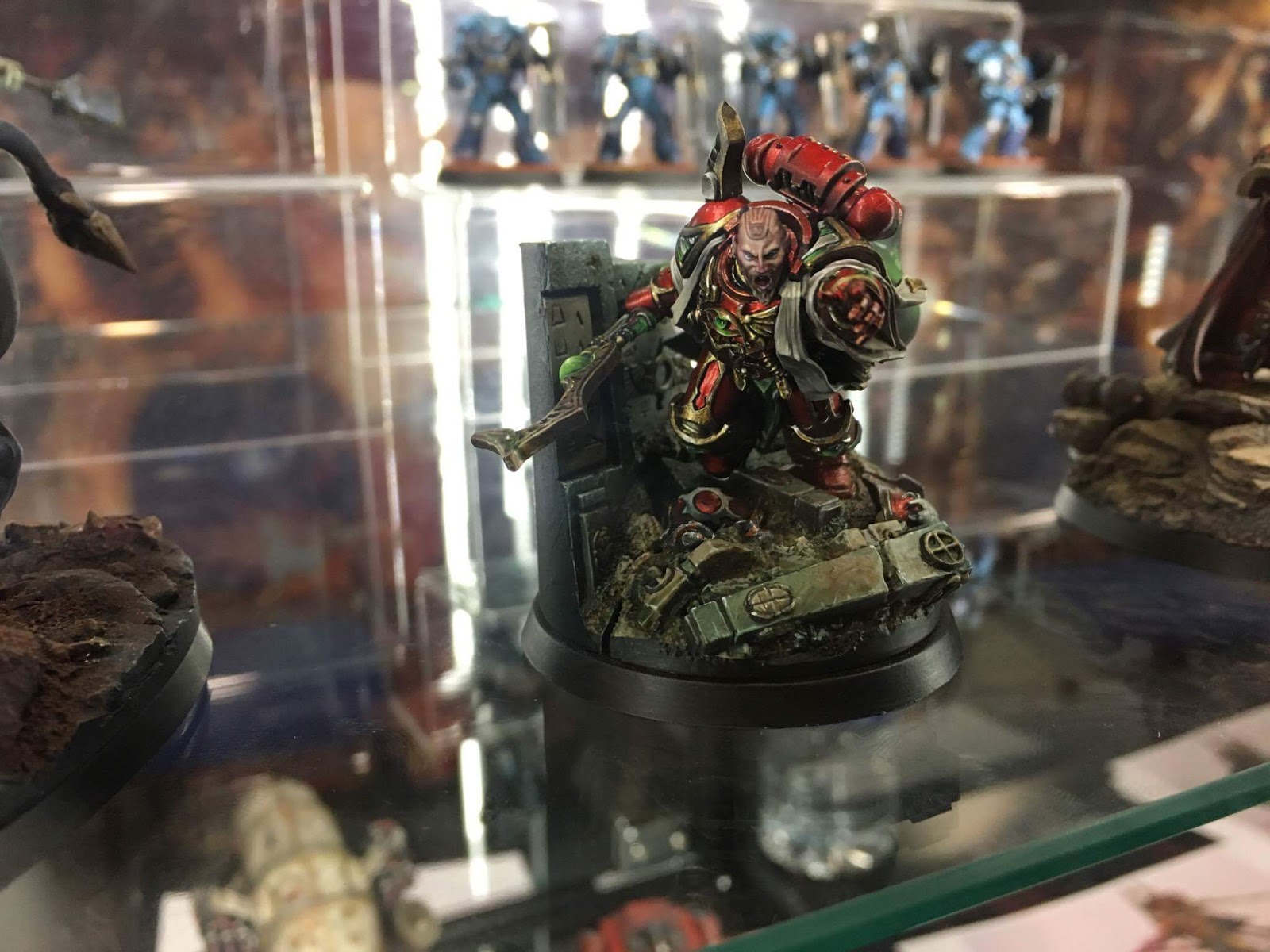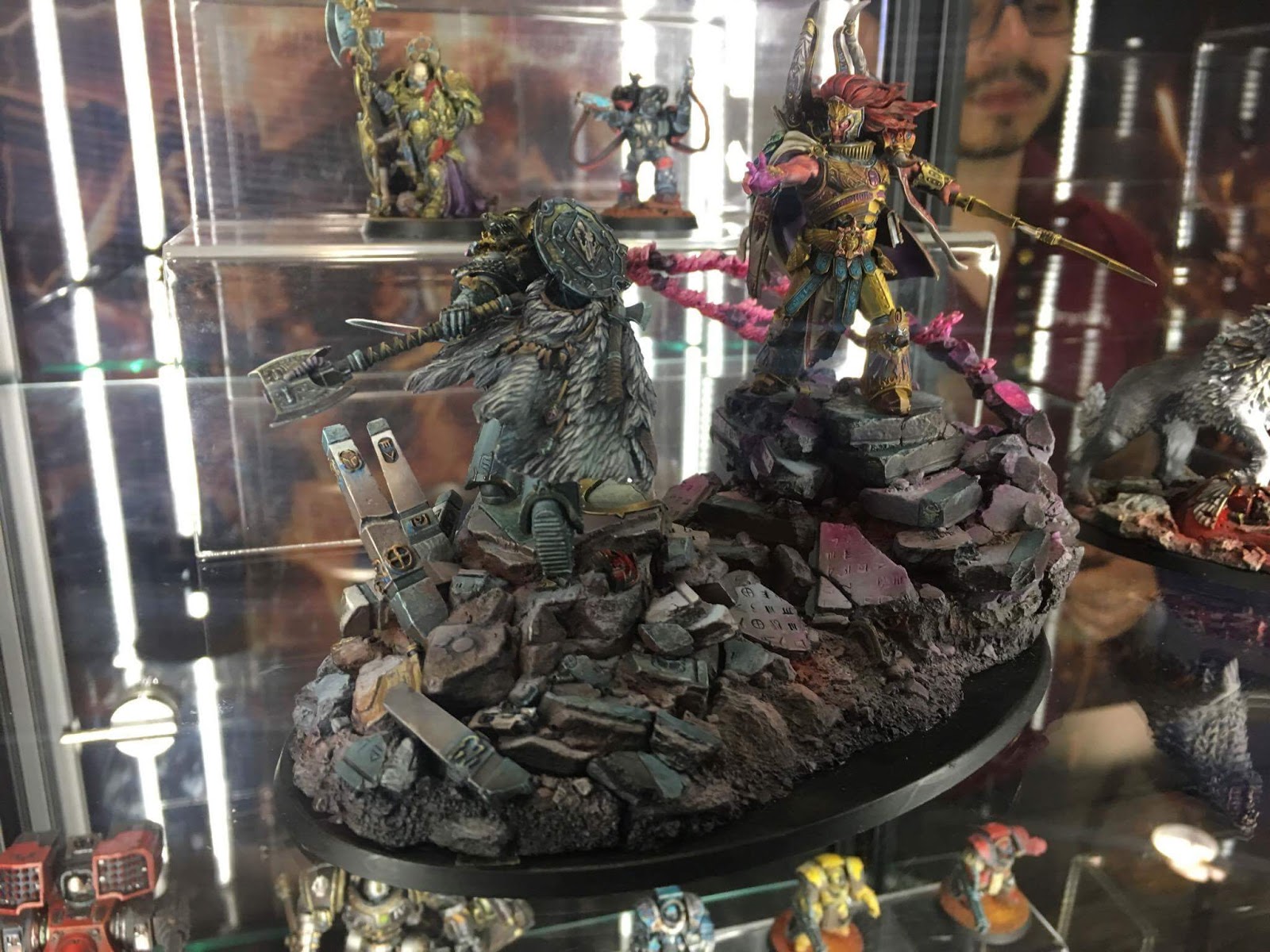 Amon looks kind of like Warhammer TV's Rob…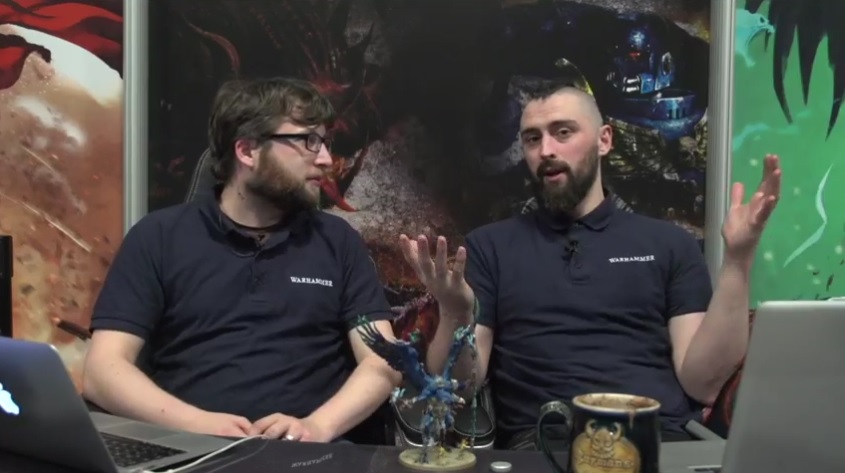 That was only the second wave – tons more goodies on the way all day long!