There is a new Primaris Space Marine Captain Model heading to GW Stores for their Anniversaries – come take a look!
via Games Workshop Facebook
BREAKING NEWS

This model, a Primaris Captain, is the 2017 Anniversary model, currently Exclusive to store Anniversaries.

It will be available at our store Anniversary on 8th July, the first store in the UK to have him!

You can buy him separately, or get him free if you spend £150 or more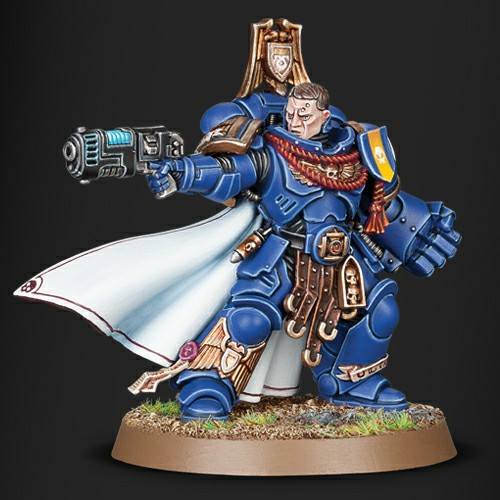 That's a pretty cool looking model – but let's say you prefer if your characters keep their helmets on. Good news then, GW has that covered too: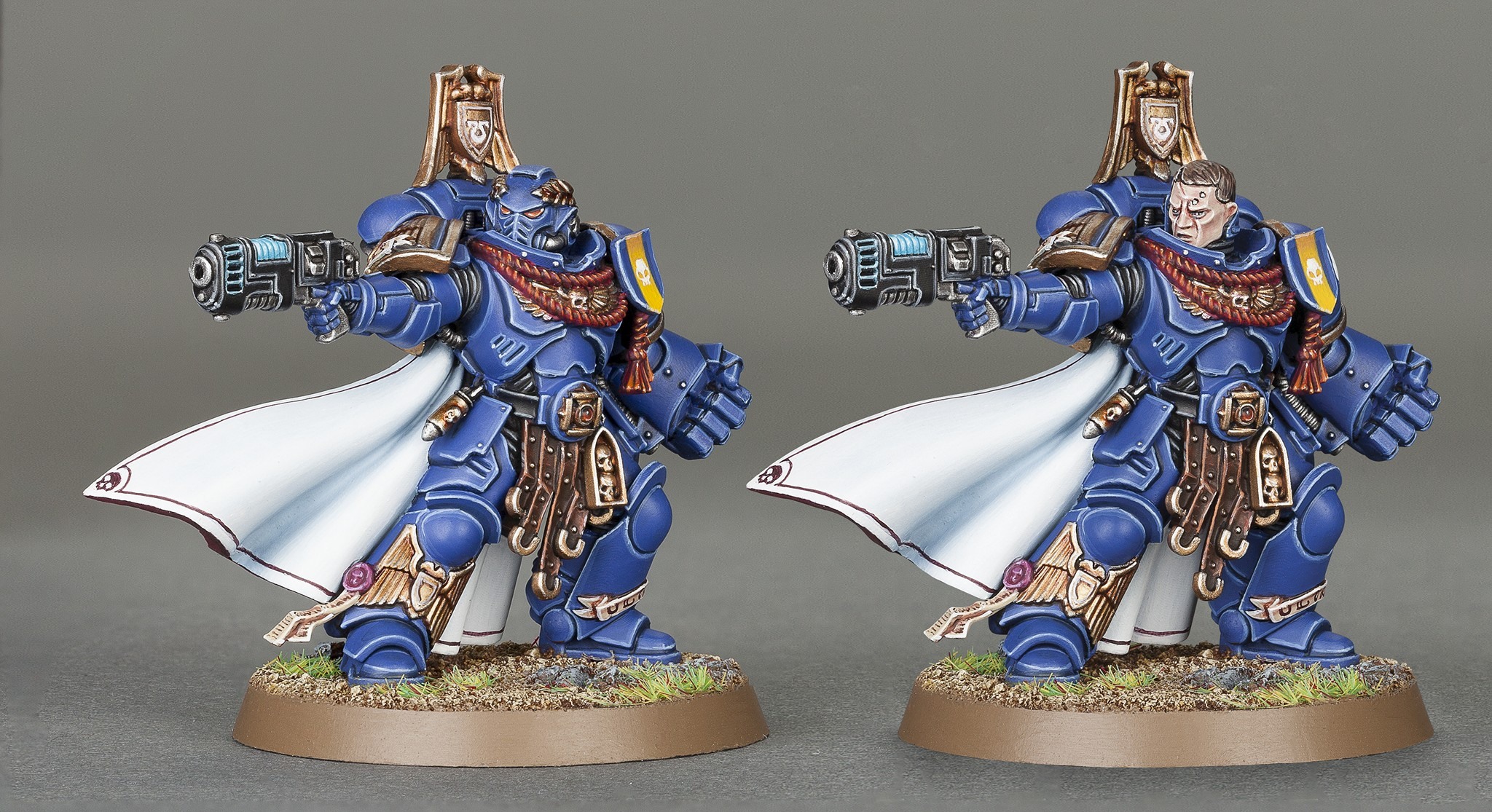 Now, this is an Anniversary model which means it's going to be a limited release. How will that work?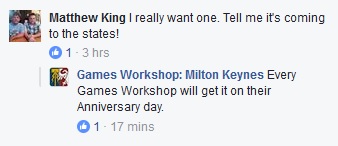 Apparently every GW store will get one on their Anniversary day! Now, that means you're going to want to frequent your local GW store if you have one. Otherwise, you're out of luck… Sorry folks!
On the flip side, doubt this will be the only Primaris Captain model we see – just give it time.
There's always eBay, right?