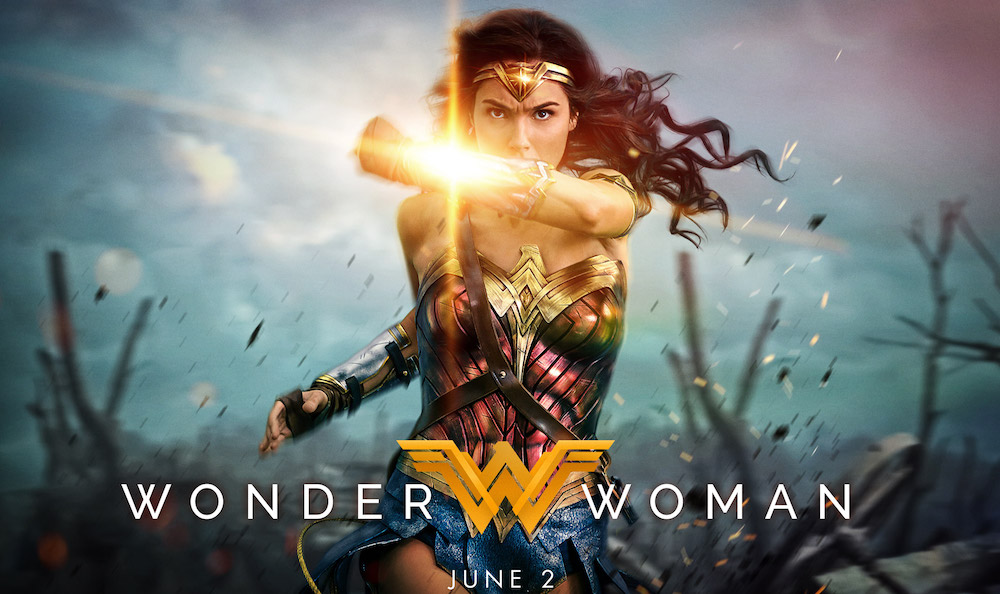 Less than 24 hours to go! Get a closer look with this 13 minute look behind the scenes.
ComicBook.com released this behind the scenes featurette to get fans ready for this weekend. It takes a look at some of the widely shared action sequences, has interviews with the cast and director Patty Jenkins, and gives us a glimpse at the true heart of the story and the characters.
https://youtu.be/ikMGXsbZn9Q
The critic's reviews have ranged from good to glowing over the past week – it has a 95% rating on Rotten Tomatoes with over 100 reviews. It seems that DC's bad movie streak is over. You'll be able to judge for yourself tomorrow.
Do you have your ticket yet?