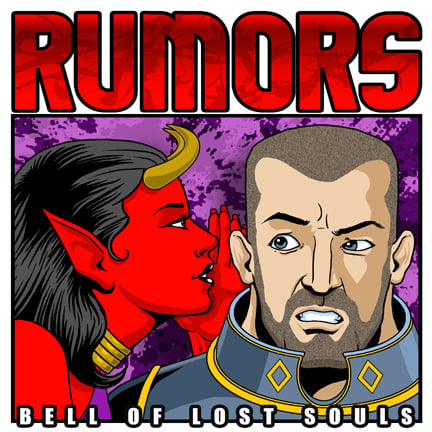 Games Workshop has a new teaser – only the mystery is a little different this time around…
The Rumor Engine is here and it's pretty obvious what the bit is this time. Only, that's not the mystery:
"What could have happened here? This guy doesn't look like he's doing too well."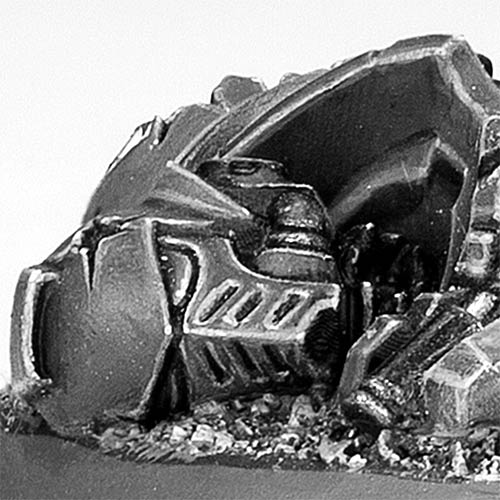 So we know for sure this is 40k related – we're looking at a fallen Space Marine. But that's just the start of this one. I don't think that's just any marine either – I think that is a Primaris Space Marine…
Now, I'd wager a guesses on this being part of something's base. What that something is – I'm not sure. It could be an objective marker, could be a scenic base for a character. Or maybe something else entirely. That much is pretty straight forward. The real mystery from this week's Rumor Engine is: What do you suppose could have struck down this warrior?
Based on the upcoming events, I'd like to take a swipe at it…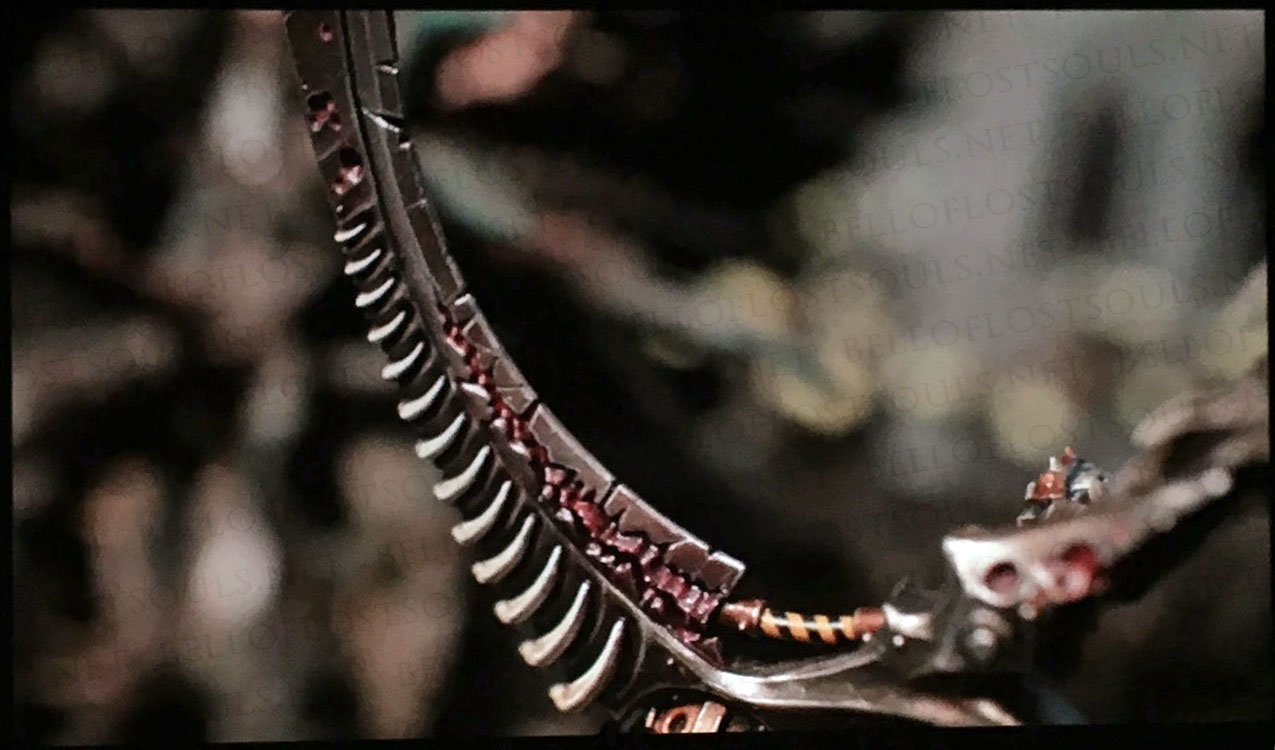 Well internet, I leave this to you – What do you think could have laid-low this Primaris Space Marine? Let us know your theories in the comments below!