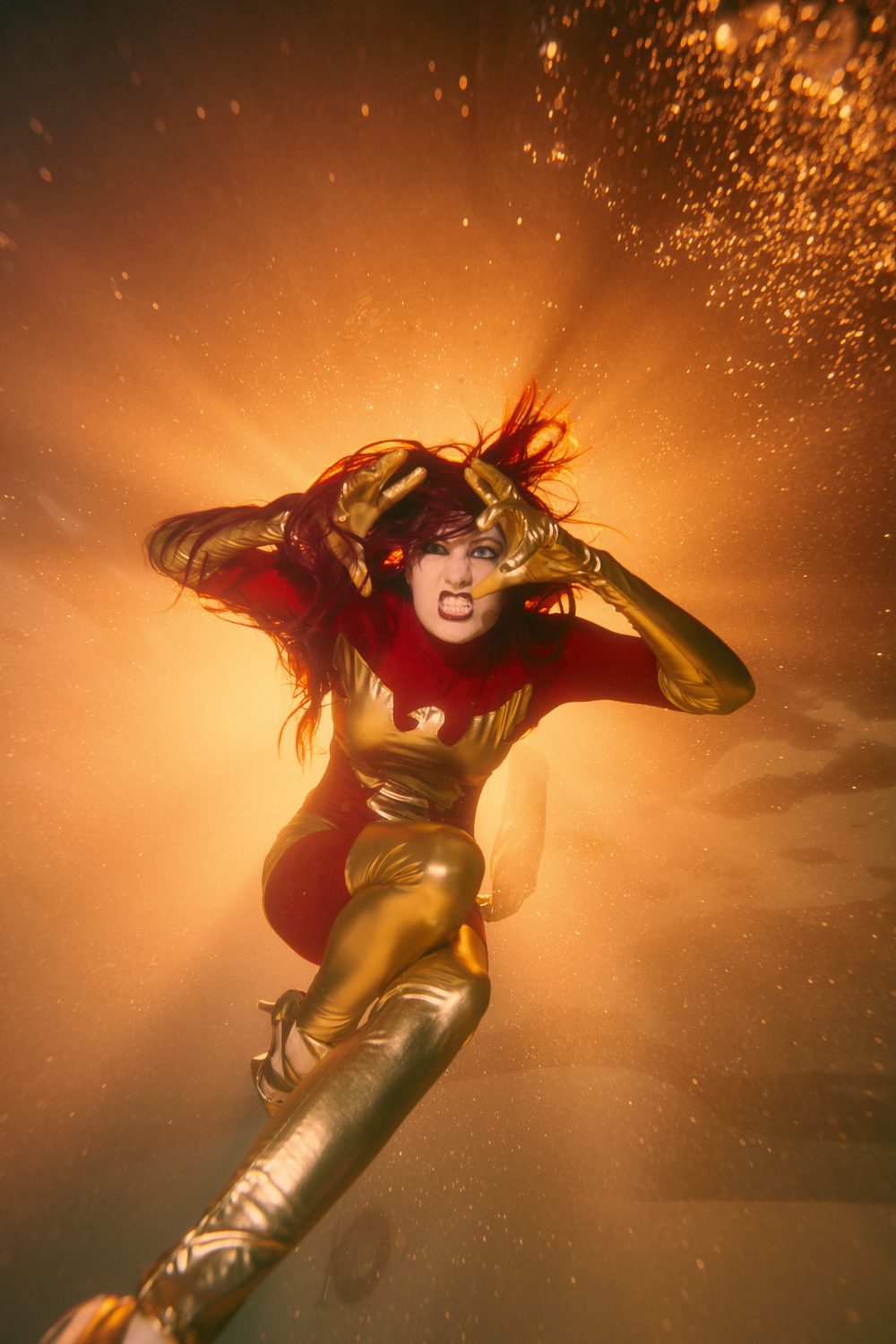 Dive into the Comic Characters that inspired Mayhem to explore the world of Cosplay modeling.
From the Comic World to the Photo Studio
As a military brat, I grew up with a LOT of free time on my hands, and nobody around but myself to entertain. As such, I read an EXORBITANT amount of books. My interests circled mostly around the fantasy genre, leading me early on to the universes of Dragonlance, the Forgotten Realms, and the comic worlds of DC and Marvel. As an adult, my main creative outlet became the photo studio, modeling for local photographers, stylists, artists, and studios. A large part of my role was to act as the source of inspiration, bringing to life some of my personal muses.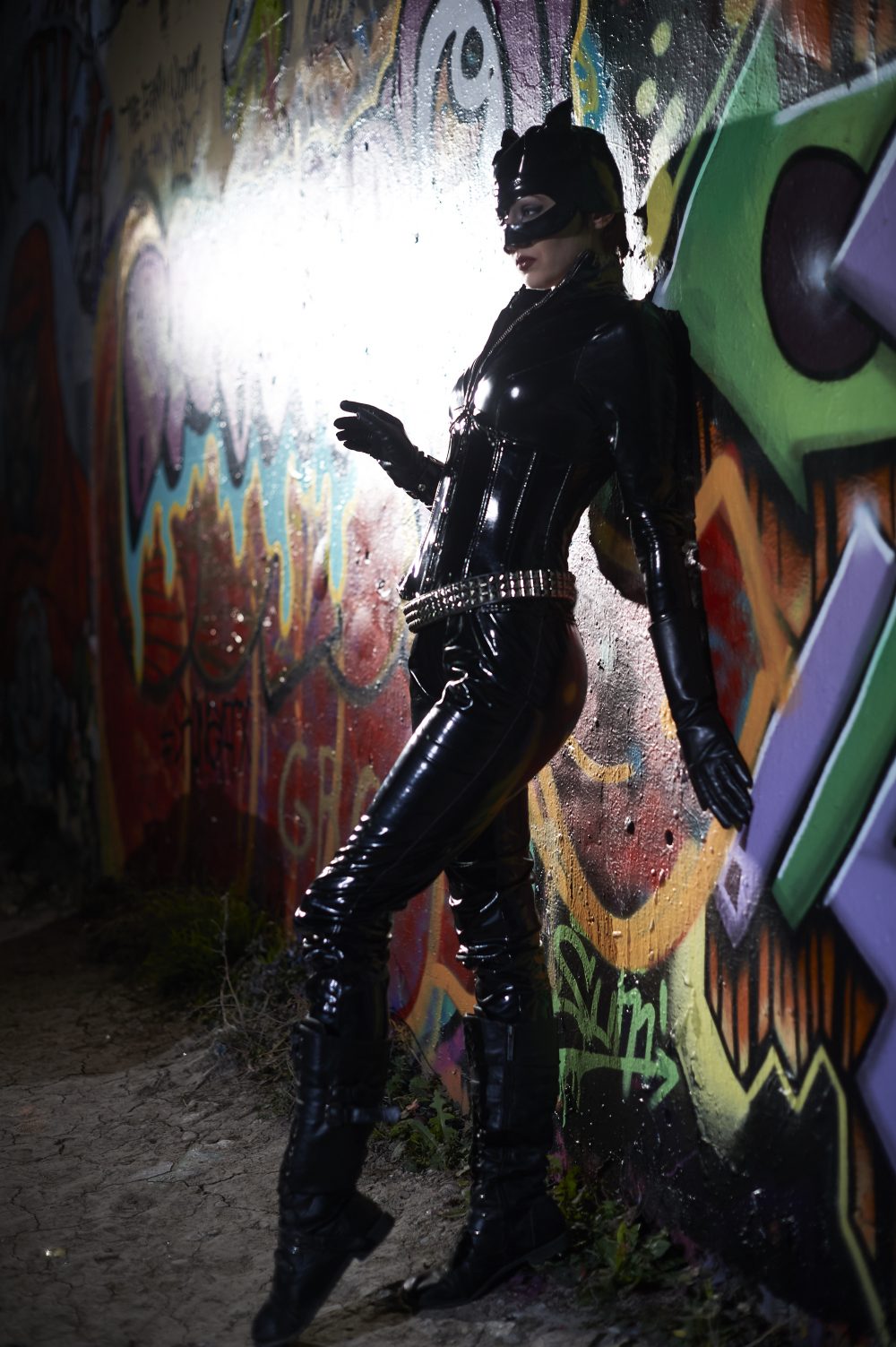 Mayhem's Muses
I have always harbored a love of strong, independent female characters. They were the women I wanted to be, the heroes I envisioned growing into, the source of inspiration and wisdom I cherished. The opportunity to bring them to life in a photo studio, to be able to take home images of myself standing in their shoes, is a huge source of joy for me. To take them one step further and bring them to Conventions, interacting with the next generation of little girls and boys who look up to them… That is a dream come true. Characters such as Terra Branford from Final Fantasy, Dark Phoenix from Marvel, Catwoman from DC, all were suddenly at my fingertips.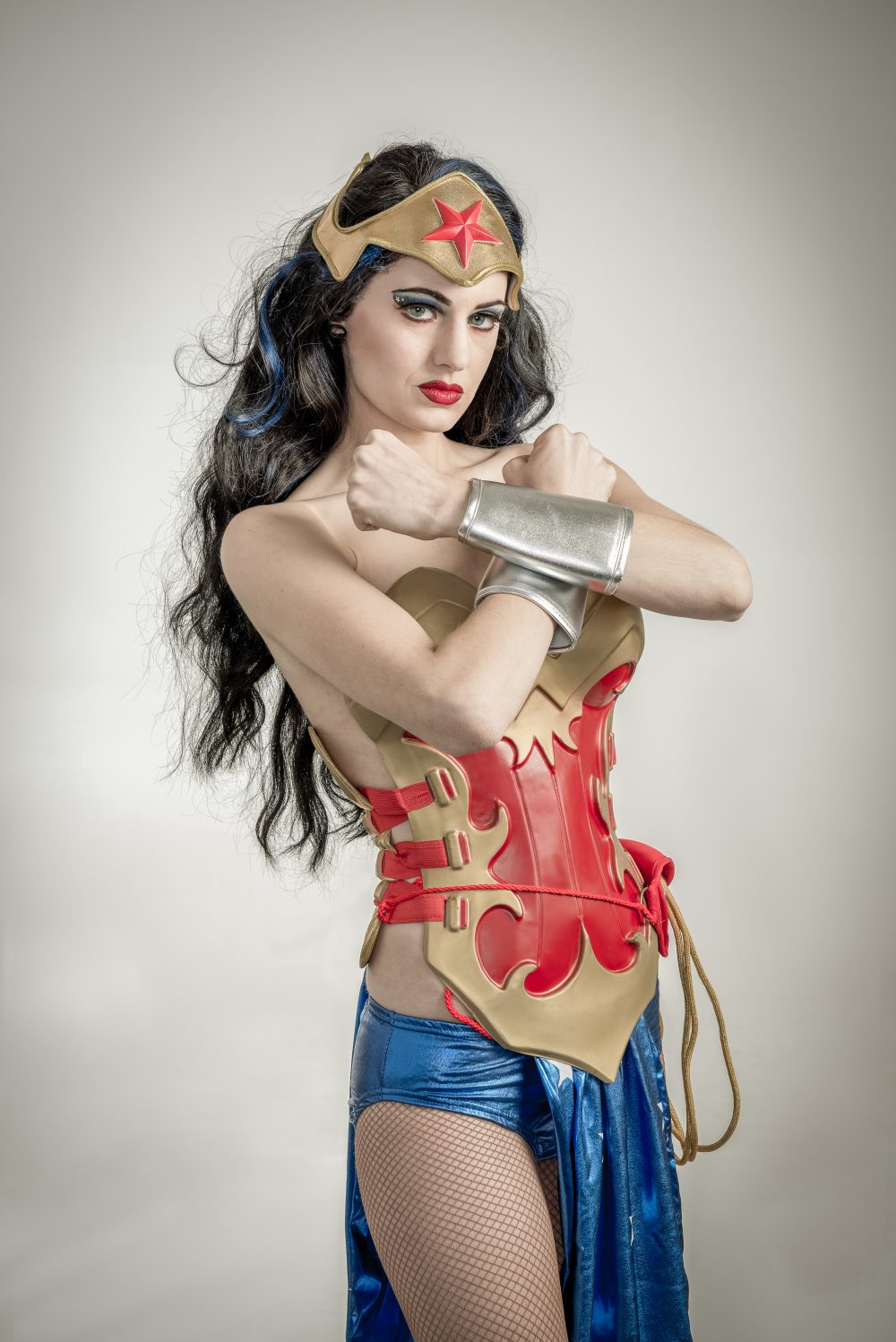 Heroes and Anti-Heroes
I often find myself in a state of duality with my characters. Playing fierce defenders of justice like Wonder Woman is empowering, but so is playing an anti-hero like Catwoman, who makes her own rules and has no qualms questioning the system. I have even, on occasion, gotten to play villains such as The Riddler, Maleficent, and the Sorceress Edea, which is it's own brand of mischief and fun. Bringing that energy into the photo studio, getting into their heads and harnessing their different energies, is a fascinating experience for a model!

Recreating Comic art for Real Life
There is nothing quite like the wonder that comes from seeing a comic book image reimagined. Taking the traditional colors and lighting techniques artists have used for generations, and applying them to real world photo settings is unreal. The giddy joy that comes from becoming Dark Phoenix, surrounded by flashing lights, smoke, and flame… There is nothing quite like it. I have even done underwater shoots ( like my Dark Phoenix) which give an other-worldly feeling to comic recreations.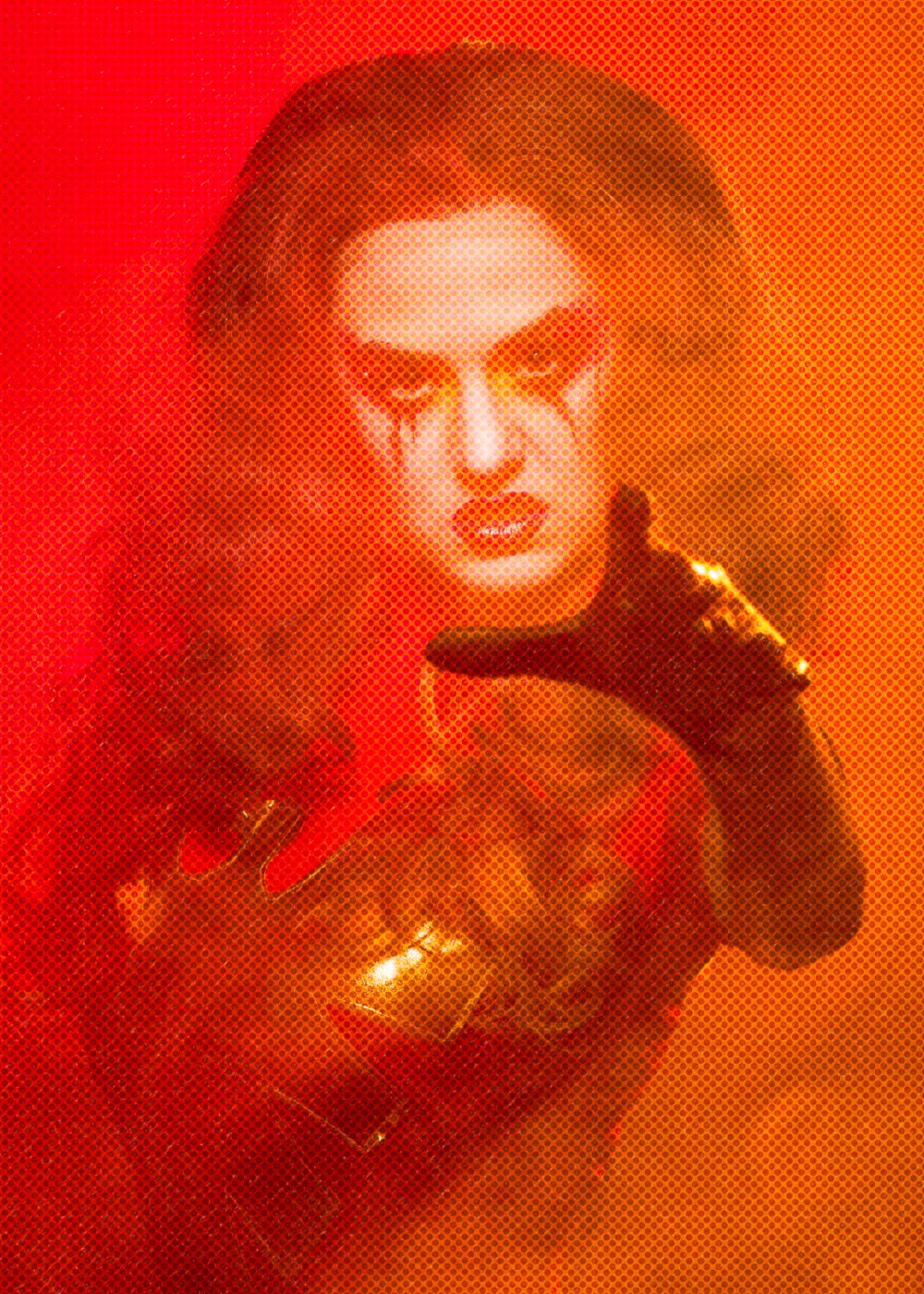 Turning to my muses as a source of inspiration has been a fantastic way to break out of my shell as an adult. In my teens and early twenties I was quite reserved and timid, and learning to get into the headspace of Catwoman has helped me to expand my dynamic range. I have learned to sass, to slink like a cat, to embody the charisma and charm that was so prevalent in Julie Newmar's portrayal of this Iconic Anti-Hero.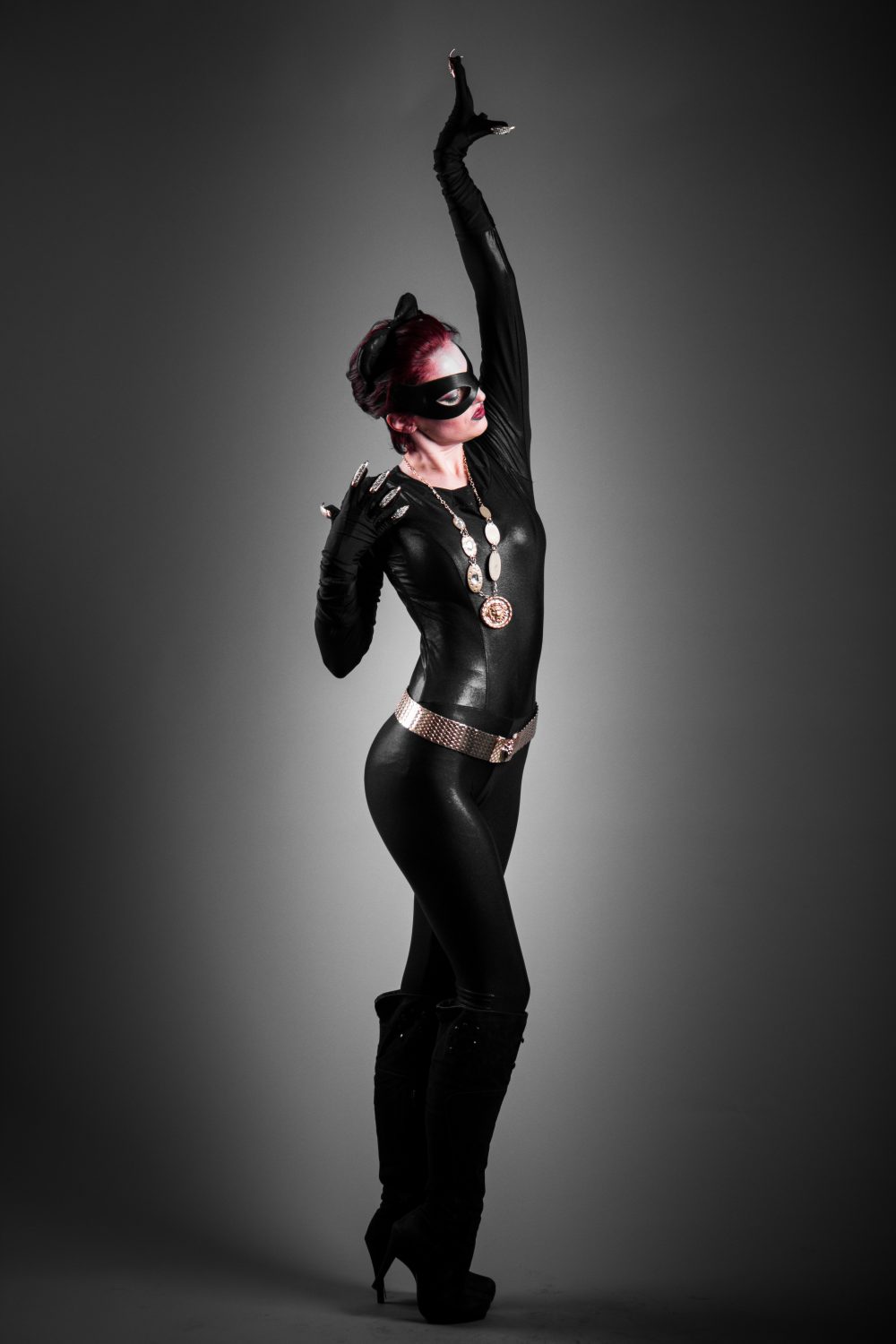 Be your own Hero
What characters inspire you? Are there any heroes or anit-heroes whose traits inspire you? Who do you Dream to be? I highly encourage you to step out of your comfort zone, to try on the cape, to take a moment and view the world from the eyes of the icons that you look up to. The act of taking them into yourselves is amazingly freeing, and will give you a fresh, empowered outlook on life.
Leave me a comment below, let me know what characters you've always dreamed of cosplaying!
~Join us next week for more Cosplay! Coverage~

Have a Cosplay question you would like Mayhem's Muse to answer? Send Mail here!